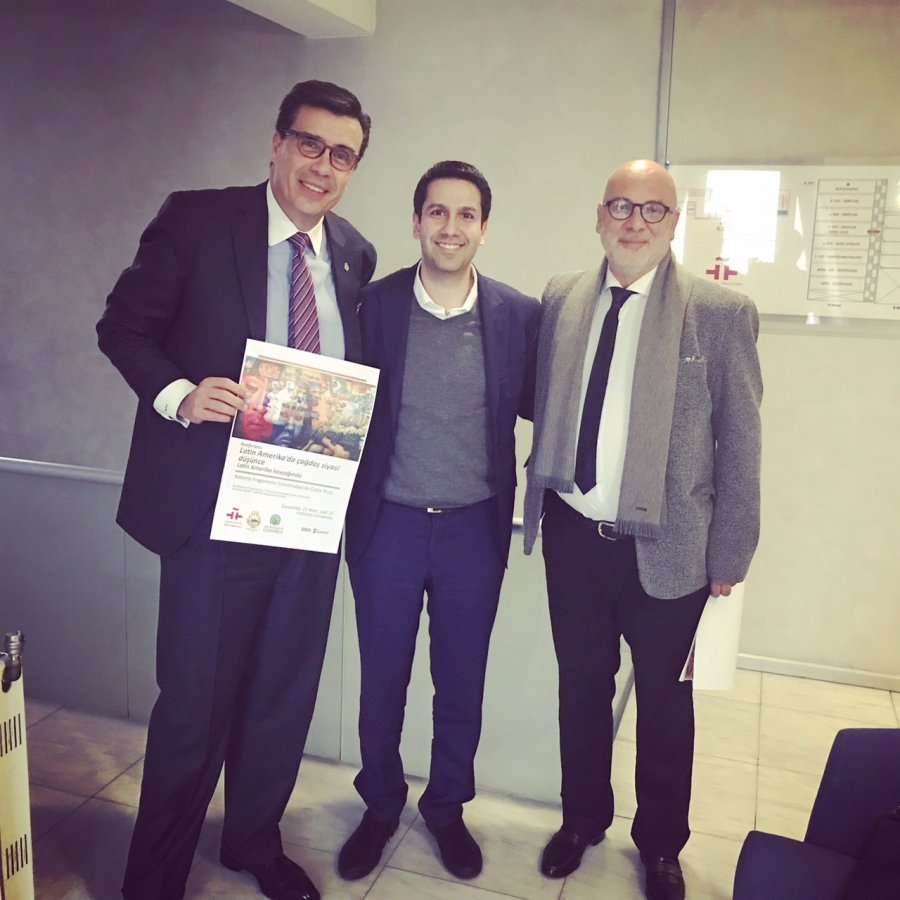 In my last article, I had written about how the organisation was made by the Costa Rica Embassy on the 21st of March at the Cervantes Institute, and that Professor Roberto Fragomeno, Associate Professor and Director of the School of Philosophy, had made a speech titled "The political thoughts of Latin America". In this week's article, I would like to share with you the summary of the panel conversations and how we have applied these to our own region. read more...
Tag: fahri konsolosluk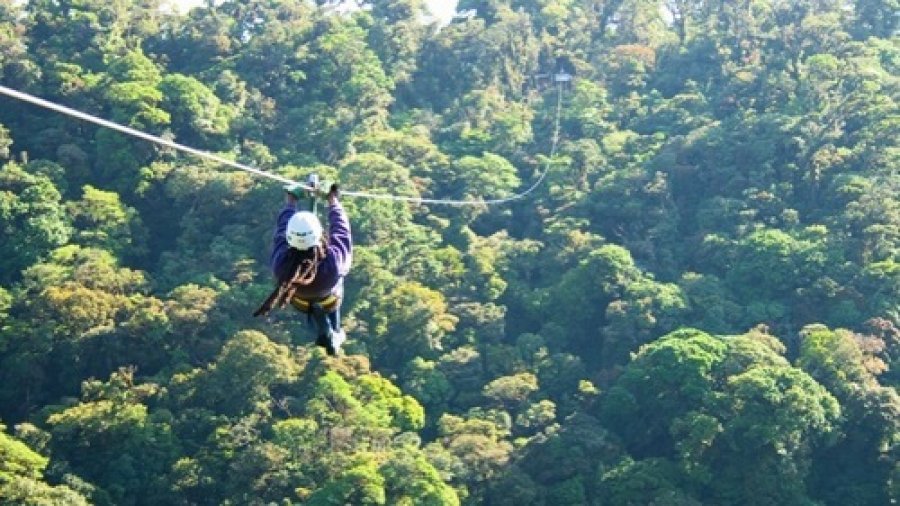 From the year 2008 and to date, I have taken on the role as Honorary Consul for Costa Rica, and I had written previously about the service I have given during the time I've held this position, and my thoughts about the possible redevelopments and the separation of our ways. I'd like to share with you my response to the final point we have reached and question of whether "I stay or go". read more...
Tag: kültür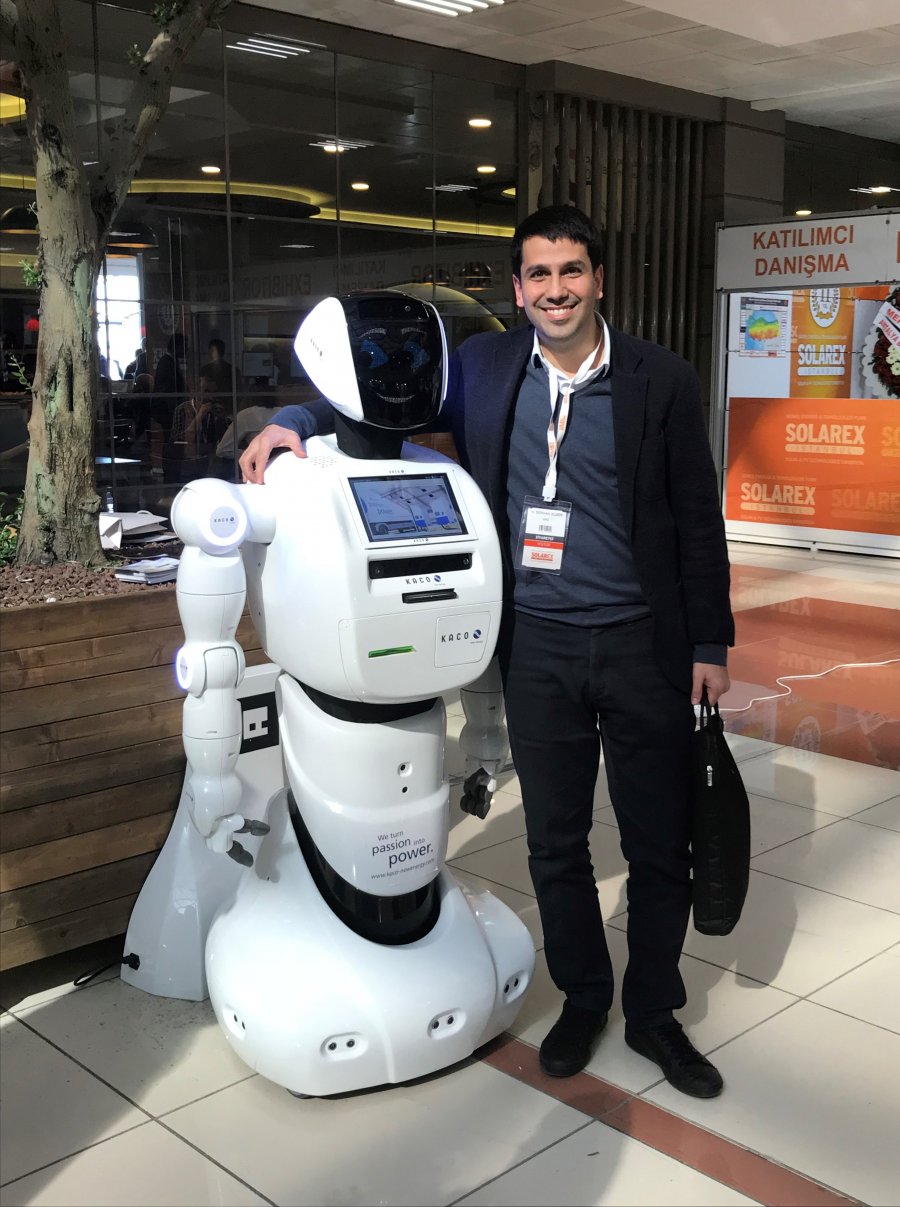 Lately everyone's talking about artificial intelligence… While some stress that artificial intelligence will make life easier for us in the future, others believe it will end the continuity of mankind due to the competence these computers and robots have to learn things by themselves. In this week's article, I want to share with you my thoughts about artificial intelligence and about a very inspirational campaign regarding happiness. read more...
Tag: yaşam