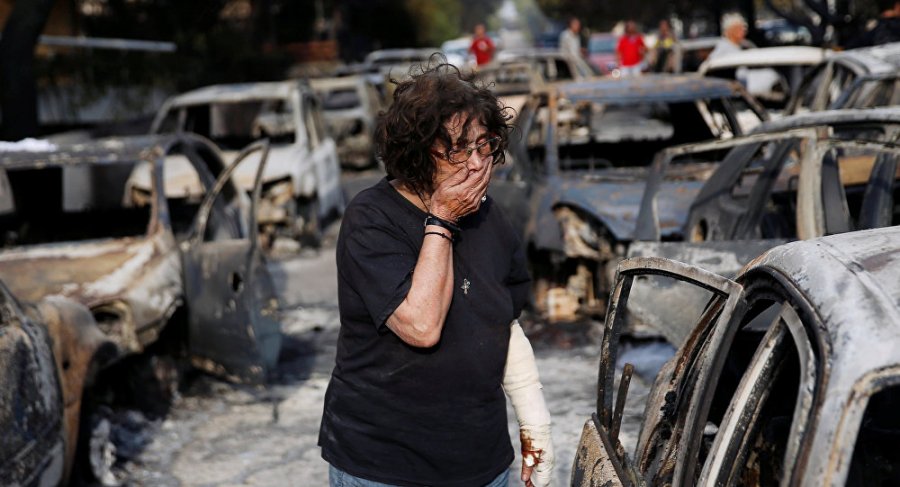 Last week I had written an article about racism. We are living in a time where humanity is degenerating. It seems the distress is never ending; grudges, hatred and violence have hit all new highs, we feel the pressures of climate change and as a result, natural disasters are increasing. In other words, us as humans are bringing the world to an unlivable state. read more...
Tag: ekoloji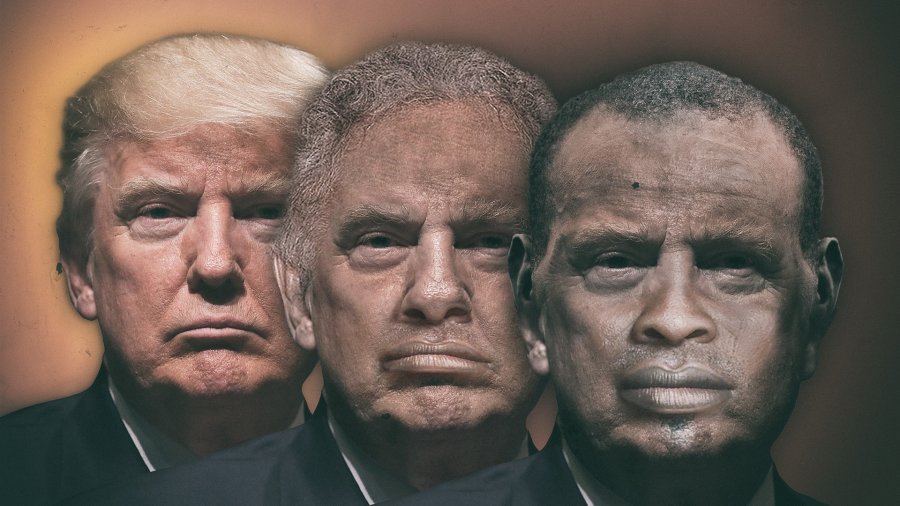 In a world where racism and polarisation is unfortunately hugely increasing, whether it be of ethics or scientific facts, these types of expressions are showing signals of quite the opposite. I had touched on this topic lightly in last week's world cup article and on the back of this, in this week's article I will touch on and direct your attention to what kind of genetic forms people have depending on the effects of their geographical conditions. read more...
Tag: anı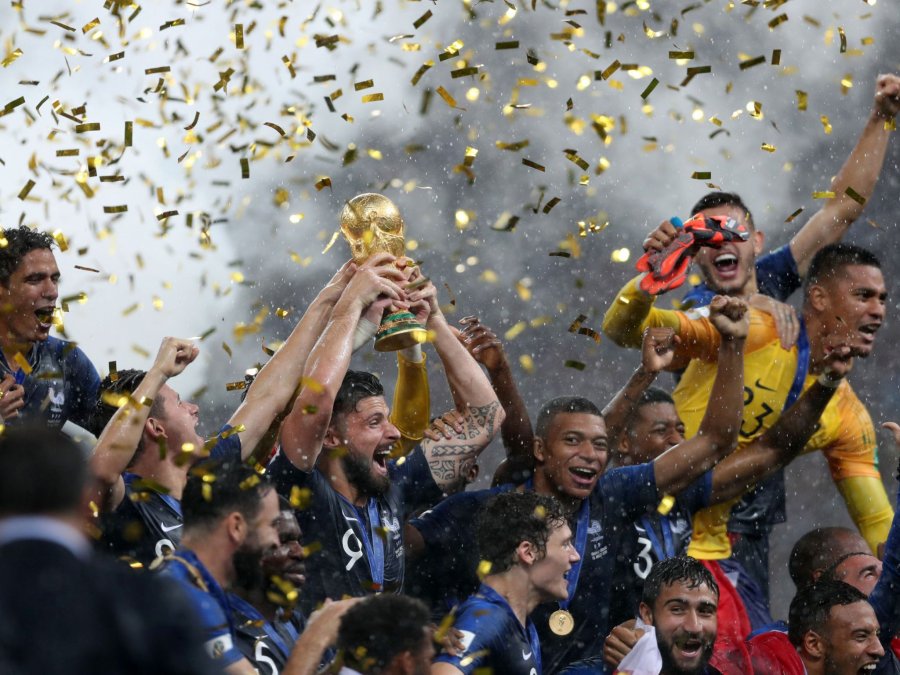 The FIFA World Cup drew to an end last weekend. For me, it was of much surprise that France became the champions. Because as much as France looked like the team with all the star players, they looked like they failed terribly when it came to team work. England also making it to the semi-finals was another surprise. Both teams were not playing great football from the very beginning. read more...
Tag: spor