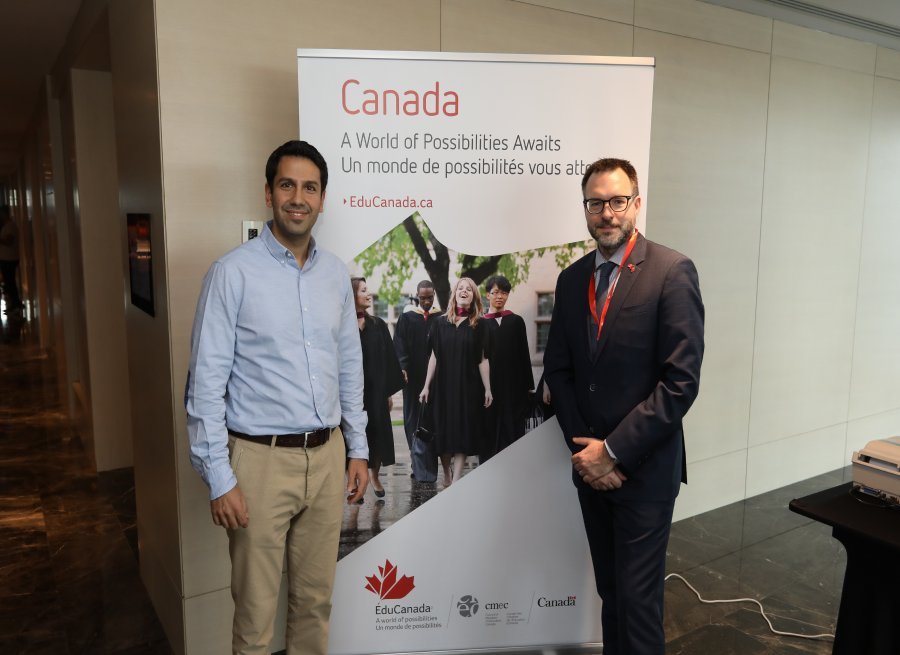 In the past few weeks, the Canadian Consulate got in touch with me to advise of the 'Canadian Education Week' and that they wanted to speak with and conduct a video of successful people who have graduated from Canadian Universities and advised for that reason they'd like to do this with me. For this reason, I'd like to share with you why Canadian Universities are being preferred and my opinions regarding this. read more...
Tag: kültür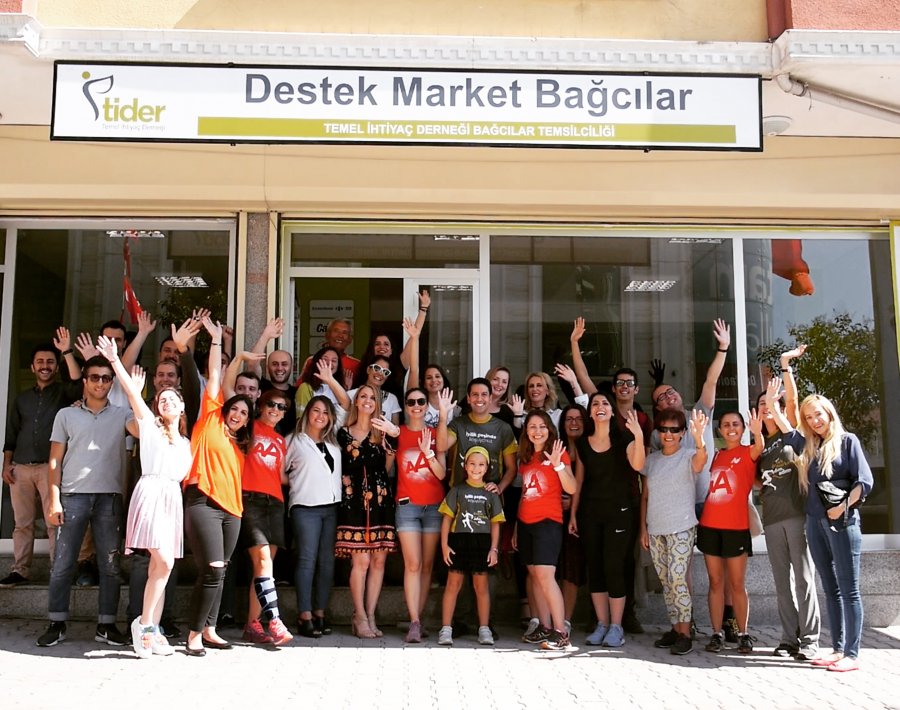 As the Basic Needs Society, we opened our second Support Market in one of Istanbul's most needy areas. In line with our 'umbrella organisation' mission, by updating our definition of food banking, we have put a model forward which we can economically and socially sustain. read more...
Tag: kültür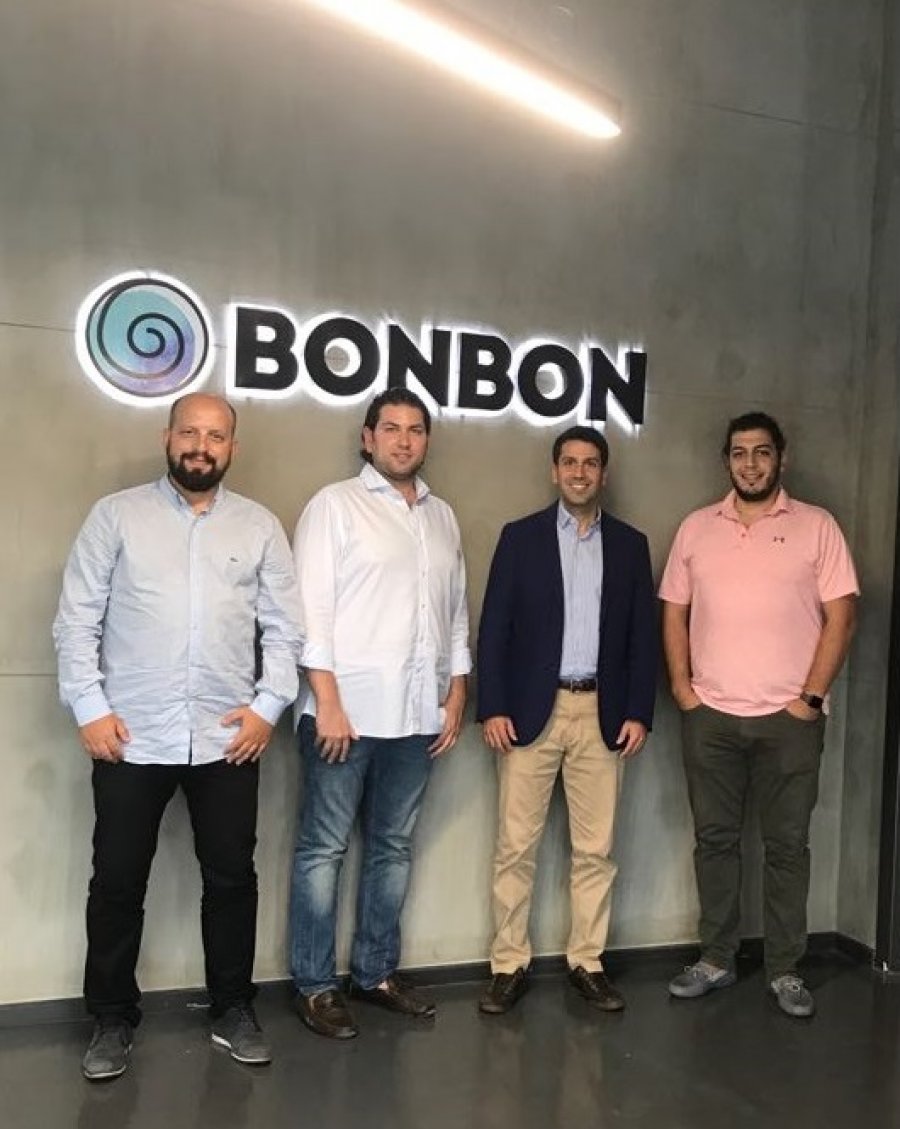 Our innovative technology firm Bonbon Tech is reaching out to the horizons of the future by guiding its analytical solutions for bank branches in shopping centres, from hospitals to chain stores with different measures and sectors, to radically increase the profitability and customer satisfaction of businesses. This week I am sharing with you the story of Bonbon Tech, an international firm, which has, in short time, taken on and lead a company mission. read more...
Tag: iş dünyası