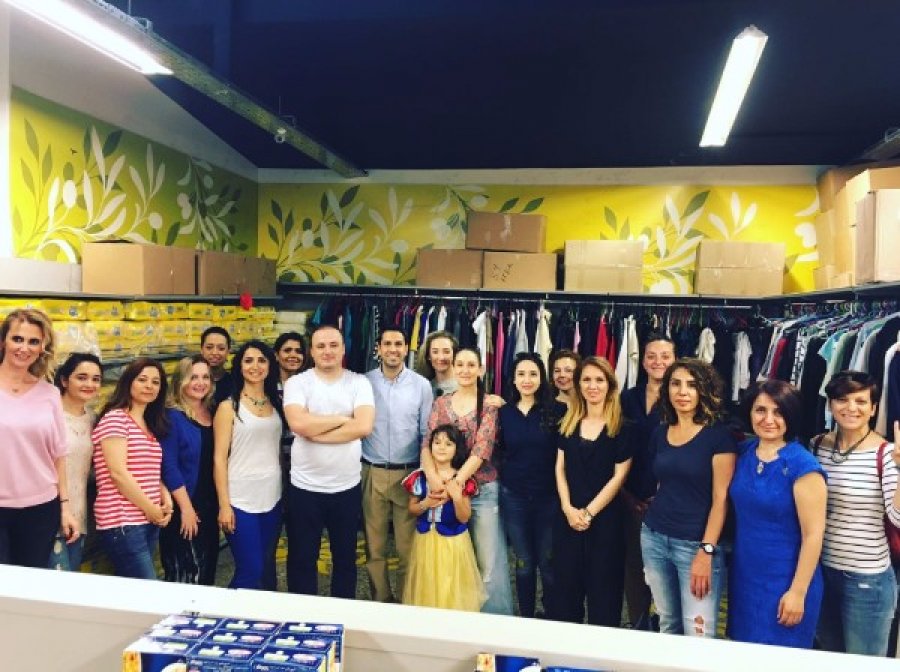 The main idea for this week's article, as emphasized in the heading, the most important building block of a developed society rests against "volunteering". For the sake of being clearer, based on the Turkish Language, building block means "the actual stone which holds the weight of a building", but in volunteering terms it means "doing something without having any liability or obligation to do so". read more...
Tag: yaşam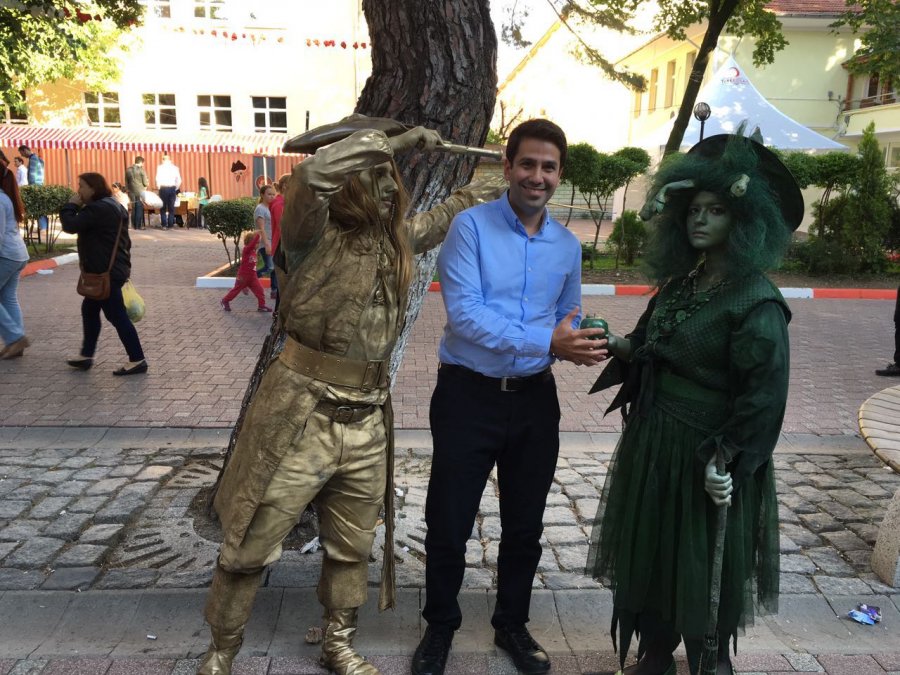 For many years I had the idea of starting up a blog to write about my feelings and thoughts, and to share my knowledge and information. I carried out this dream towards the end of 2011. I actually had everything ready in mind, but it actually came to life after a tragic incident that happened. read more...
Tag: yaşam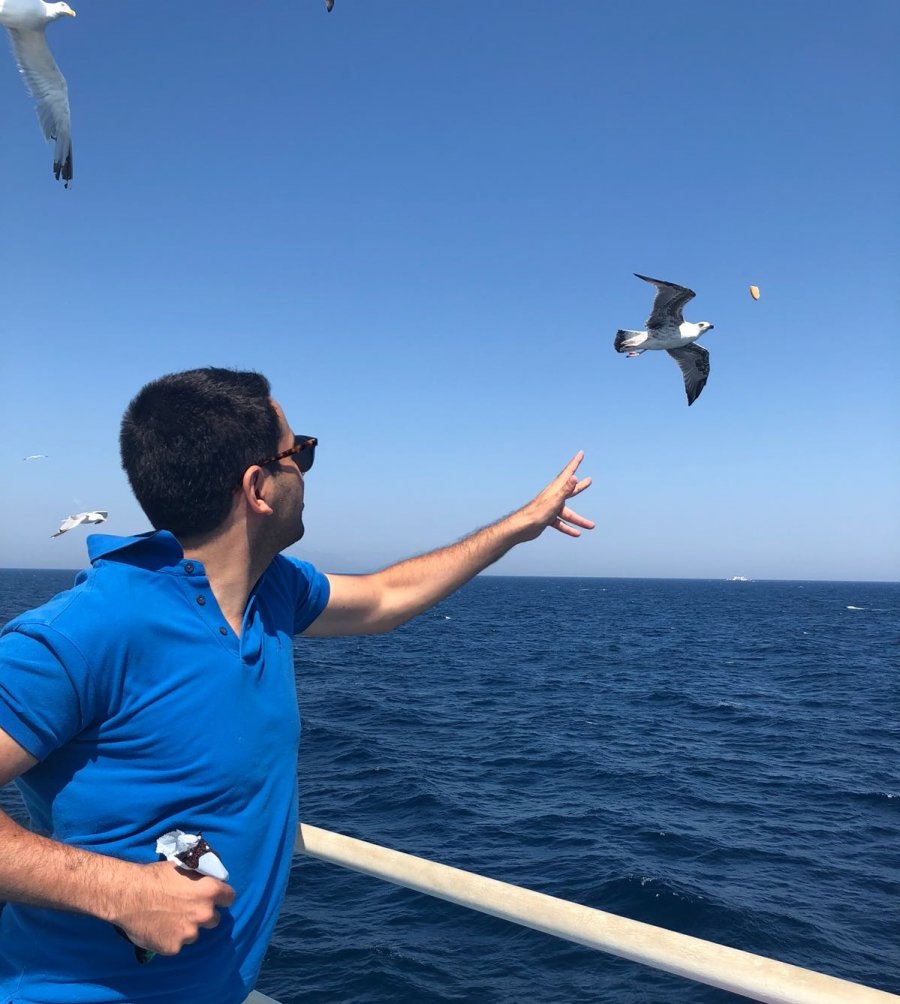 Whether it be from my close friends or network, or whether it be from those who don't know me personally but actually follow me, I am answering their questions which I started doing 2.5 years ago. Due to my constant updates regarding activities or the ever-changing agenda, I need to answer questions that have arisen during this time. Here are the answers to questions which have been recently asked… read more...
Tag: yaşam