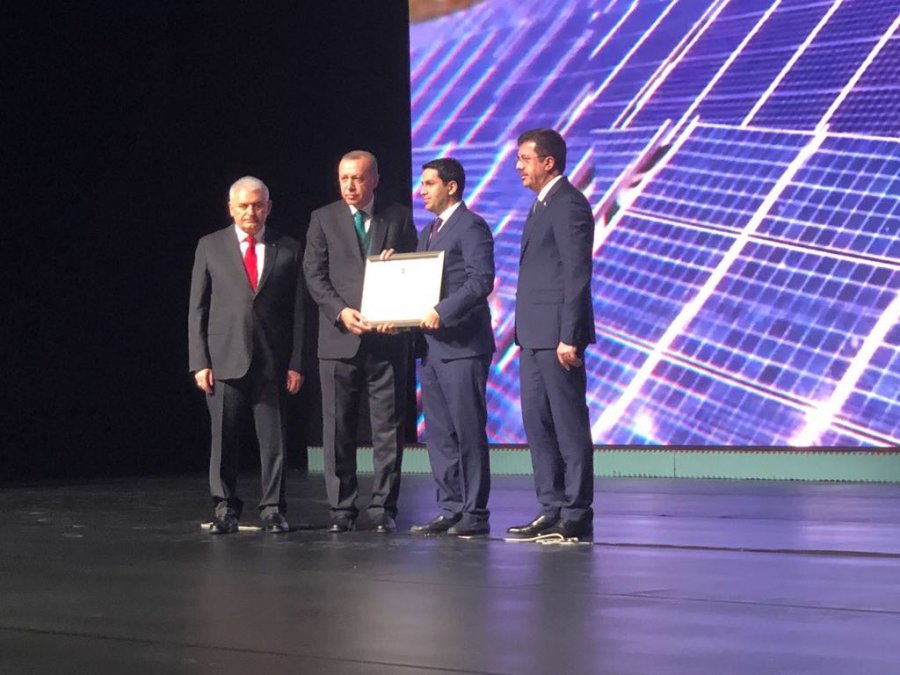 In order to have a cleaner future in Turkey, as you all know, I have for many years had a dream to spread renewable energy and make it a pioneered entrepreneurial initiative. With the appropriate conditions emerging in 2012, we established EkoRe, and with its 100% local solar panels and its free from energy dependence vision, it gained a "Project Based Initiative' worth $2.2billion last week read more...
Tag: ekoloji

In the past week, there was an opening of a Nuclear Power Plant in Mersin Akkuyu. Indicating that it would cover up to 10% of Turkey's electricity supply, we heard many positive things being declared about this power plant. Being a professional in the energy sector and running these kinds of facilities for a long time and as well as a typical patriot, I'd like to share with you some questions that this topic raises for me. read more...
Tag: yaşam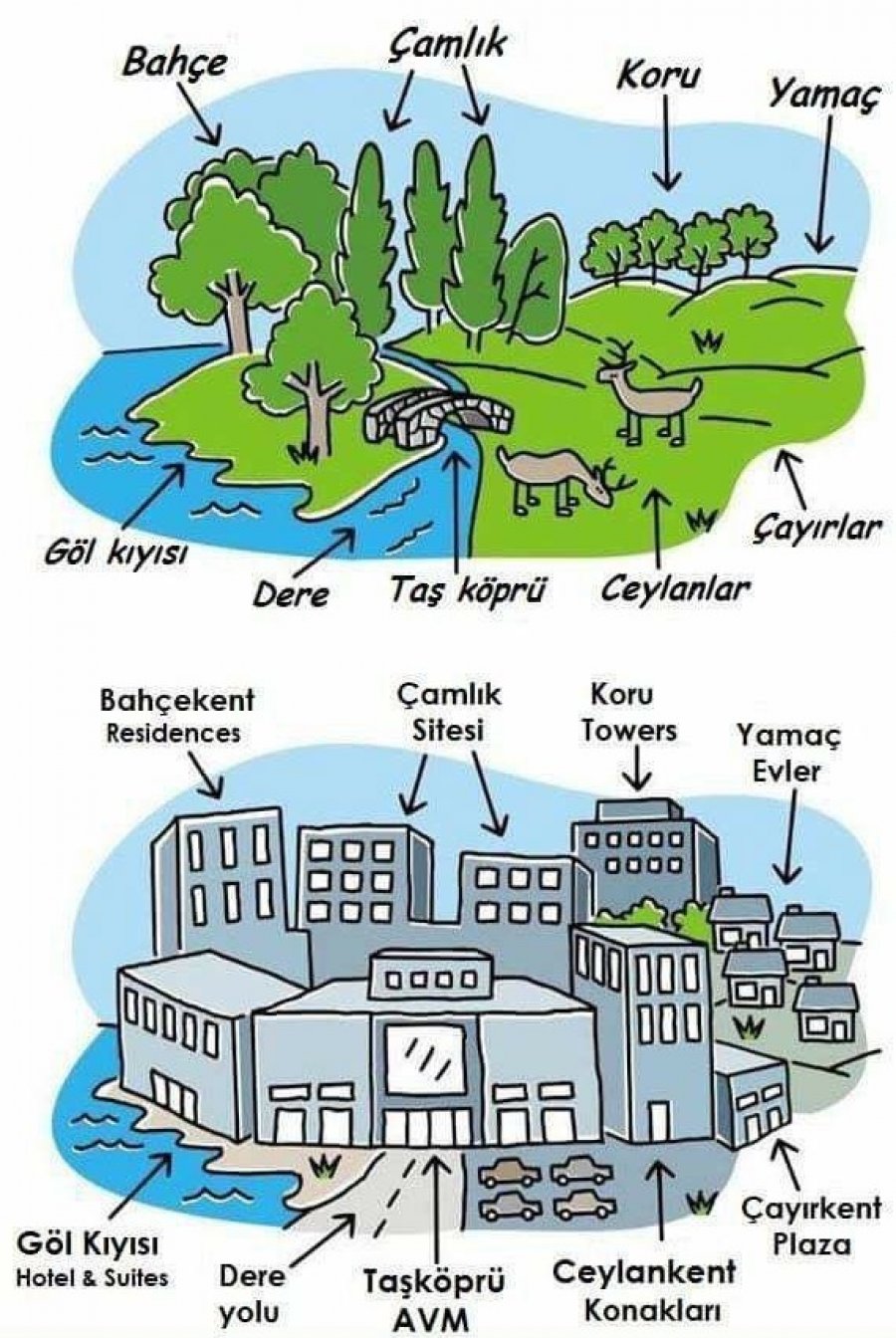 Last week I conducted the opening speech at the Urban Redevelopment Round Table Meeting which we had been planning since the beginning of the year. I spoke about my area of expertise at the launch which began at 10am, regarding the most important topic about sustainability which is 'Ecological Buildings' read more...
Tag: sosyal sorumluluk