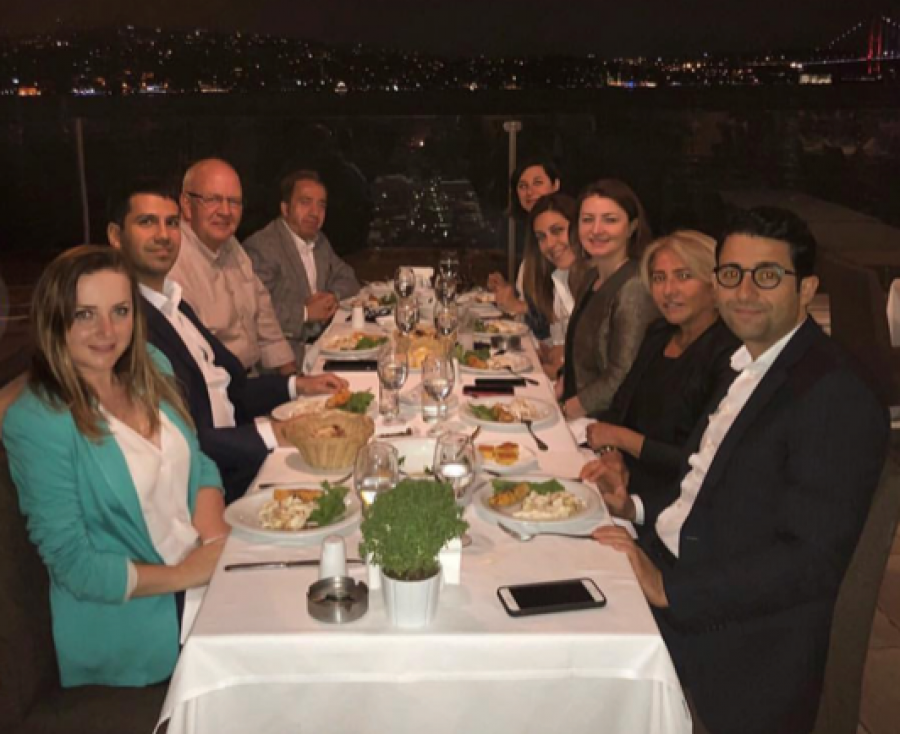 We had displayed our waste prevention vision and signed onto some very important projects last month in Bozcaada. In this article, I will speak of the campaign TIDER have started with the coming of the month of Ramadan. read more...
Tag: yaşam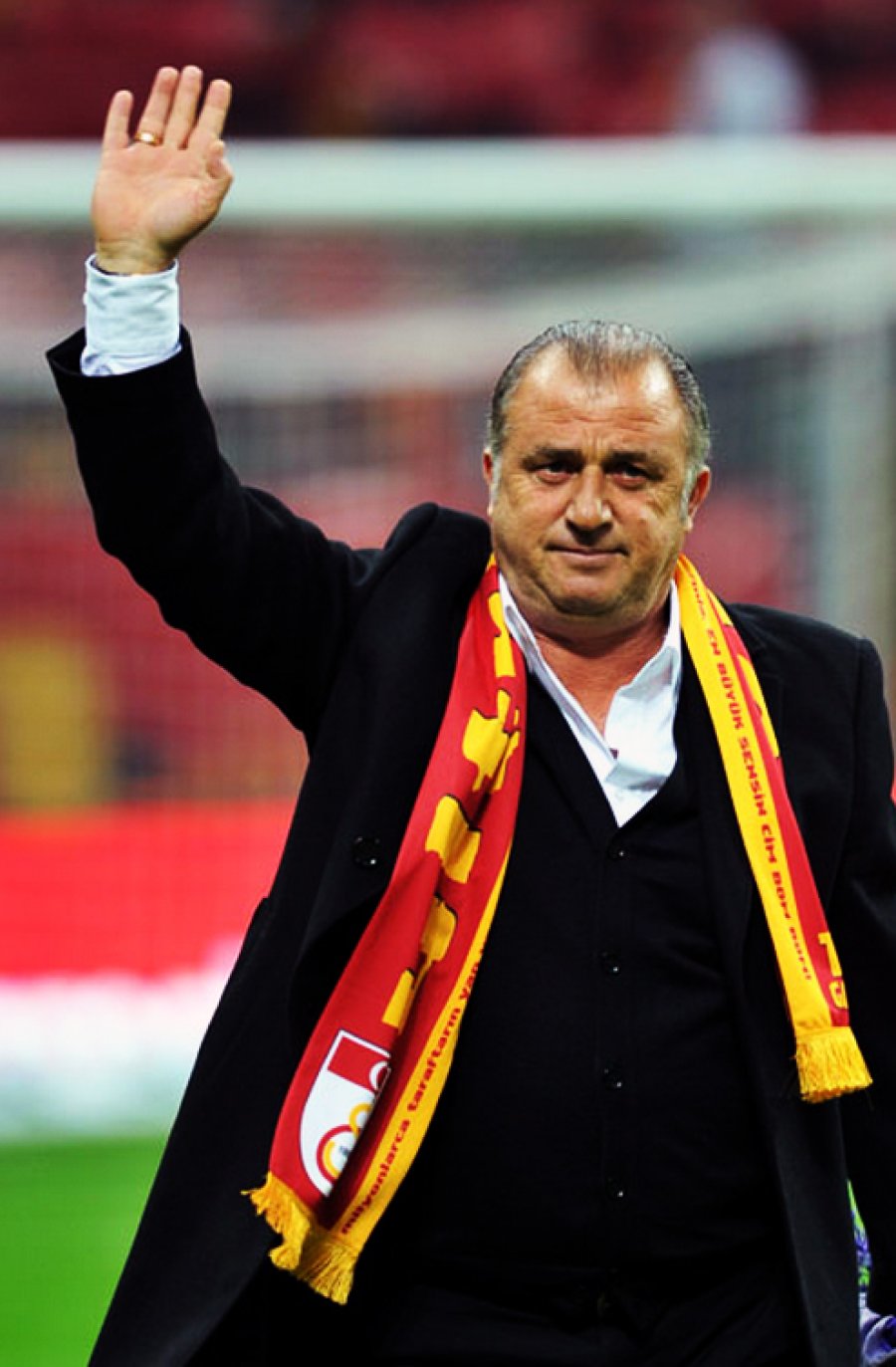 Yet another season has been left behind in the 2017-2018 Turkish Football Super league. What a season it was though. With constant dramas being witnessed in this years league, I can say that from my perspective it came to a happy ending with my team being the winners. However, there is so much more left to say... read more...
Tag: yaşam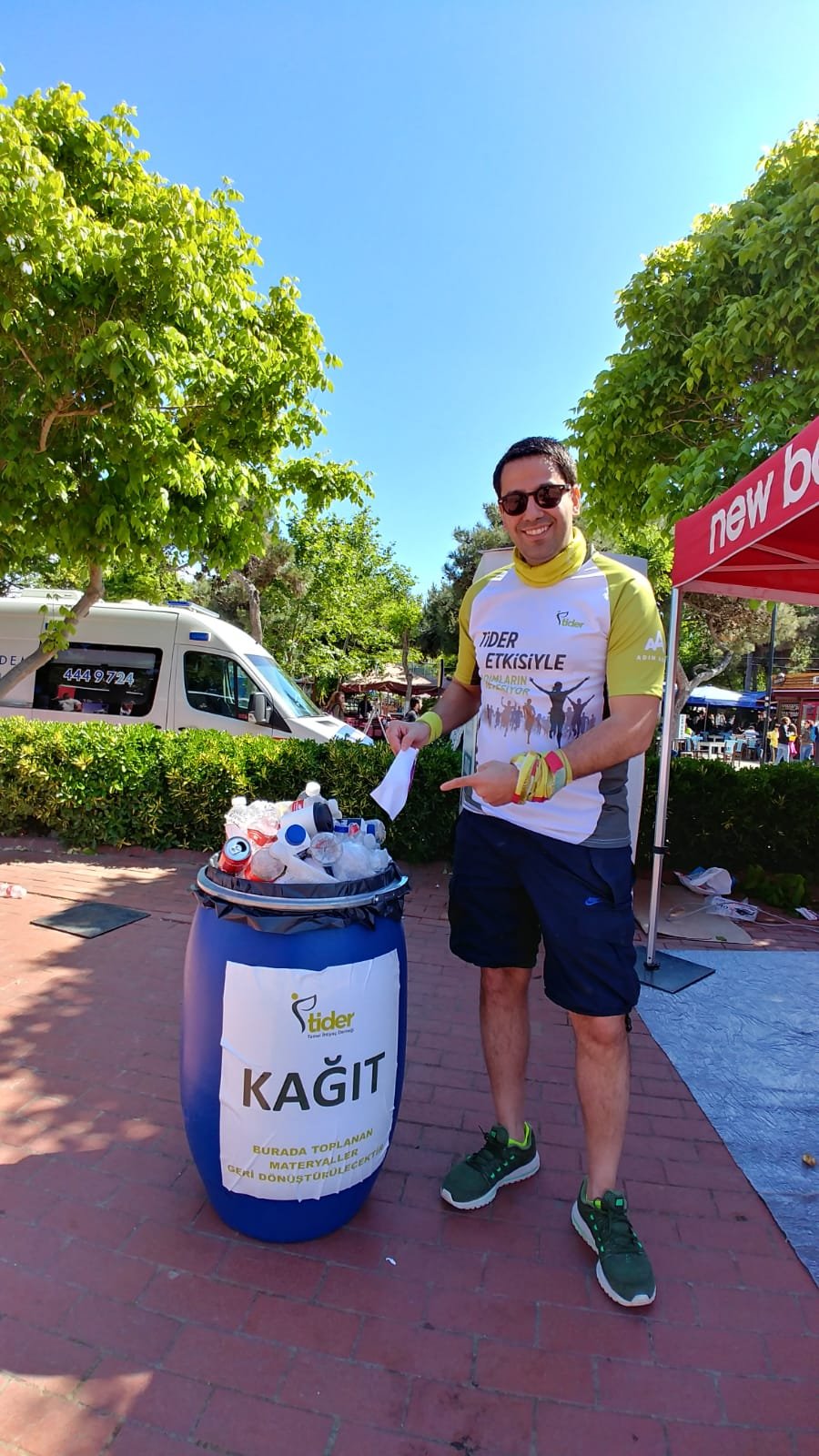 On the weekend of 12-13 May, as TIDER, we participated in the fantastic Bozcaada Running event. TIDER's volunteers started a campaign not only to prevent waste but to also help provide 1 years' worth of needs for up to 115 families. In volumes, this means preventing up to 30 tonnes of product waste and saving up to 75 tonnes of carbon being released. read more...
Tag: sosyal sorumluluk