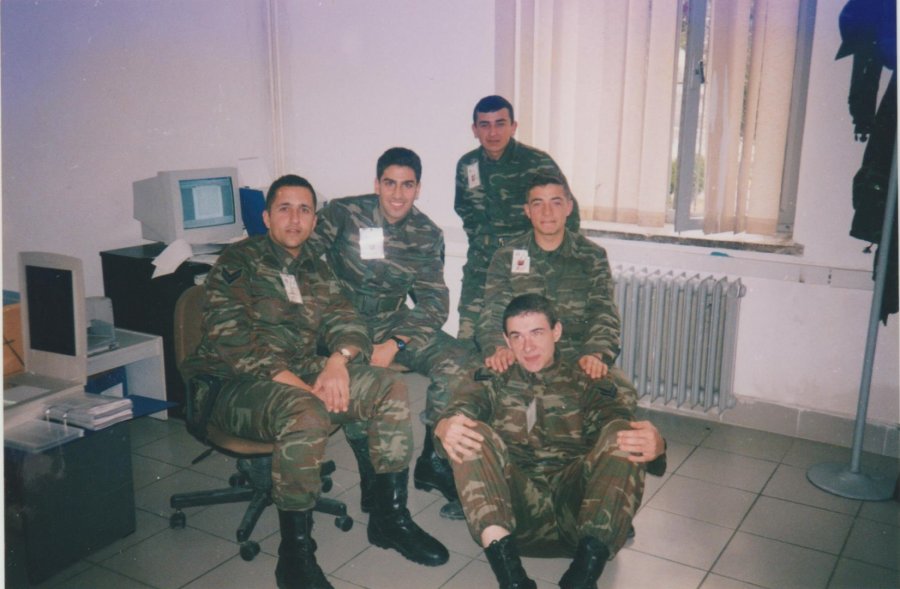 Upon a recall, I started to write about my military service memories in a series; firstly about the military training period, secondly about the transition to 'mastery' and stories from the dorm. In the final piece of this series, I write about some moments and beyond the determination, I have some recommendations I'd like to share about the system. read more...
Tag: yaşam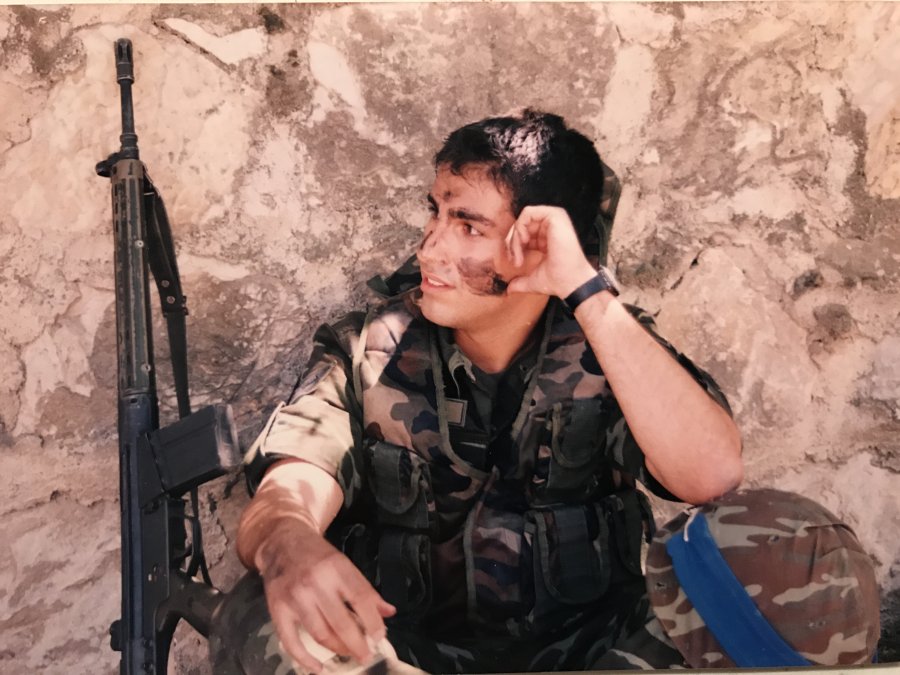 Upon getting some news that reminded me of the things I lived through, I wrote about my military training memories from the army. This week from the motherlands DNA view, I move onto the transition period from military training to mastery and stories from the army dormitory. And in my next piece, I will write about my memories from the Brigade Headquarters, the time of discharge and some recommendations regarding the army. read more...
Tag: anı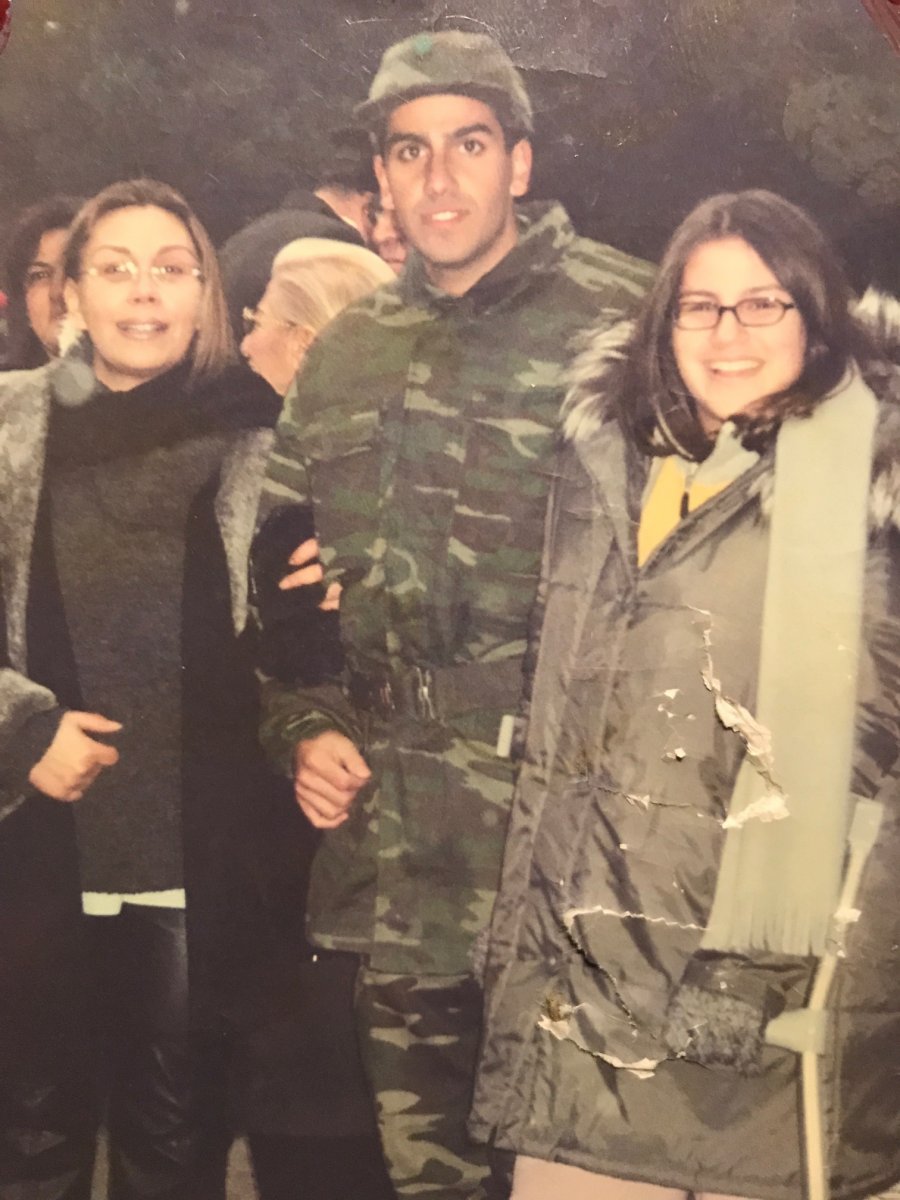 Unfortunately, not a day passes in Turkey that we don't hear about security issues, or upsetting news regarding the military. For example, just recently some soldiers were food poisoned and when I read this, I remembered the things I experienced in the past and felt empathy for them. Therefore, this week, I wanted to share some memories of my 8 month military service, which I completed from the end of 2000 to July 2001. read more...
Tag: anı