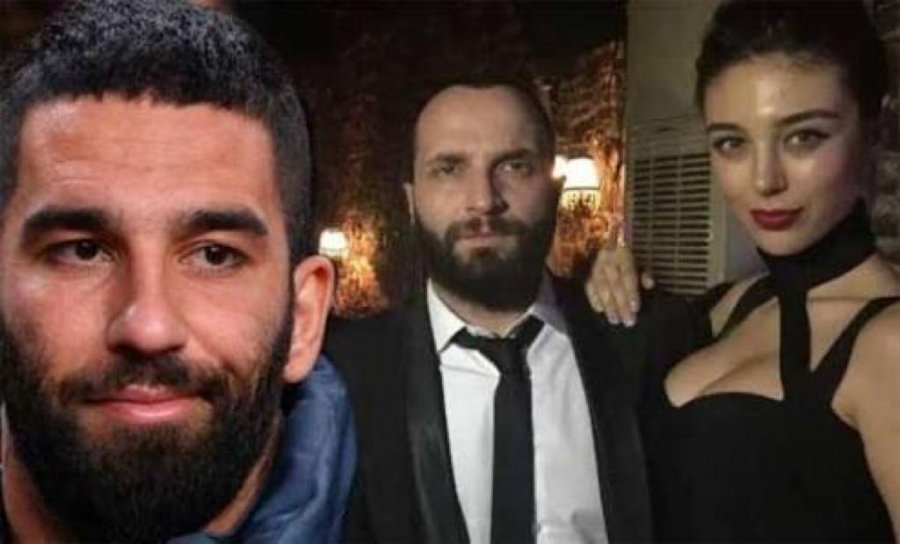 Arda Turan, the footballer who broke the nose of singer Berkay, was again on the agenda last week as he was alleged to have harassed Berkay's wife. After his previous physical attack on journalist Bilal Mese on the plane, this time he has raised the bar with more adverse behavior which is purely a result of not taking the advice I had given him in my previous article I had written addressed to him. read more...
Tag: spor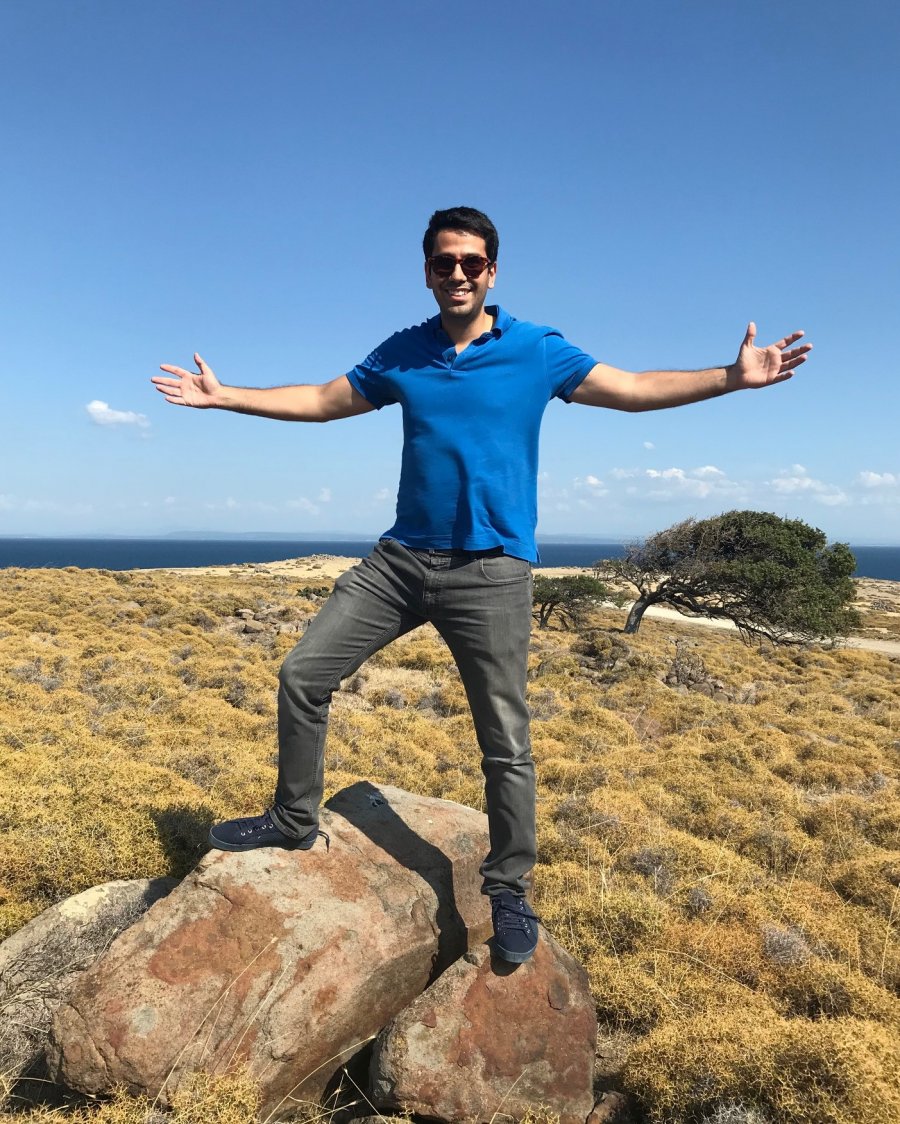 Between 5 September - 28 September the public election results of the 16. Altin Orumcek organisation revealed the "Public Favourites". I congratulate the winner in all categories and the projects chosen as finalists and give my thanks to those who voted for my blog to become a finalist in the "Personal Blog" category and thus would like to share with you some constructive recommendations for the productivity of this competition. read more...
Tag: yaşam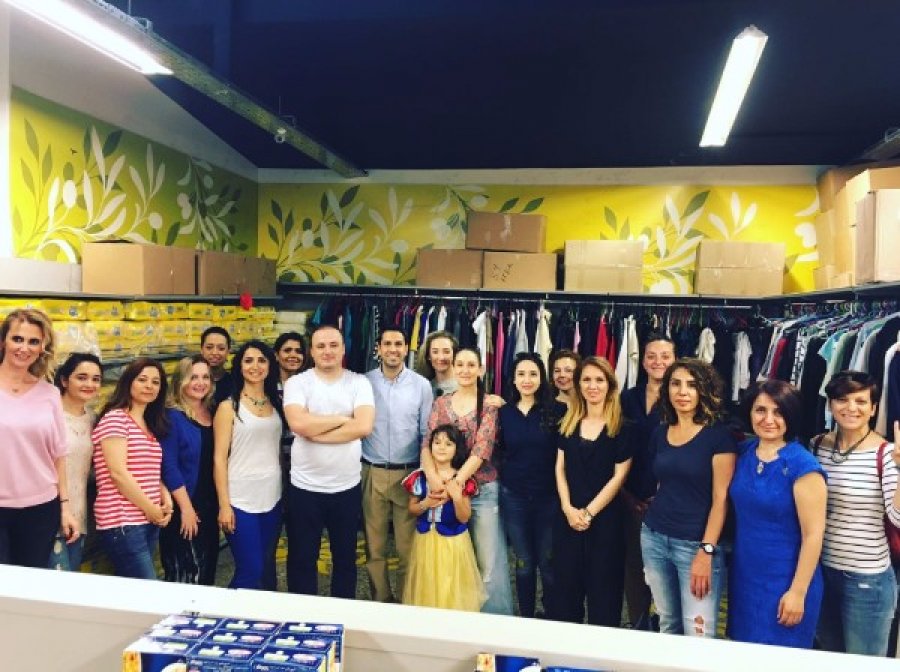 The main idea for this week's article, as emphasized in the heading, the most important building block of a developed society rests against "volunteering". For the sake of being clearer, based on the Turkish Language, building block means "the actual stone which holds the weight of a building", but in volunteering terms it means "doing something without having any liability or obligation to do so". read more...
Tag: yaşam