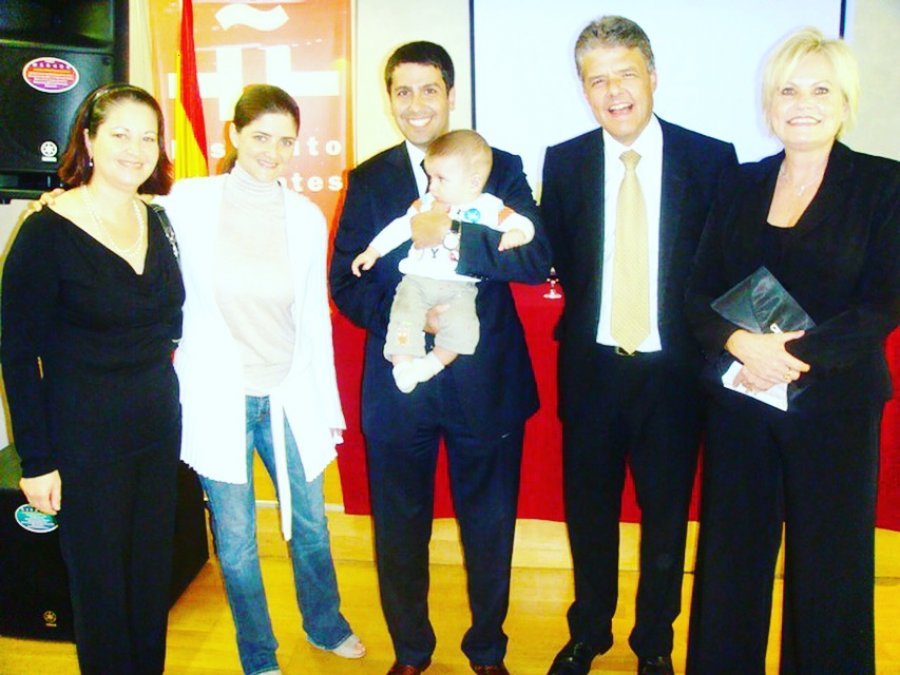 I had written many articles about being the Honorary Consul of Costa Rica. Words cannot describe the amazing flavours and depths of the Pura Vida philosophy that belong to this special country, so this time I will write my piece with a poetical approach and with the use of song lyrics too. But firstly, I'd like to outline the 5 factors that keep me in the role that I have lead as the honorary consul for over 10 years. read more...
Tag: yaşam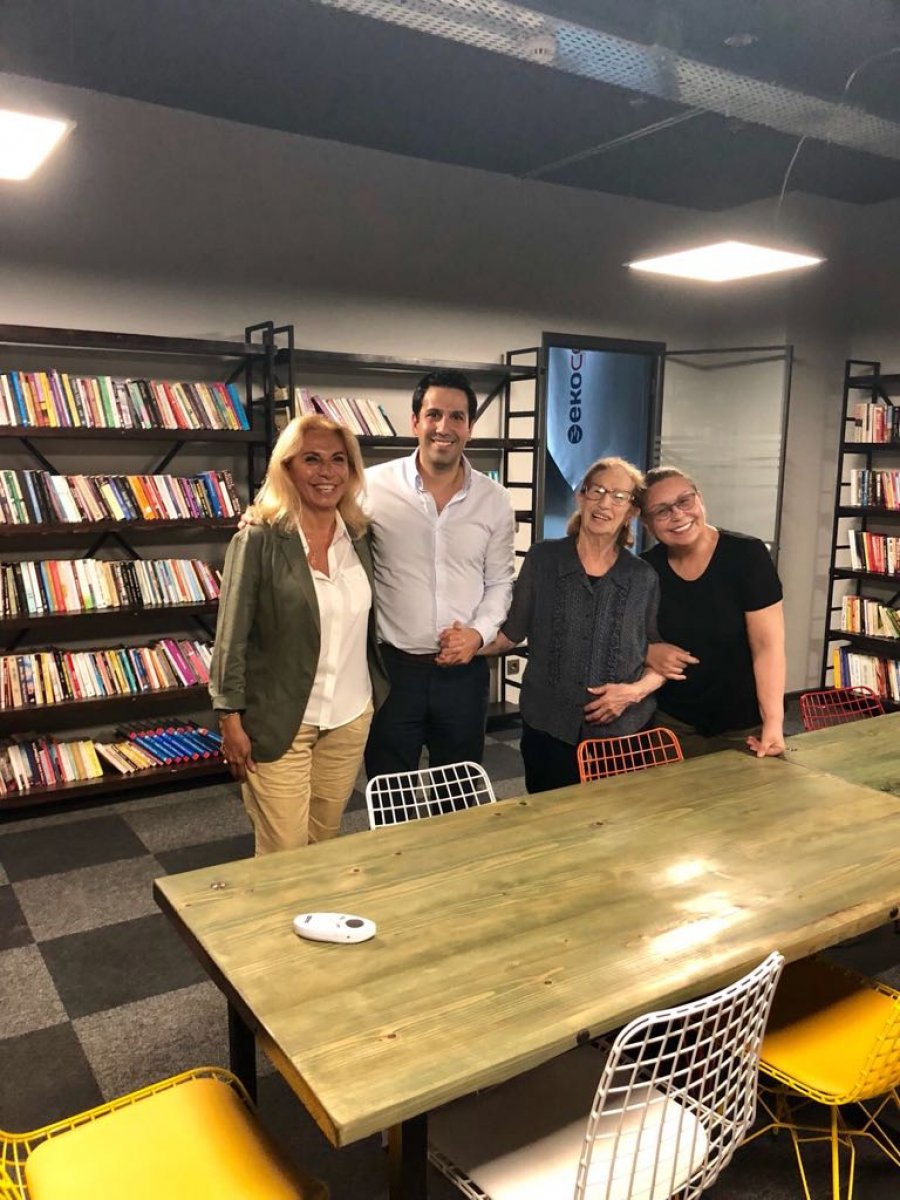 Everyone has a good and bad story. How this story is written is determined from a very young age. I had previously relayed my thoughts about the human lifestyle in my article titled "On Living" which I would like to continue in this piece and share with you, song lyrics written by an artist who went to the same high school as me, Nil Karaibrahimgil's song "With Love to my Youth". read more...
Tag: anı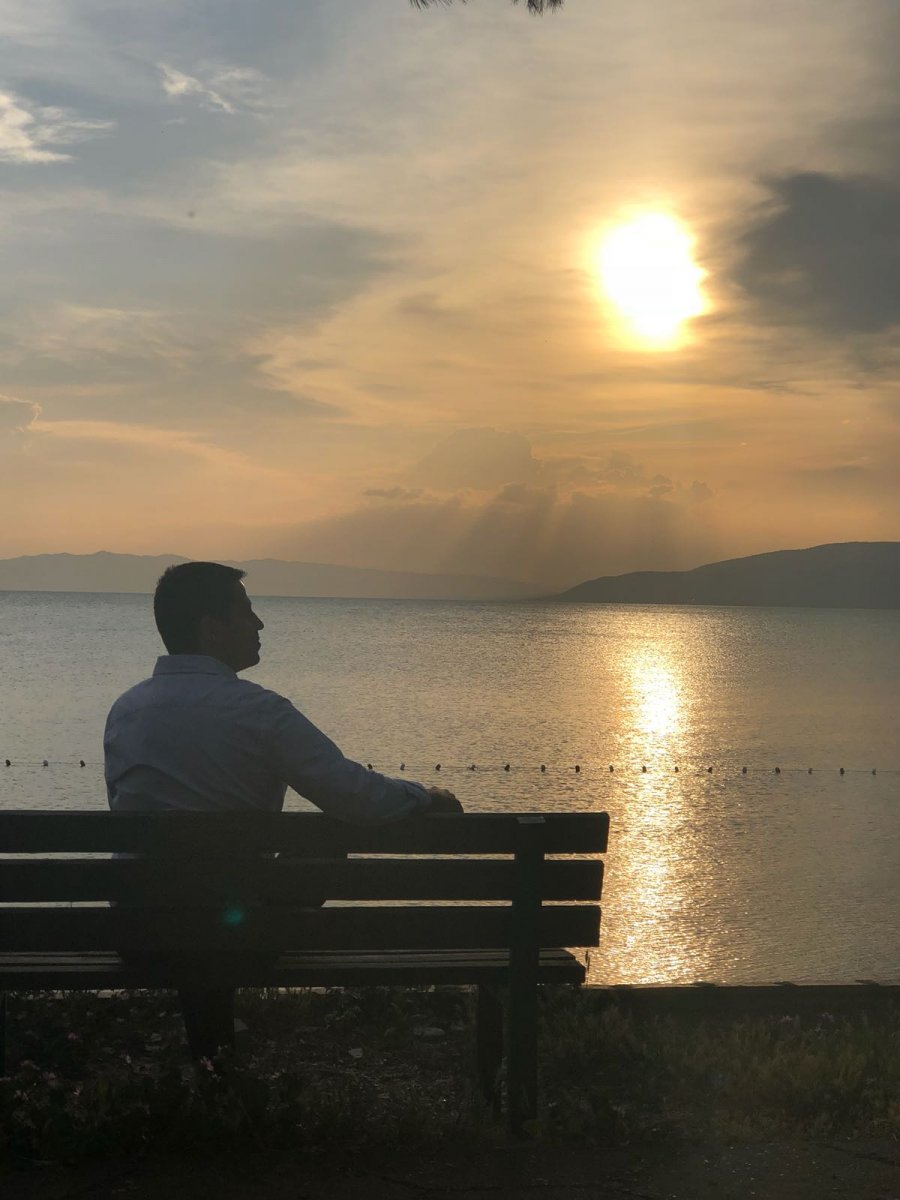 In April this year, we established our '100% local solar panels and free from energy dependence' vision and under the "Project Based Initiative" we gained a $3.8 billion initiative which was formalised by a ceremony and made public via the newspapers. I will write about the stages we went through to get here and what will happen from here onwards and also explain the strategic importance of this project for Turkey. read more...
Tag: enerji