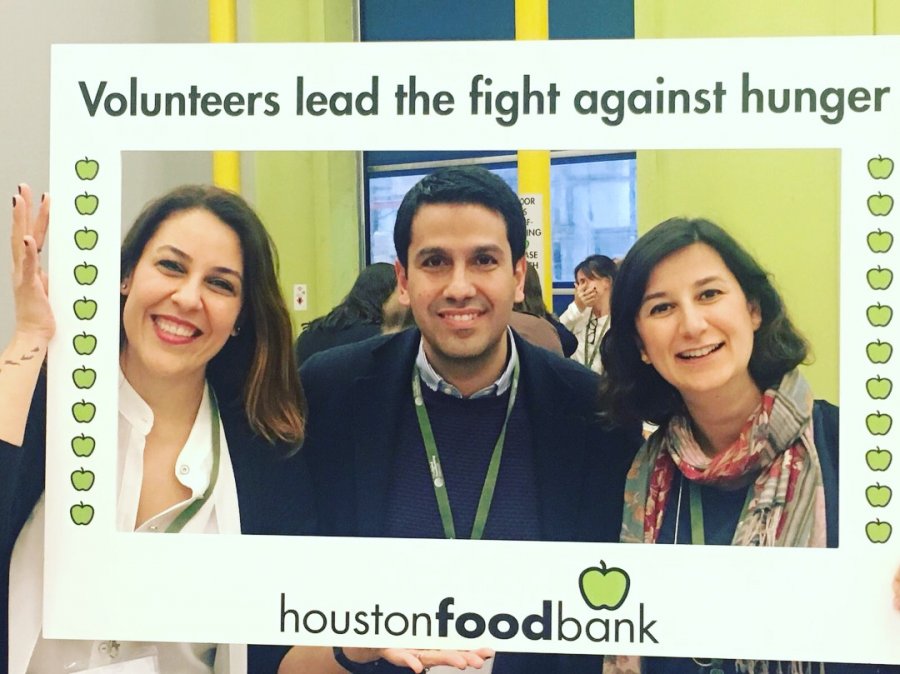 Turkey's umbrella establishment Food Bank, TIDER (Basic Needs Society), represented the country in the best possible way in this year's organised event by the Foodbanking Leadership Institute as they did in last year's event organised by the Global Foodbanking Network (GFN). We enabled this great representation of Turkey in this event with the delivery of our presentations and by developing a great bond with all the participants. read more...
Tag: sosyal sorumluluk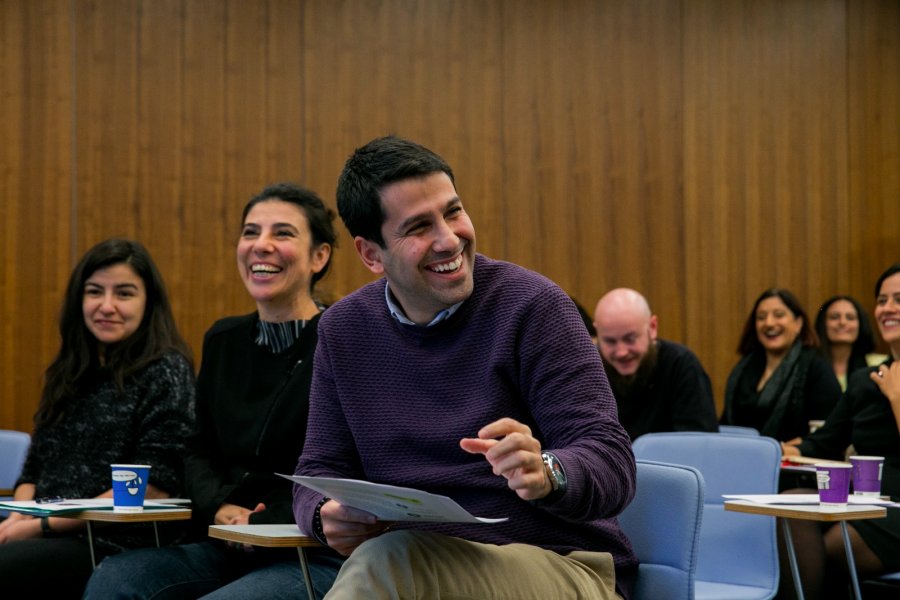 Years ago I had started the 'frequently asked questions' articles in the form of 'question-answer'. As the curiosity started to build, it was time for me to start something like this and publish it on this blog about 'my views about what I do' along with things that people are keen to know about me. These are the questions that have recently been asked and my responses to them. read more...
Tag: sosyal sorumluluk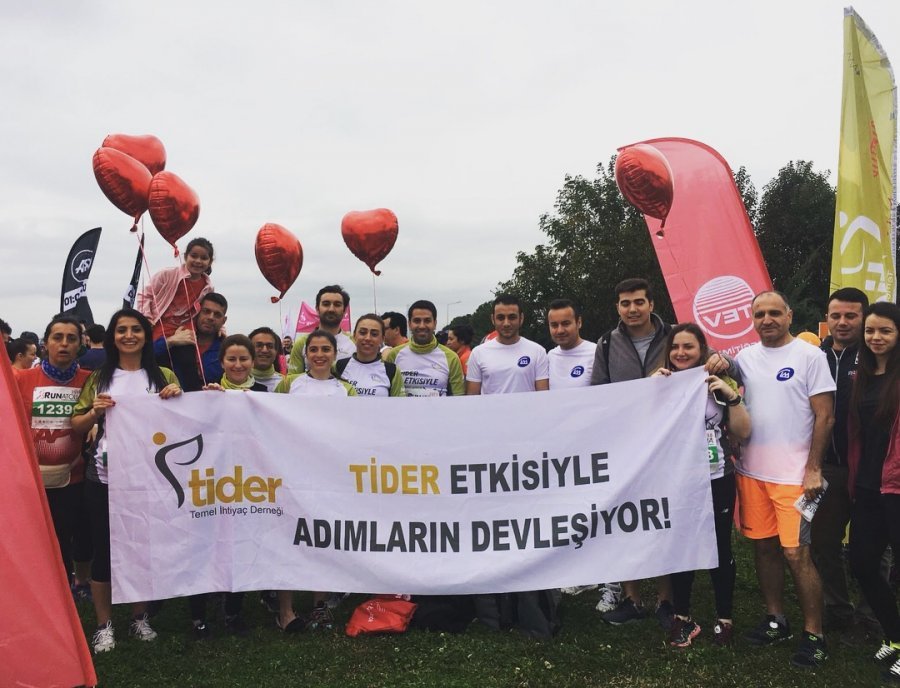 Once again, I was part of one of my favorite running events of all time, Runatolia 2018 (the run in Antalya). In this article, I am sharing with you my experiences prior to and after the run. I will also give an insight of my experiences at KFC and Pizza Hut in this piece along with the campaign I have started for TIDER, which I want some support with. Finally, due to the post date of this article, I want to wish from the bottom of my heart a very Happy Women's Day to all the women and I'd like to share my thoughts with you regarding this special day. read more...
Tag: özel günler