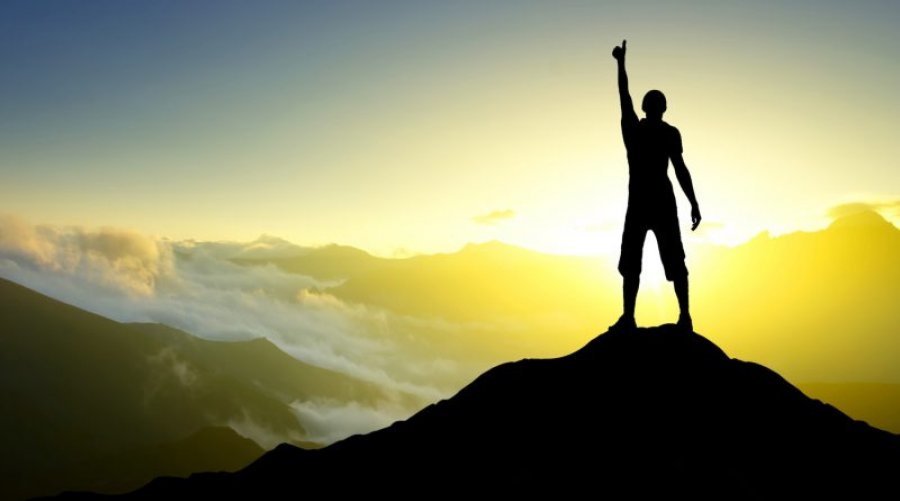 In this piece, I have taken some material from another source which also states that 'social entrepreneurship' is actually a beneficial concept for society. However, in our country, as there are many discrepancies of many topics, the applications of social entrepreneurship can sometimes be implemented by some people or firms to unfortunately bring damage than benefit to a social system. read more...
Tag: yaşam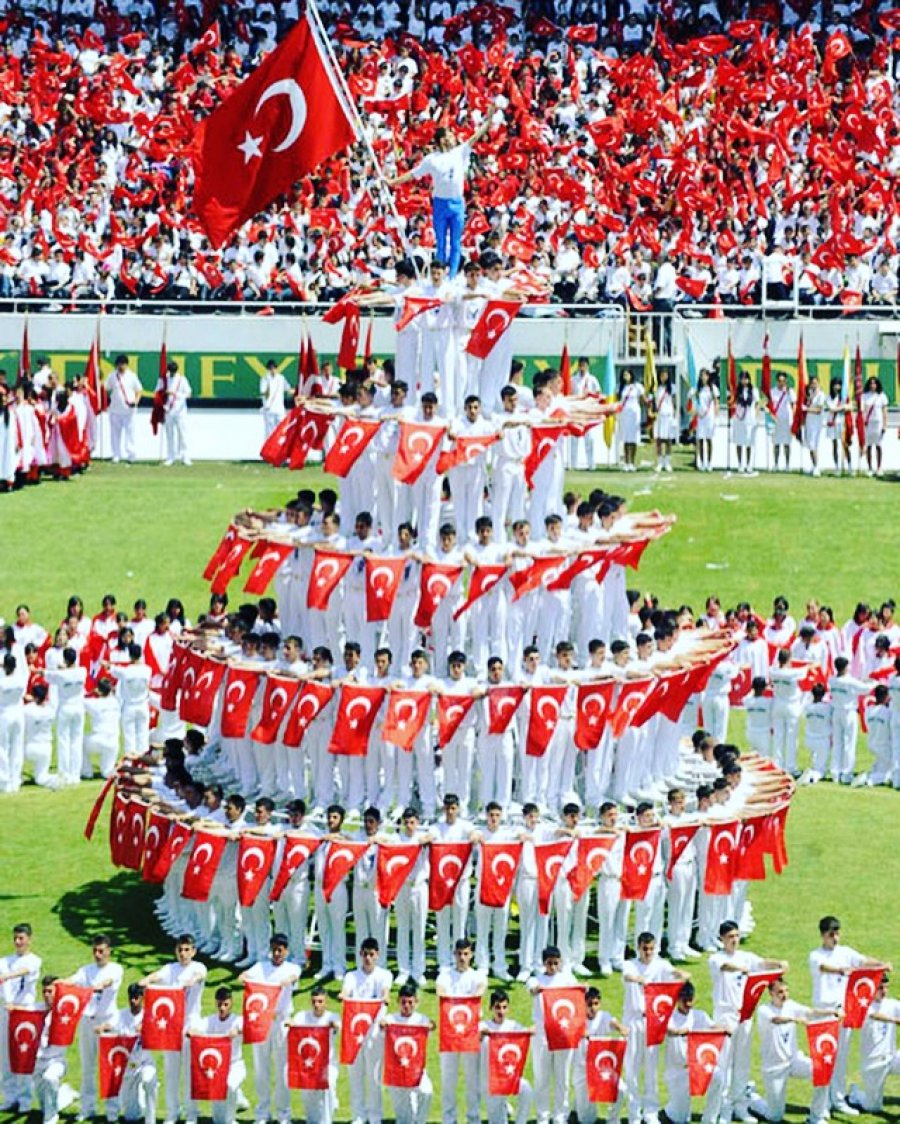 It's impossible for just one person to solve many chronic issues that have arisen in our beautiful country. But if people were to look after their own households, and tidied up their own front doors, as a majority, some things may change. This piece is about some issues in my general work environment and how I will deal with them. But firstly, let's start from matters outside our workplace. read more...
Tag: yaşam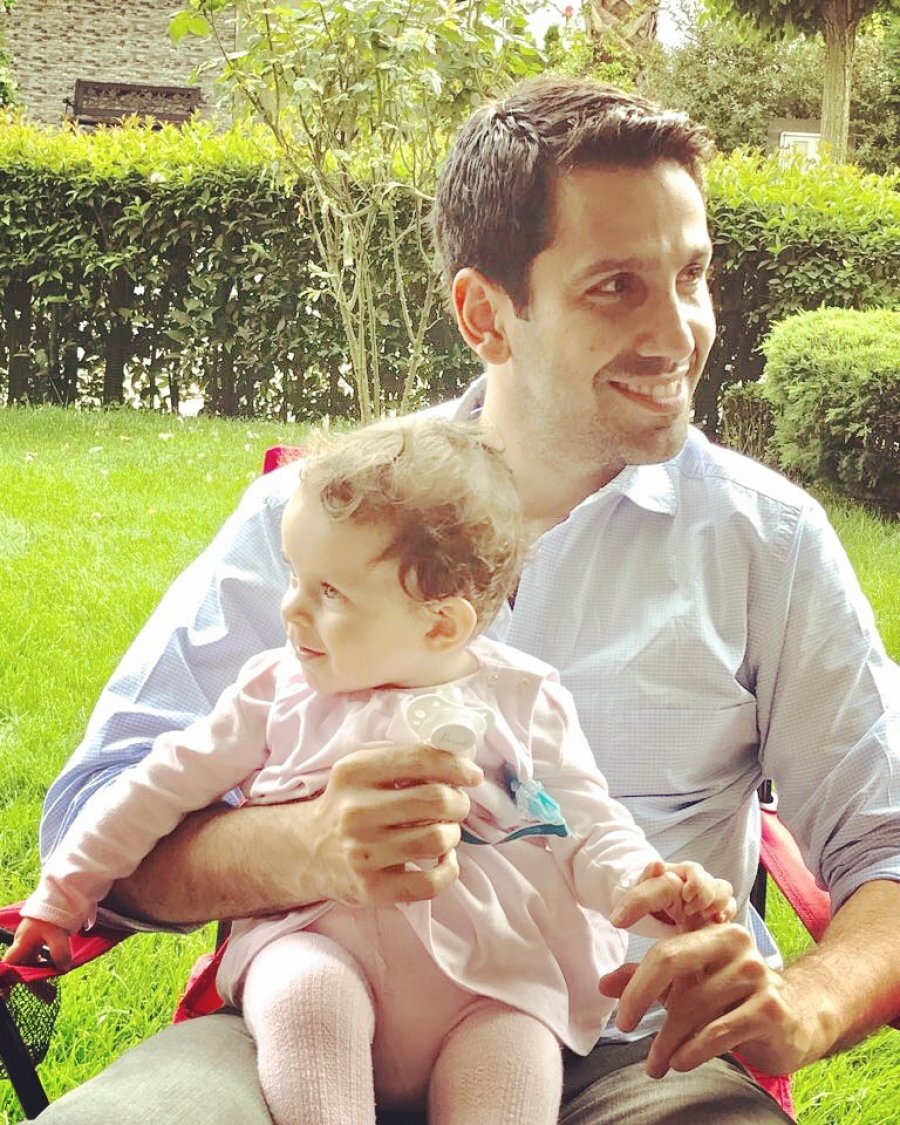 The article that I wrote at the end of last year titled "new targets and hopes for a new year" (http://www.serhansuzer.com/tr/yeni-yilda-yeni-hedef-ve-umutlarla) I shared our plans and goals for 2017. In the period we are now found, I wanted to shared what we successfully achieved and what we have planned for the near future, and that's why I have to put pen to paper for the half yearly article. read more...
Tag: sağlık