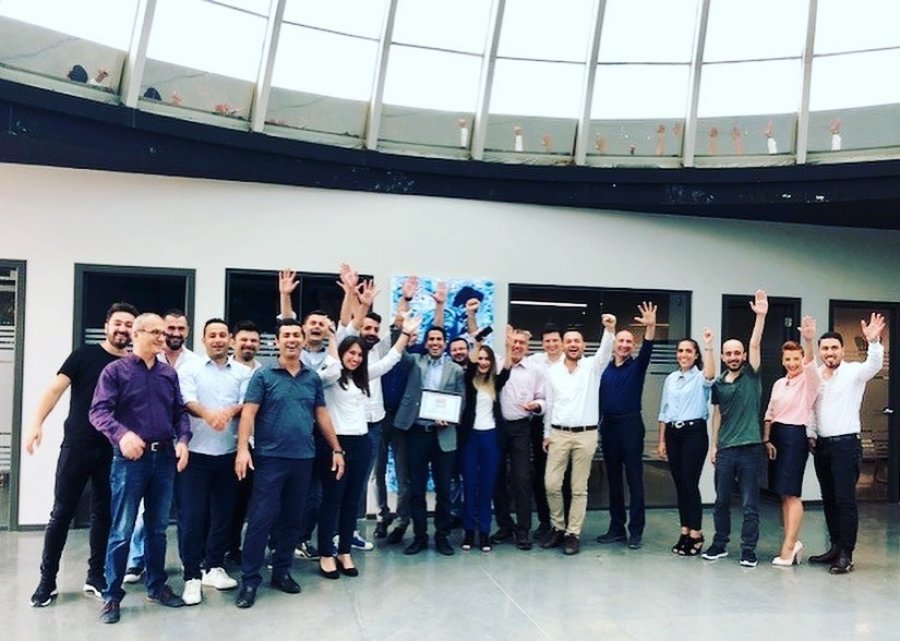 Moka, one of Turkey's pioneer fin-tech companies, is living the proud and honorable moment of signing onto an international success project. One of the most prestigious global media companies Red Herring published their '2018 Top 100 Europe' list which Moka qualified for and was enlisted and managed to make their way in amongst all their competitors in Europe and be represented amongst the best firms. read more...
Tag: iş dünyası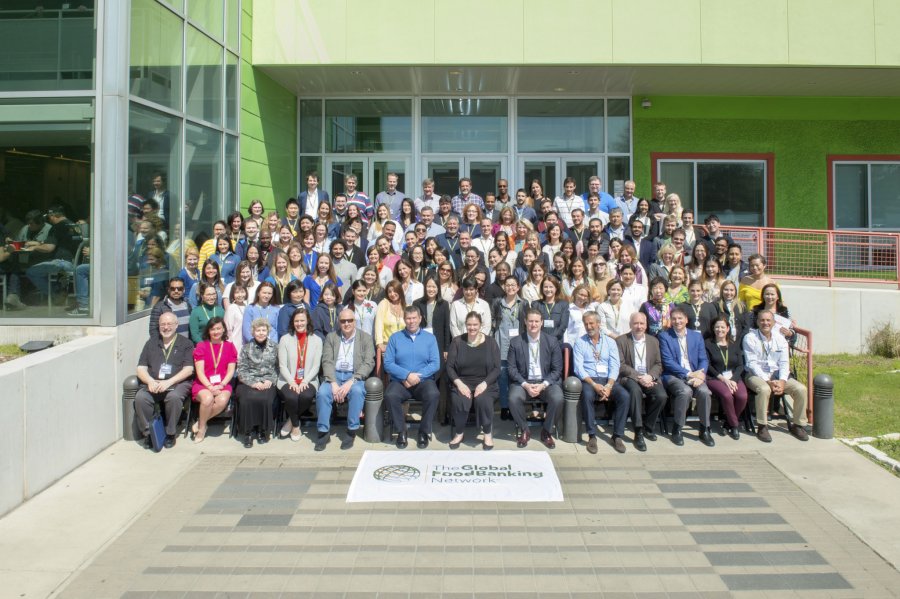 In the wake of a licensing and corporate analysis that stretches out for many years, the world's food banking network Global FoodBanking Network this month announced that its member Temel Ihtiyac Dernegi (TIDER - Basic Needs Association) will in this area, carry the status of being officially one of Turkey's umbrella organizations and will help for it to develop to international food banking standards and given the guarantee to benefit from global opportunities. read more...
Tag: sosyal sorumluluk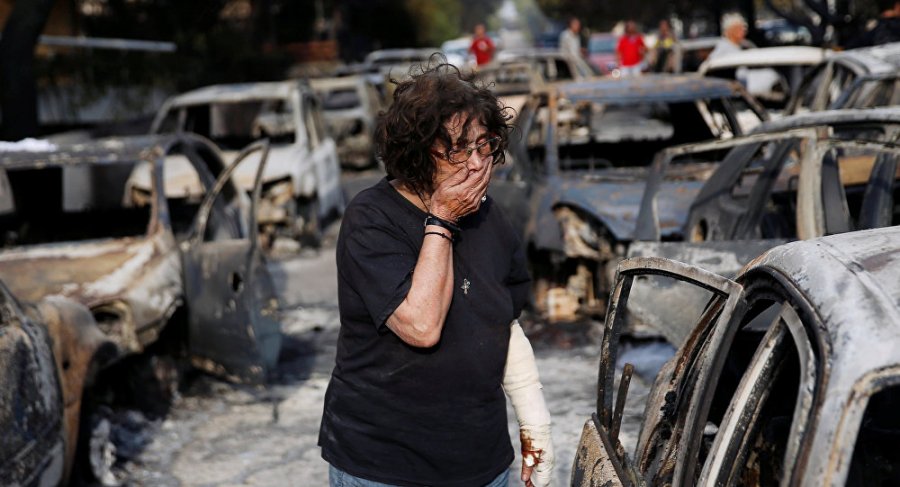 Last week I had written an article about racism. We are living in a time where humanity is degenerating. It seems the distress is never ending; grudges, hatred and violence have hit all new highs, we feel the pressures of climate change and as a result, natural disasters are increasing. In other words, us as humans are bringing the world to an unlivable state. read more...
Tag: ekoloji