2017-2019: from heavy losses to beautiful sunny days!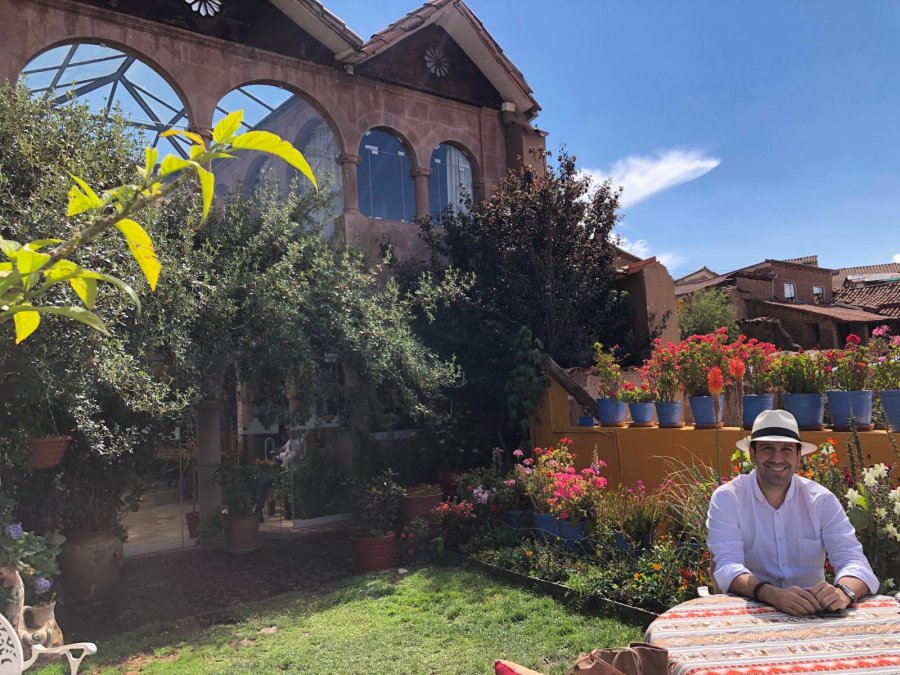 In the last article of this year, I will share with you what I have experienced in the recent past and the expectations I have of the next year. Looking back with a general outlook, 2017 was a year of losses, 2018 was difficult, and in 2019, I can say that everything will be very good. I wish a wonderful year and for all my friends to be healthy and happy.
2017 was the most catastrophic of my 41-year life. It was a year in which all my boundaries were forced with regards to financial, spiritual and health issues. When referring to Murphy's laws; it is said when problems and troubles come, they seem to overlap. In my opinion, especially in the second half of 2017, the problems poured like rain.
Since most of them fall into my private life, I will refrain from giving the details. However, when I look back in time, I can say that among the troubles, you are forced to make more mistakes, even the closest ones to you do not understand your situation and I even witnessed things in my work life that I had never witnessed before. Of course, in this situation, you also see the real faces of people. If I was to give an example from the animal world, it would be; vultures, snakes, lizards, chameleons, balloon fish, crocodiles and coyotes. I have been able to see this in all of them during this time. Of course, I mean the symbolic meanings of the animals in question, not actually themselves. Otherwise, most of these savage animals remains innocent alongside some of the people I'm dealing with. In the end, all I can say is that the picture is now complete for me.


Those who have not changed since the first ages
The picture shows this. Humanity today is a place which dates back to almost 20,000 year ago where the strong can survive, where your leadership is tested the minute they sense weakness in it, a place where people will compete with one another simply for a gain and a place where they are not afraid to make the necessary moves to destroy you as soon as they see that they are really weak. So, a human's worst enemy is again the human. There are so many people who feed off the dark side in this world. I challenge them here. We won't give people like you a pathway to lead upon!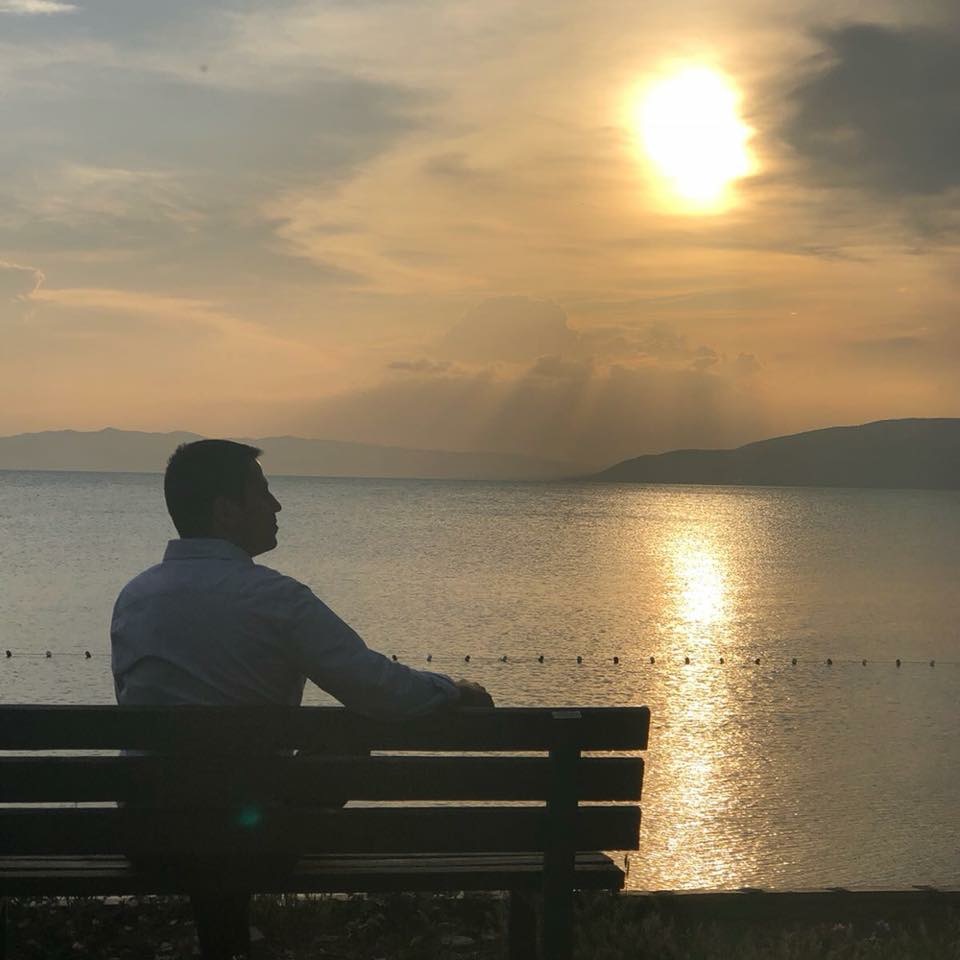 They should no longer expect to see a Serhan who trusts a person from the very beginning or one that sees the good in everyone. I have all the time in the world for good people, I will always do my best to support them and help them achieve their goals, however if I sense the opposite, filled with bad behaviour or behaving in a manner that will annoy me, I will take action without delay.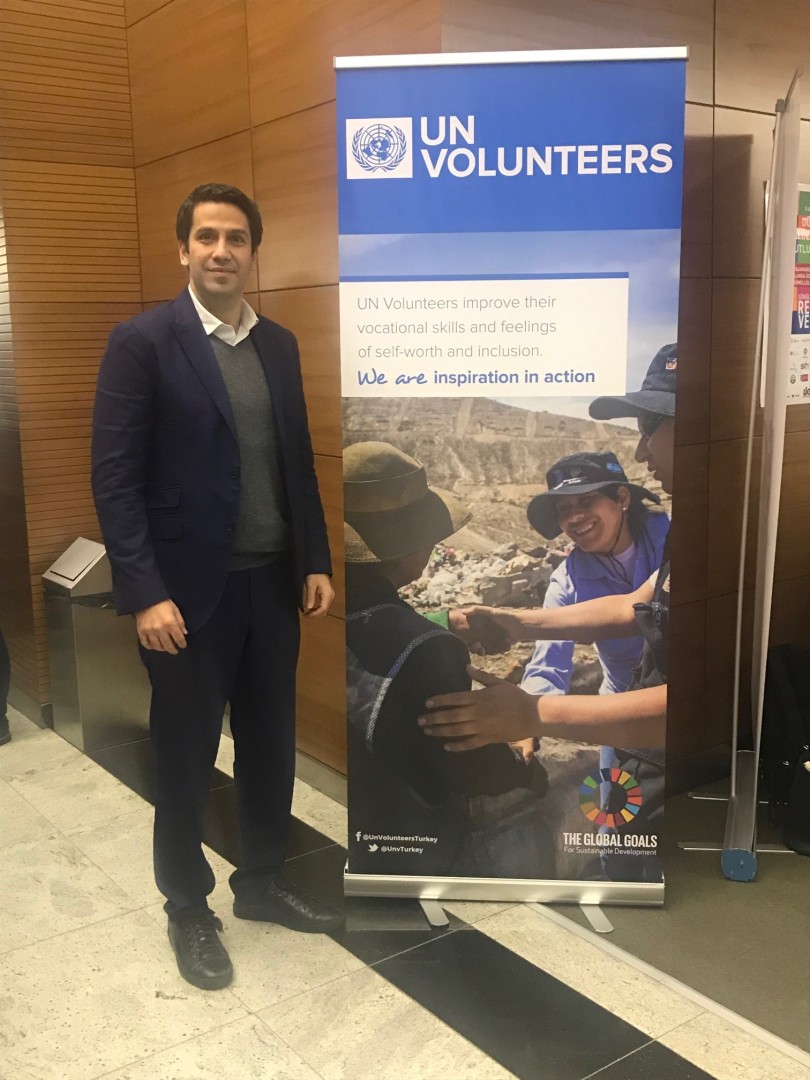 The bleeding that 2017 caused was the first thing we tried to stop from bleeding and help to heal in 2018. I've made some serious progress, especially in the last quarter, but there's a lot more work to be done. I can at least say that I've solved some problems completely, and I'm close to solving the others.

The effects of vortex in the market
The important problems I experienced in my business life was caused by the parallel problem conjuncture in Turkey. We went through a time where investors had left Turkey in a market that was experiencing a serious cash crisis and risks arising beyond our control such as currency risk which unfortunately caused us to enter the vortex that we're in. Now we're about to get out of that vortex.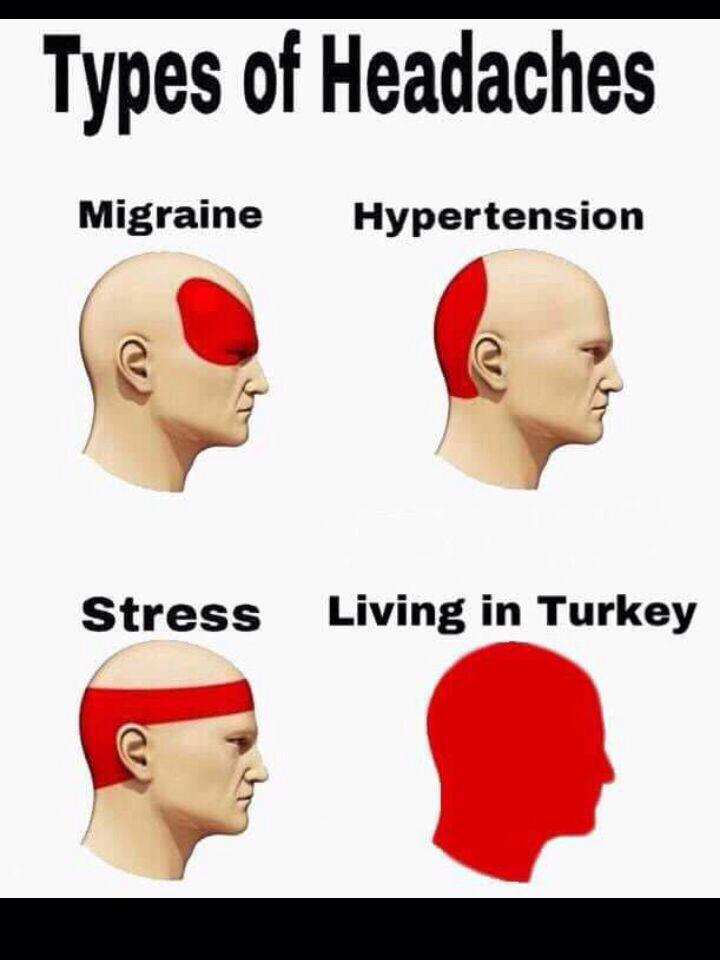 These are the different types of headaches of doing business in Turkey, indicating the visual of what we feel in our heads which are satirised by what the head felt. There is some truth in this.

In this context, I would like to thank everyone who has shown us patience during a time we where we were experiencing some serious issues. Thank you for being there. This will not go unrequited.
I also refer to those whose reactions deepened my grievances. In fact I can even say that I have referred some of them to the Turkish courts before handing them over to God to deal with. With some of them, we're going to settle the matters now, in this world.
My goals and targets in 2019

I'd like to share my goals of 2019:
1. I will repay all my debts,
2. I'm going to be in a stronger cash position (once this happens, those embarrassing, overwhelming and aggressive signature dependent bankers, business people and those who work in related institutions and organizations who made my life difficult in the hard times should stay right away from me),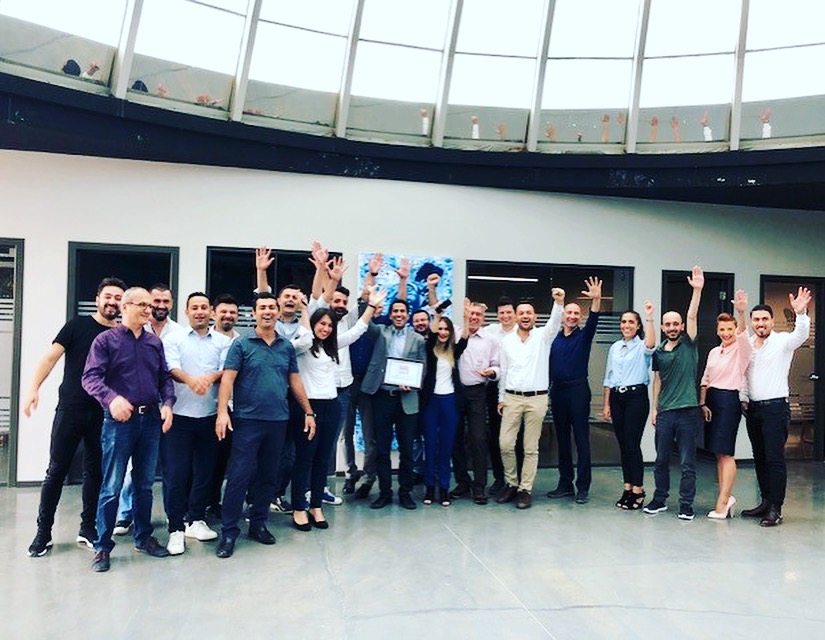 3. We will carry out the financial closure of our solar panel production facility with all processes and start production in the last quarter of 2019,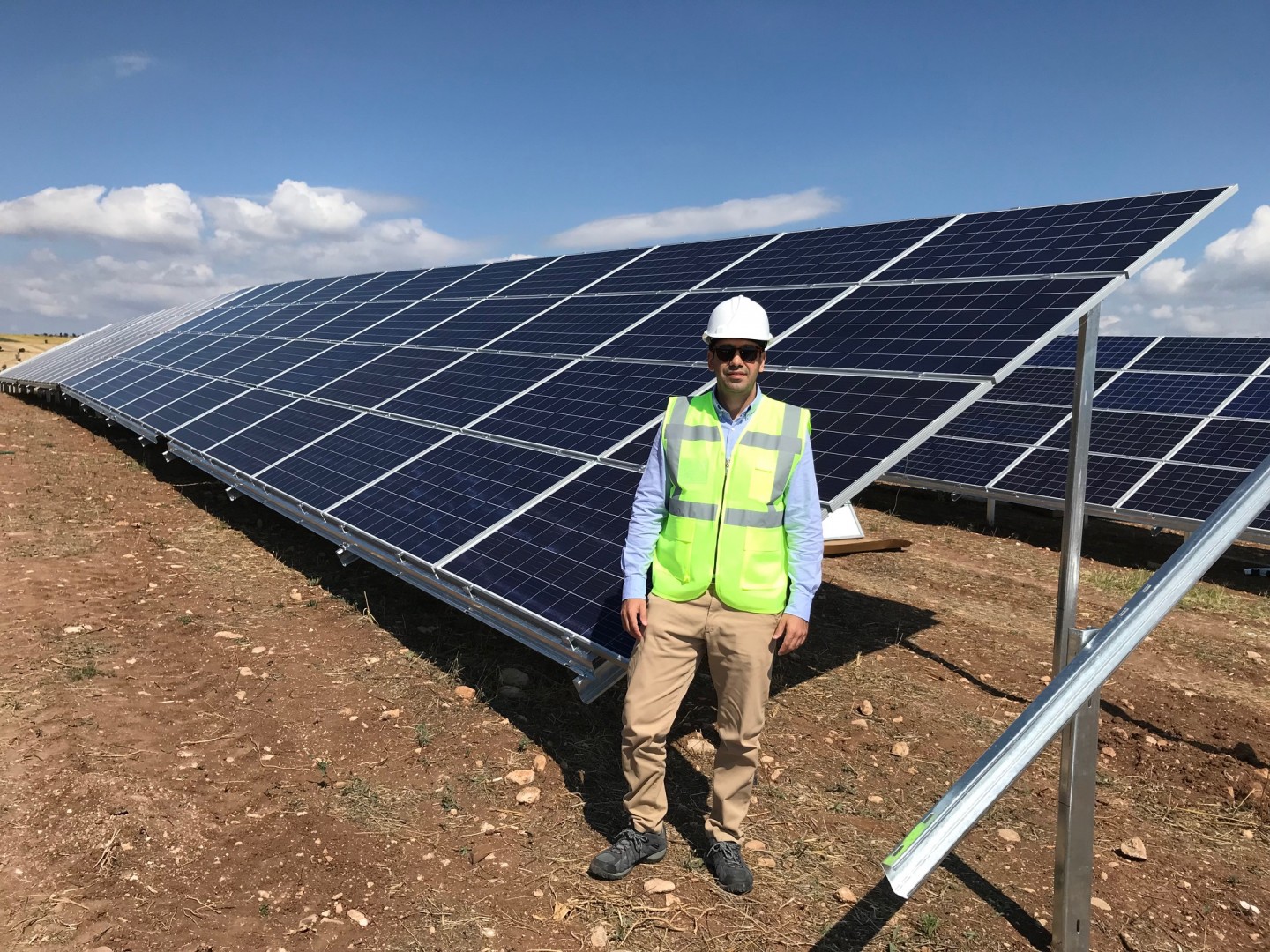 4. We will complete all unfinished projects. We will take the necessary steps to accelerate new projects in financial discipline,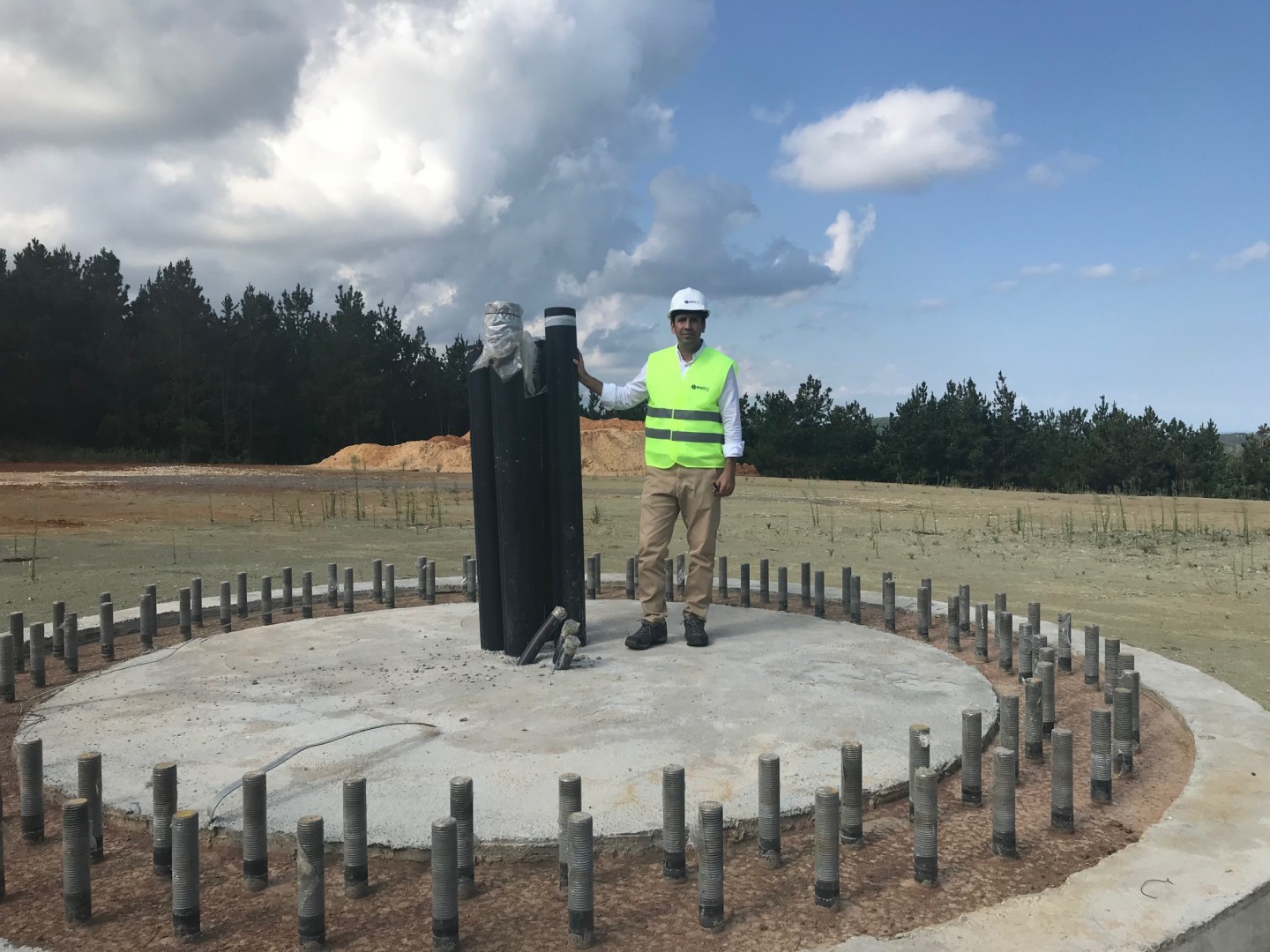 5. It's time to be international now. This will be a year where I'll go beyond the borders of Turkey. The moves I will make next year will be the first steps of becoming a businessman worldwide,
6. I will start a strategy of focusing on sustainability. For now, I will keep these to myself. You'll see in the future. I can only say that these will be a benefit for the people, the nation and humanity,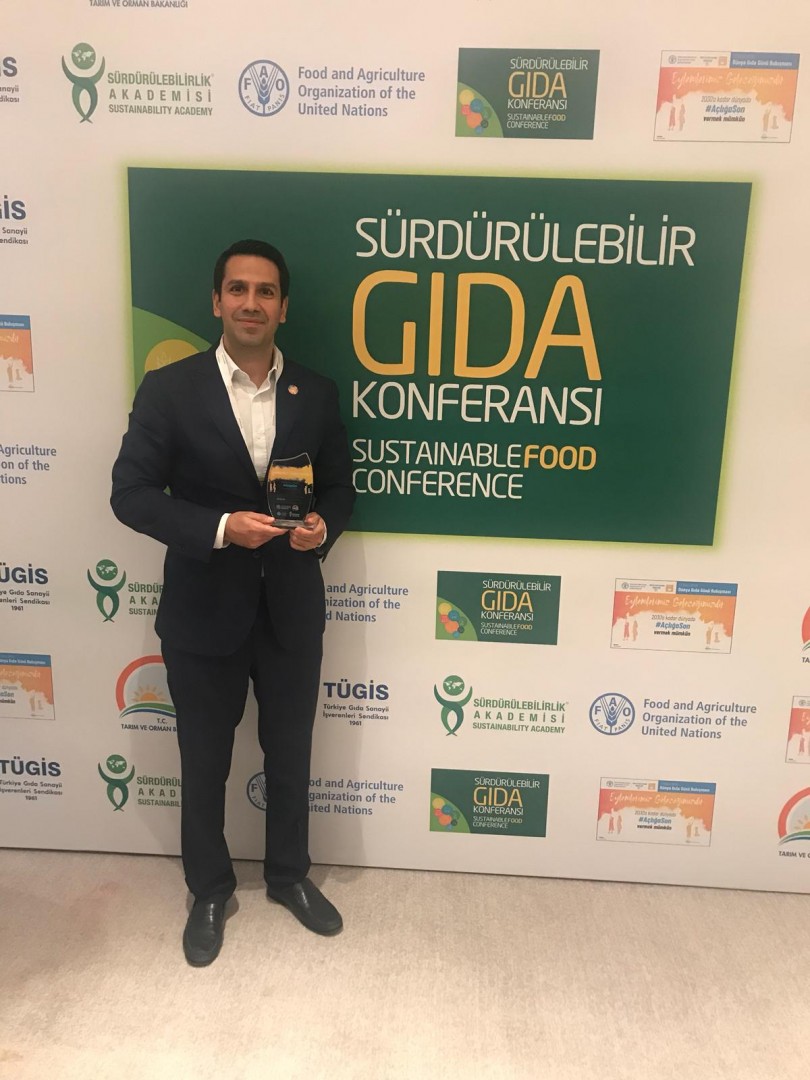 7. TİDER (Basic Needs Association) is in good hands. We will accelerate the spreading of our model, which is ideal with the support of a robust board of directors, volunteer group and all relevant stakeholders, and we will make all necessary moves for this. For example, the first time in the history of Turkey will organize a Food Banking Summit,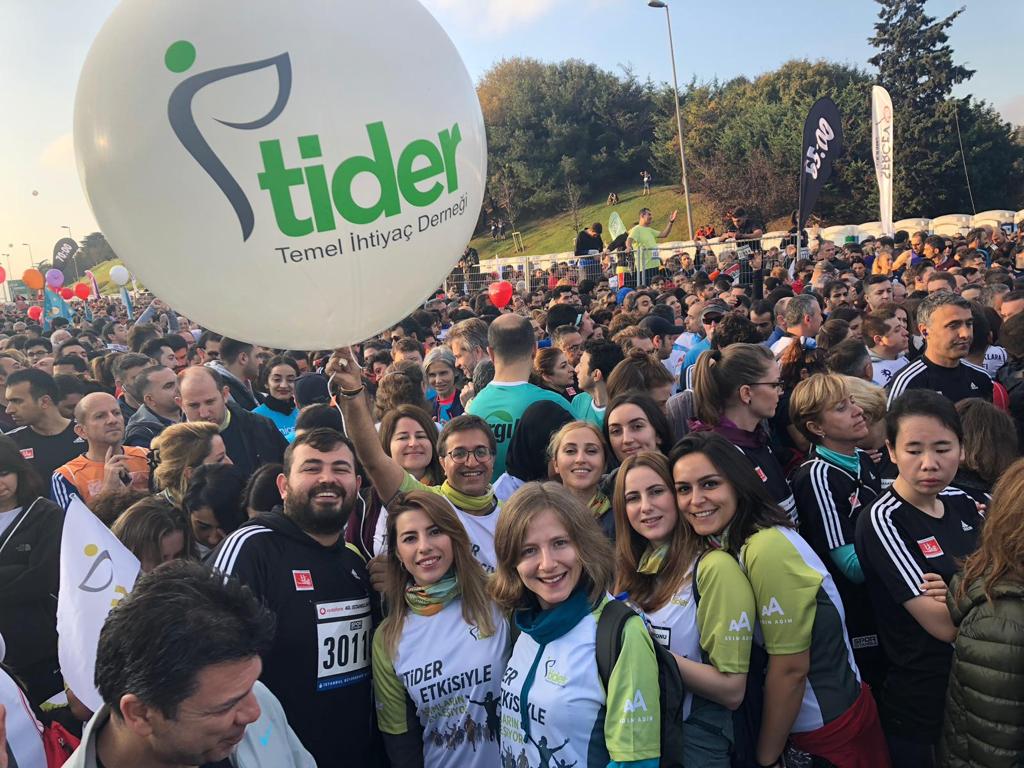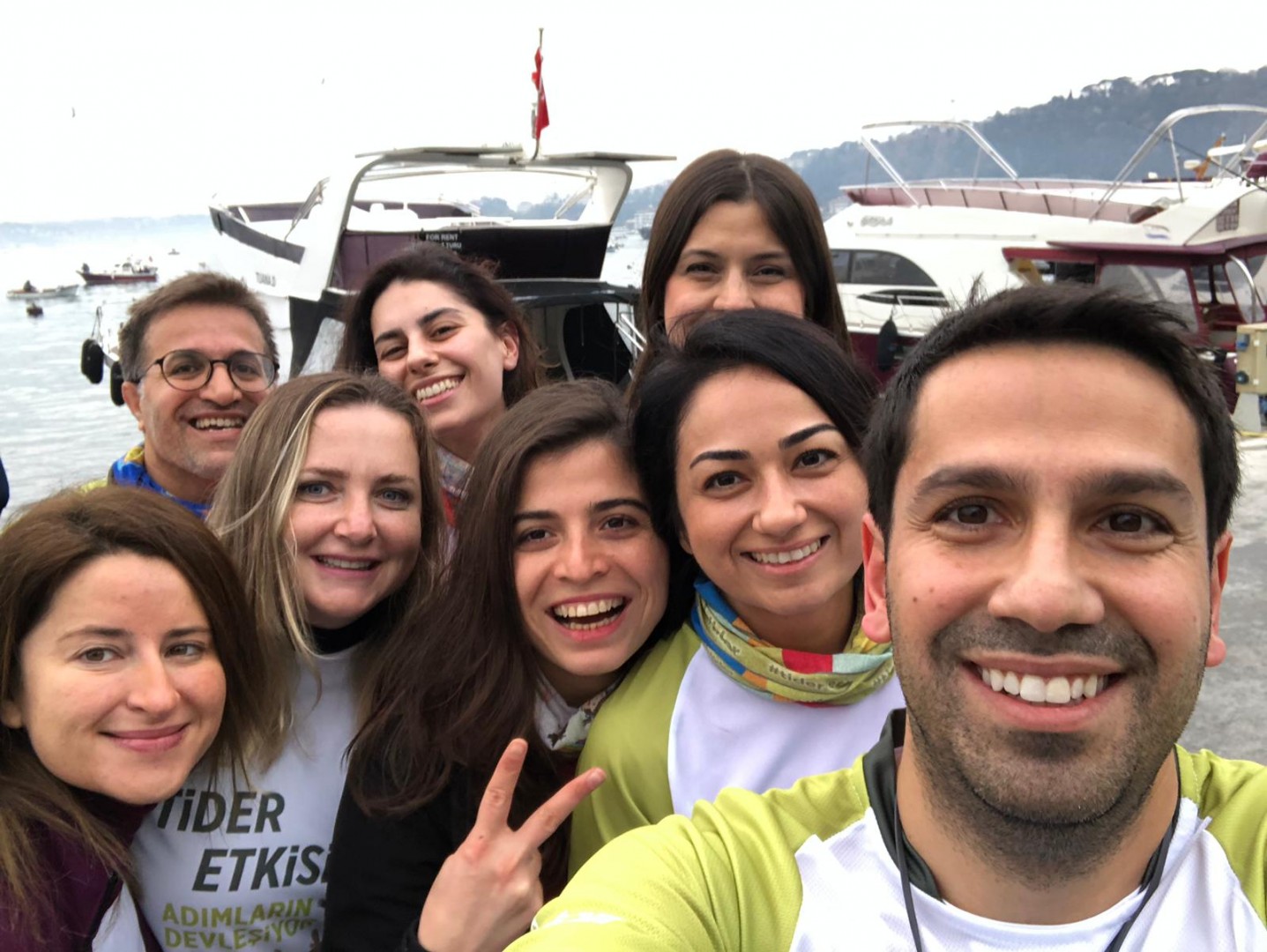 The revision for CSO and sustainability works are underway. This change is essential for many reasons.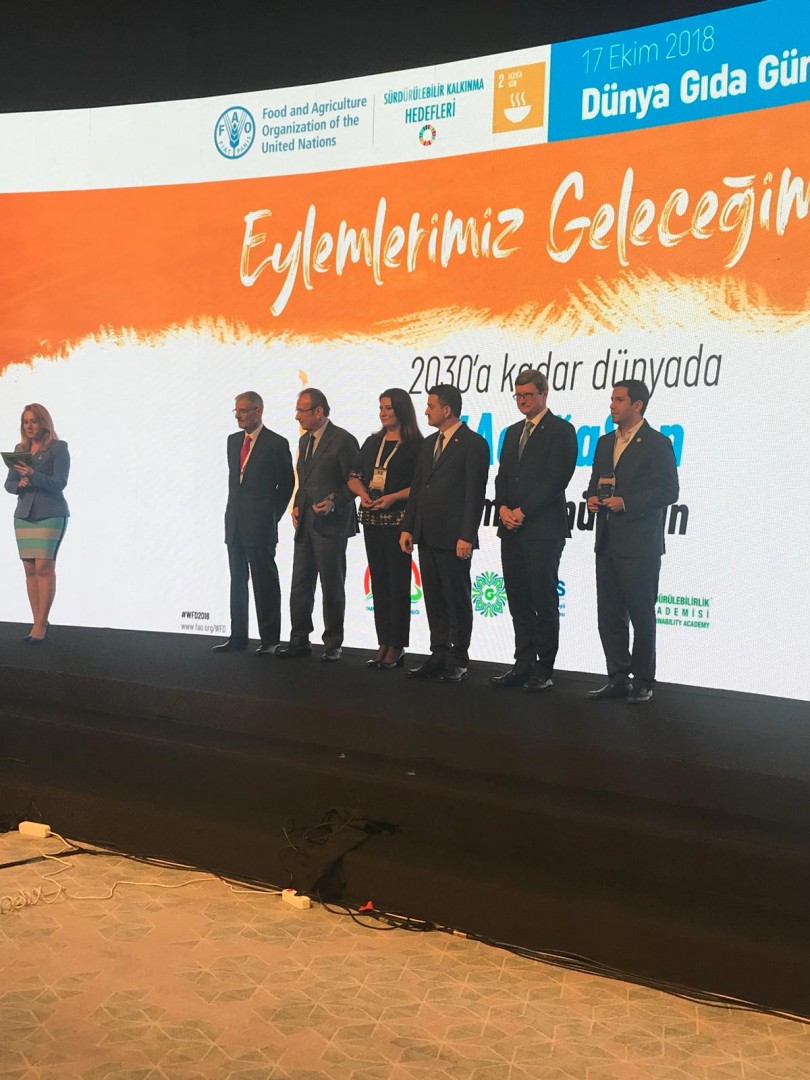 9. There are way too many eyes of jealousy around all of us. Although I don't give some people the time of day, they still manage to spread rumors and continue to bother me. For this reason, I like to keep my thoughts about my private life to myself.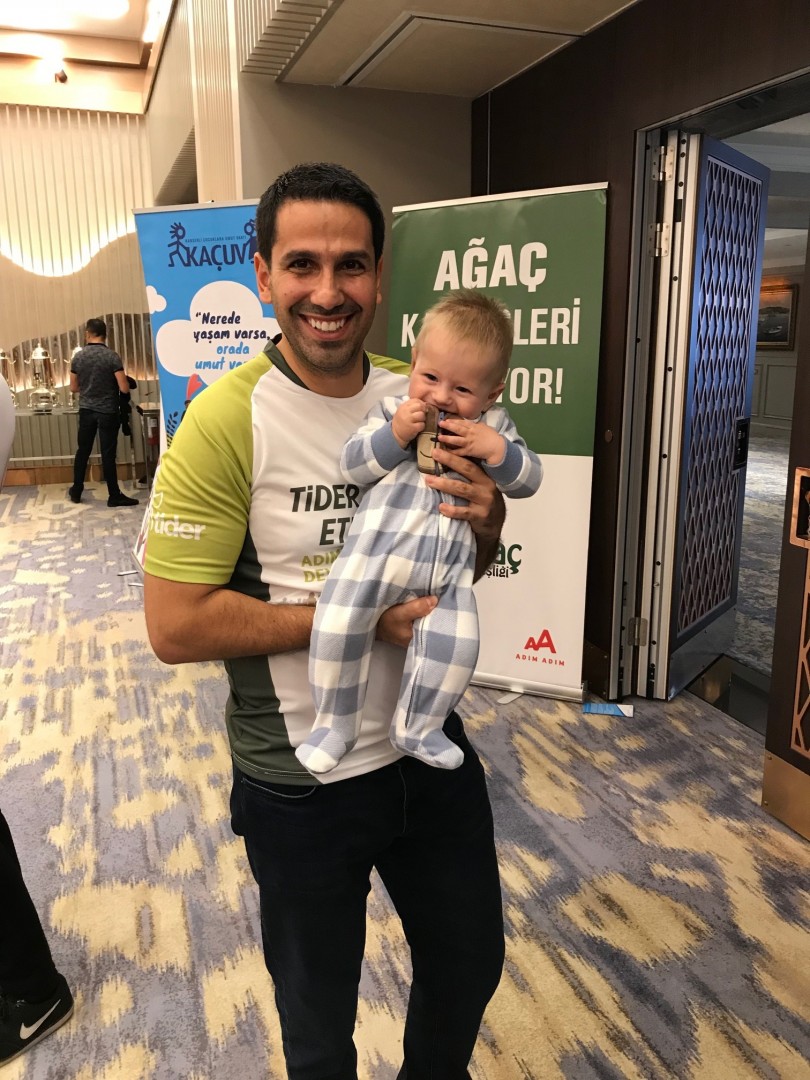 10. I have already managed to reduce my health problems to the minimum and hope for a year where I have left behind a large majority of them. Not only do I wish, but I would like to say that I will do everything necessary for this,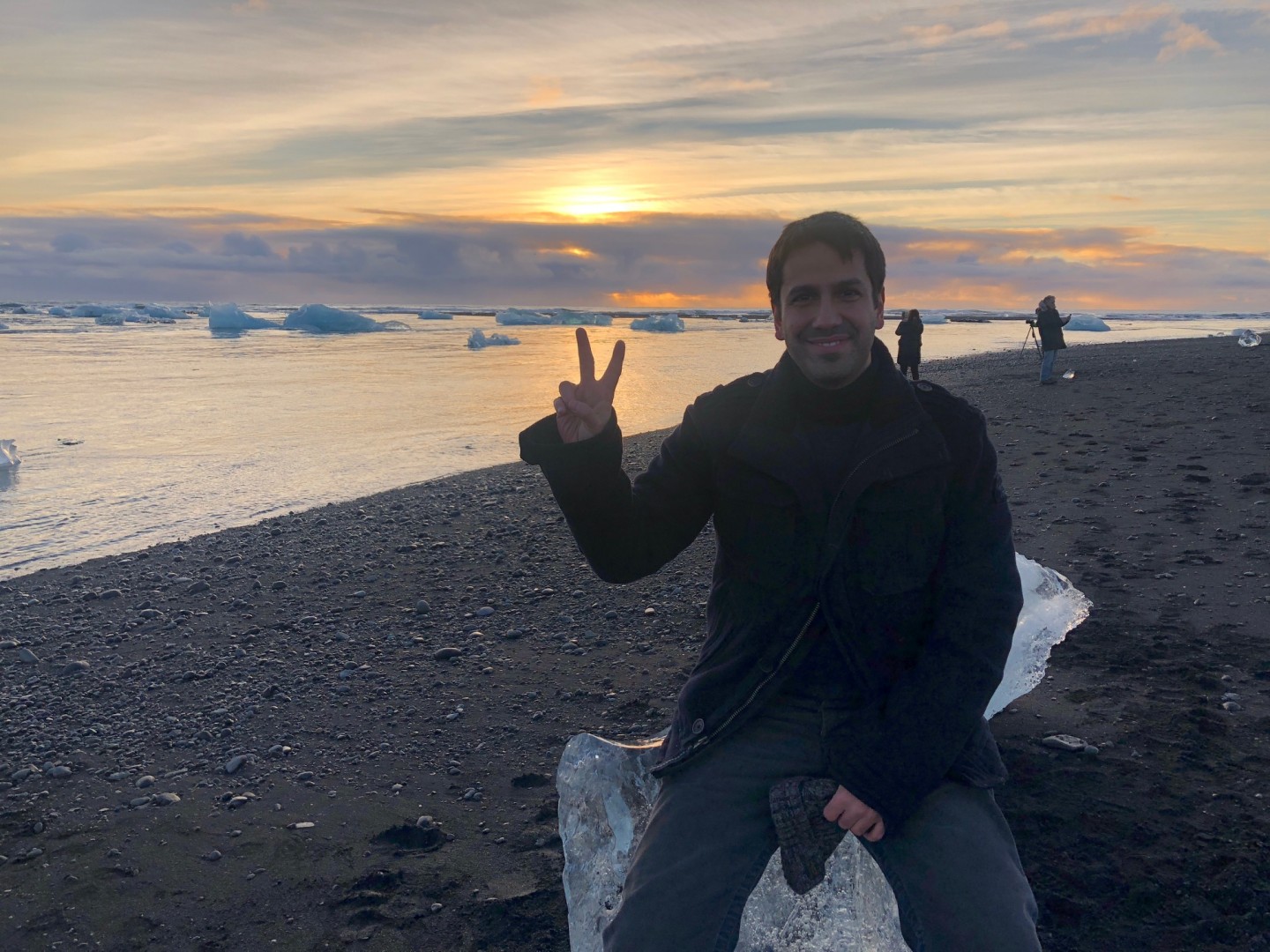 11. I'm going to go back to my active sport life. I'm going to add a lot of pilates or yoga to the sports I already do such as running, fitness and kickboxing. I've never really been flexible. Therefore, I'm going to do my best to increase my muscle flexibility without pushing myself too hard,
12. I'm going to enjoy the ski season. Besides my favorite ski resort which is Kars Sarikamis, and those near Istanbul being Uludag or Kartalkaya, I am planning to go to a ski resort in Switzerland and Argentina during the summer in Turkey,
13. In 2017, I broke my foot in an unlucky way when I was kite surfing. I'm usually one to always make sure I follow through with these kinds of things. This summer, I'm going to make some serious progress in kite surfing. I'm planning to come to a good level even if it's not as good as my ski level,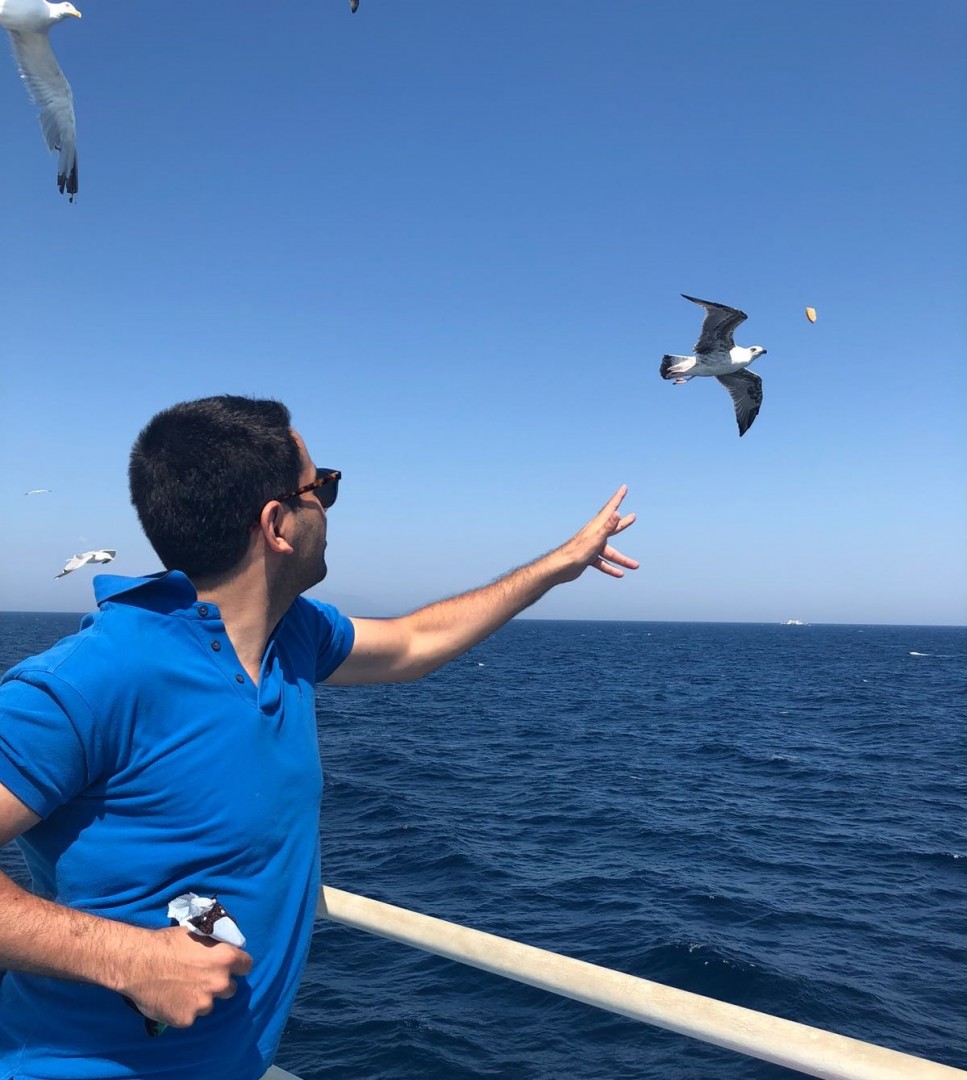 14. I will be more in touch with all my friends who value me. During difficult times, it is difficult to find motivation to head out and show face. However, in 2019 I will increase the tempo of my life and I will do my best to give more time to my friends,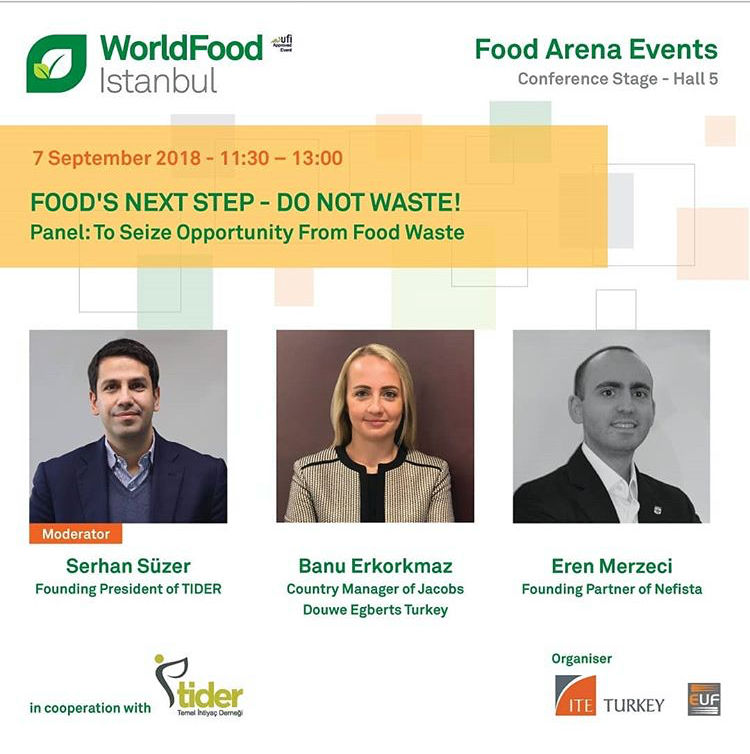 15. Nevertheless, I will make new discoveries and go to places I have never seen before, and I will share all these experiences with you. Infact, I will be spending the first days of 2019 in Peru.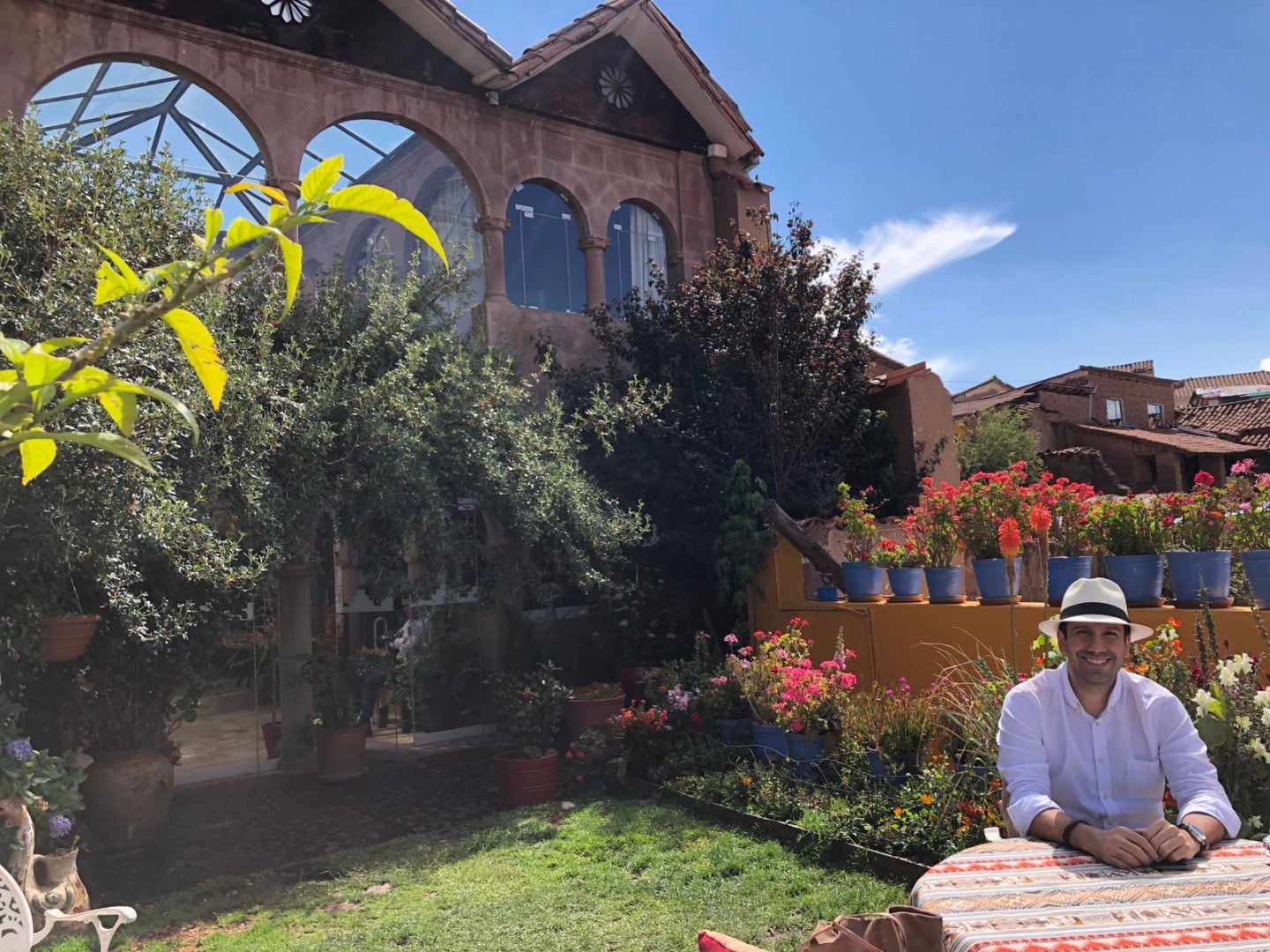 I would like to share with you the first photo I took in Peru.
With this opportunity, I wish all my readers a happy new year where they will be happy, beautiful, prosperous and healthy.
See you in 2019, for now, goodbye…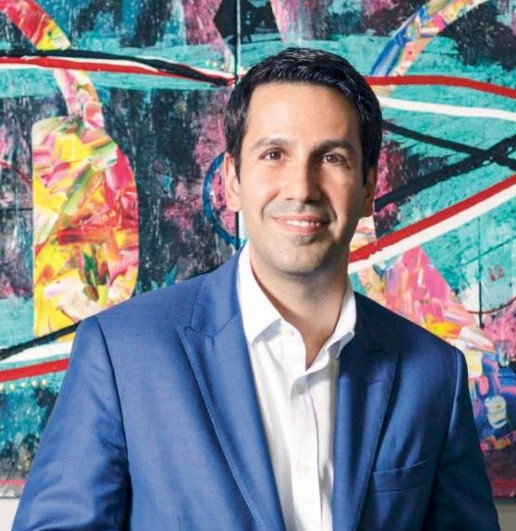 Despite the tough times, I managed to keep my motivation high.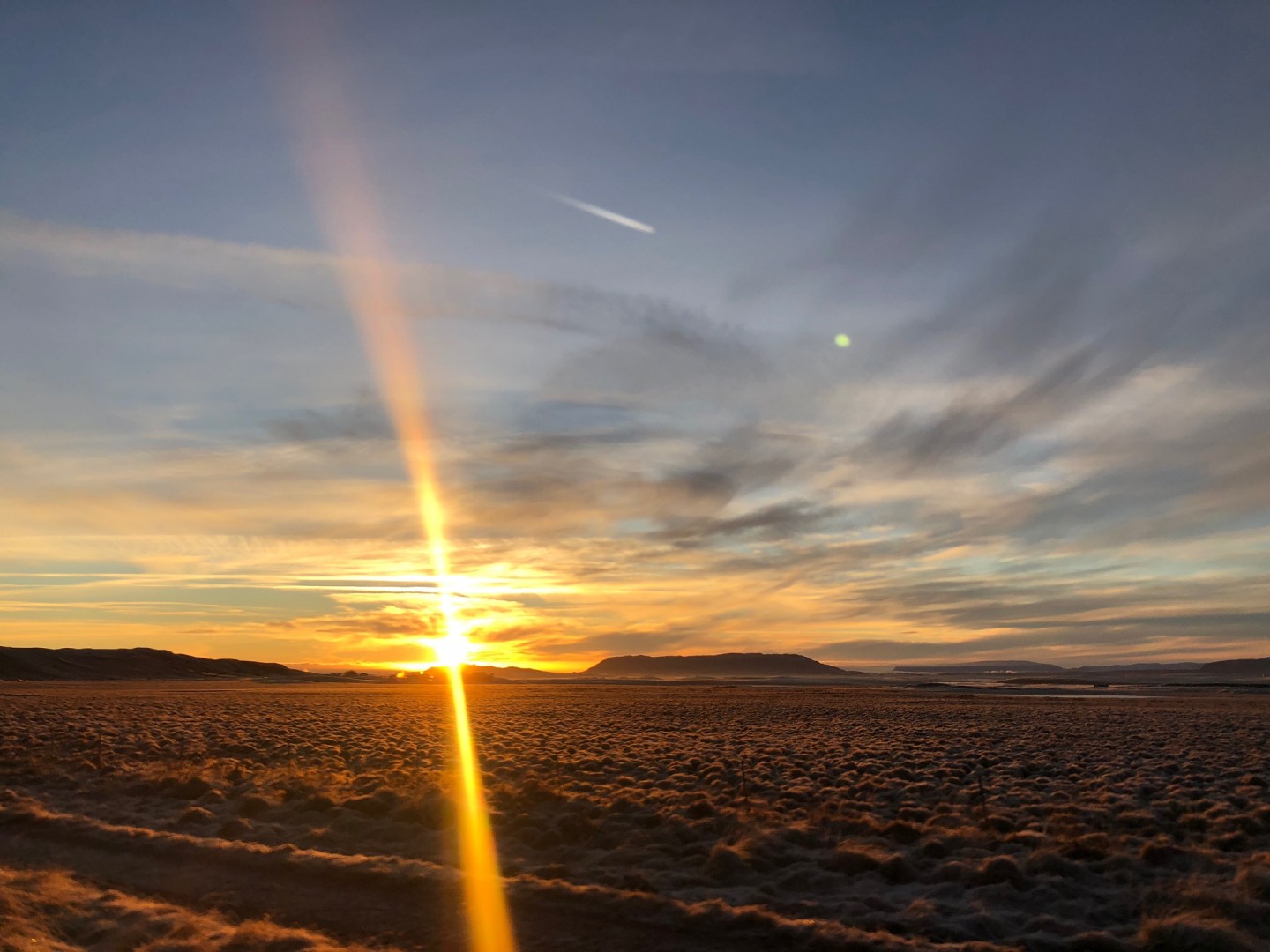 Beautiful sunny days are coming…
Tag: yaşam