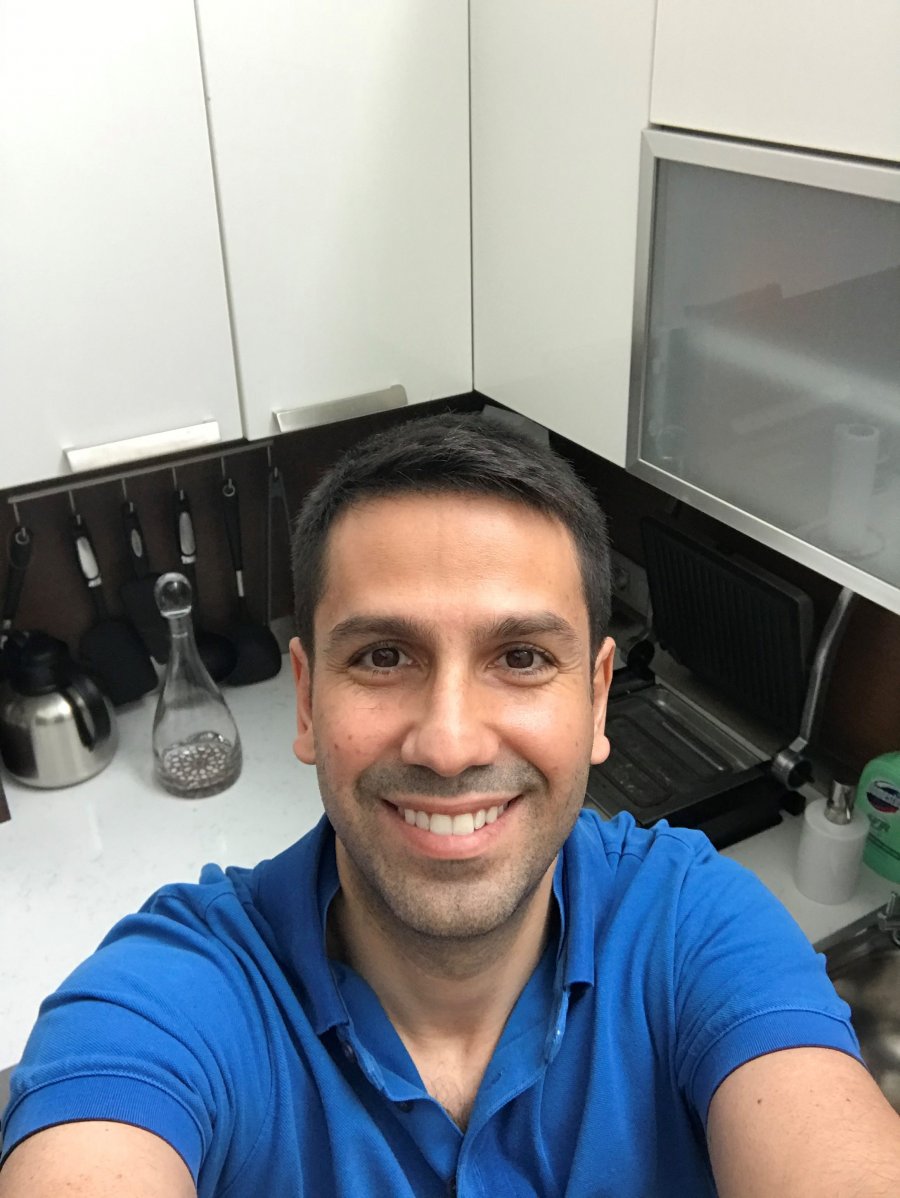 In this article series, where I answered frequently asked questions about myself or my views on certain issues, I have answered exactly 80 questions so far. I continue from where I left off to answer current questions, including the pandemic period. read more...
Tag: sağlık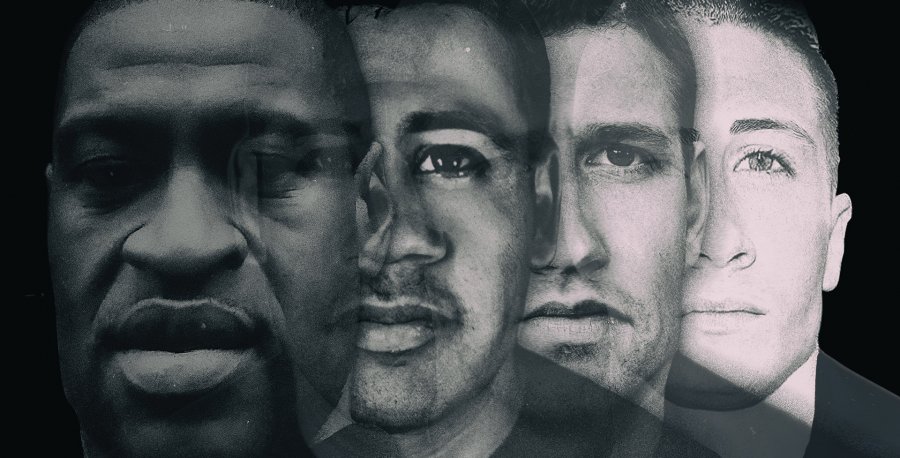 I wrote an article about racism after the World Cup in 2018. Here I drew attention to the unfortunate incidents of racism towards the Turkish origin German footballer, Mesut Ozil and Turkish descent Swedish footballer, Jimmy Durmaz in their national teams. The plague of racism, which you can witness in almost every corner of the world, exploded in the USA this time, and then the protests spread all over the world. read more...
Tag: eğitim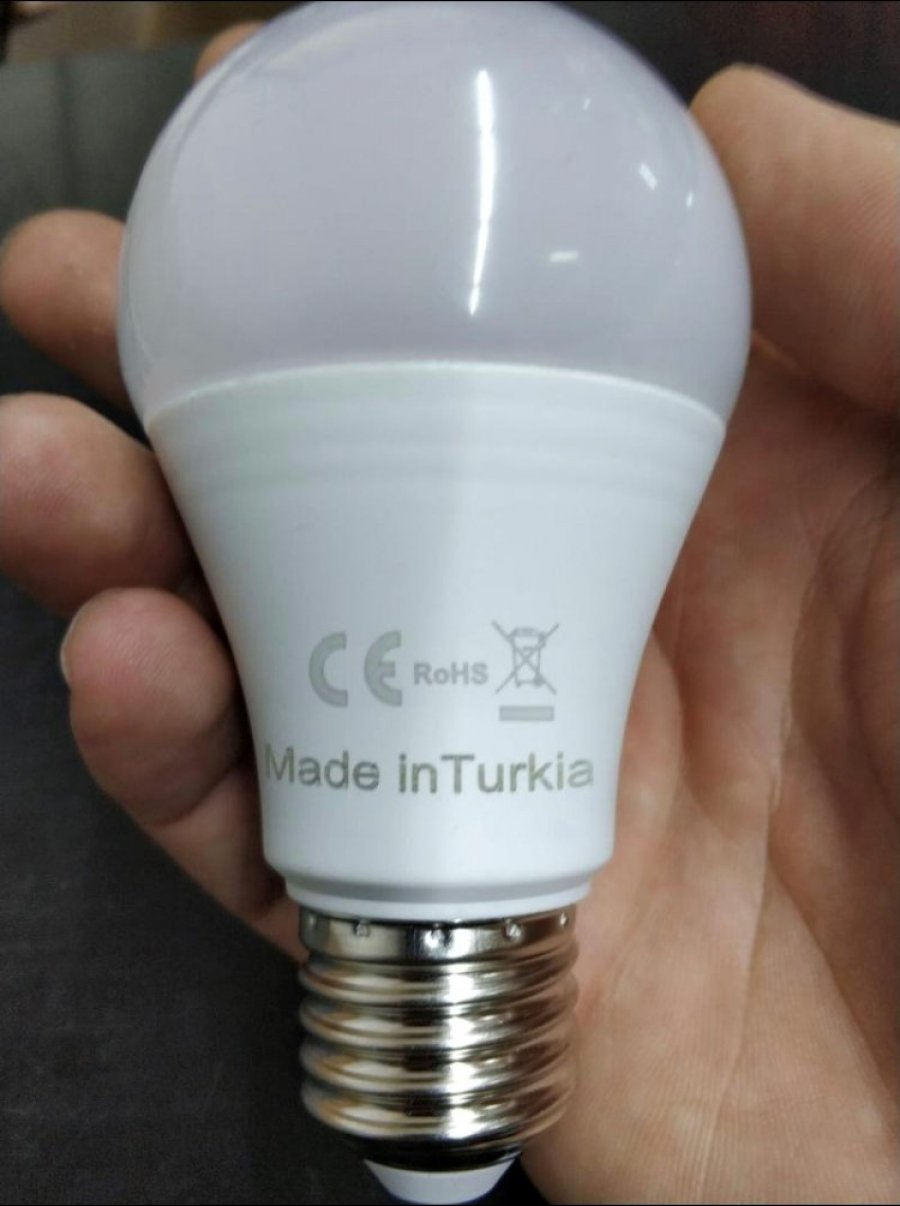 In April last year, I wrote an article titled "Our country's English name should be Turkia". After this article, there were many different reactions, generally there were critics as well as support messages. At the point we have reached today, it makes me happy to see that "Made in Turkia" has begun to be put in, not only in articles but also on products. read more...
Tag: kültür