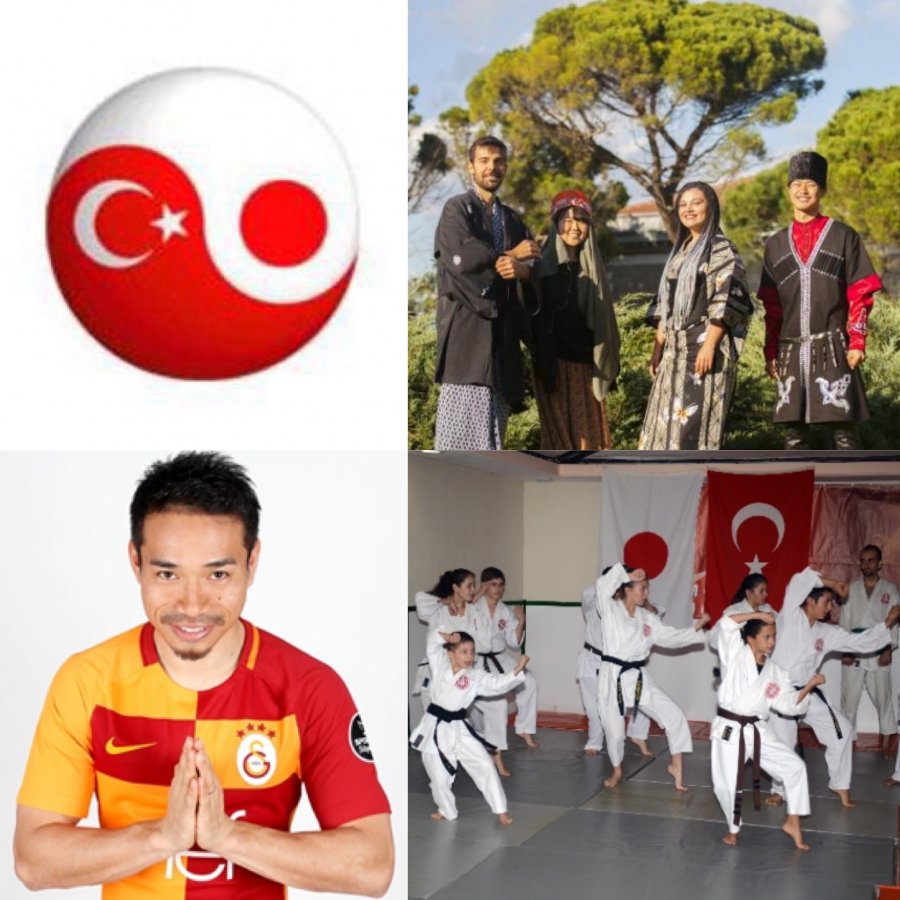 Recently, I found myself citing the Japanese at an interview. I explained how attentive they are especially in the master-apprentice relationship, and how the transfer of knowledge takes place in an environment of respect and love, which provides a suitable ground for learning. While I was citing this, I also mentioned the many elements that I had observed with envy in the cultures of the Japanese, which are almost diametrically opposed to us. read more...
Tag: yaşam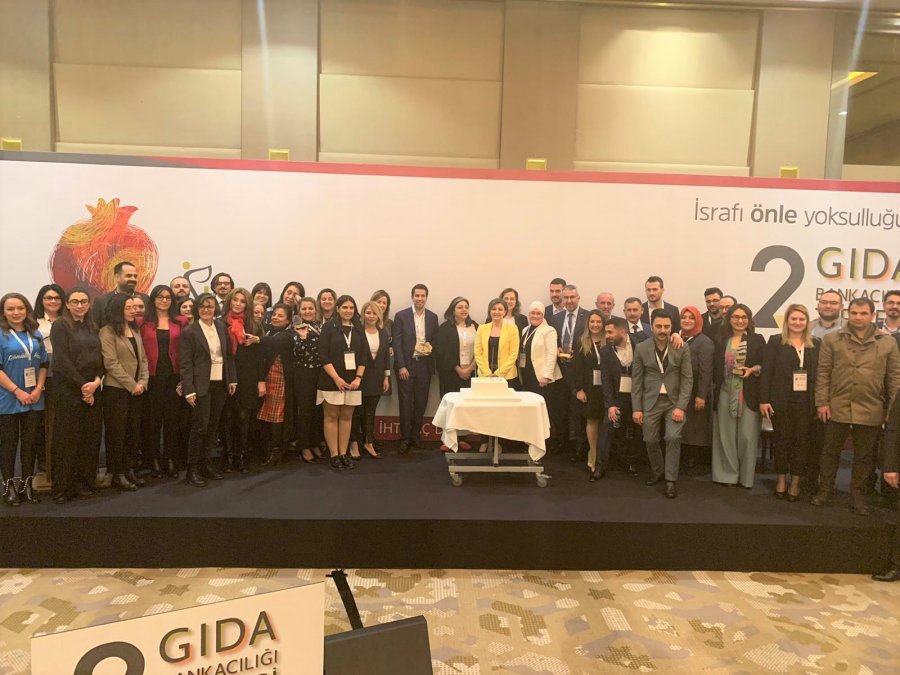 We ran the second Food Banking Summit, the first of which we organized last year, on February 20. I shared the happiness with you previously about getting all the stakeholders together for the first time for the 1st Food Banking Summit in Turkia. In this article, I will convey the 2nd Food Banking Summit, which was held with full content. read more...
Tag: sosyal sorumluluk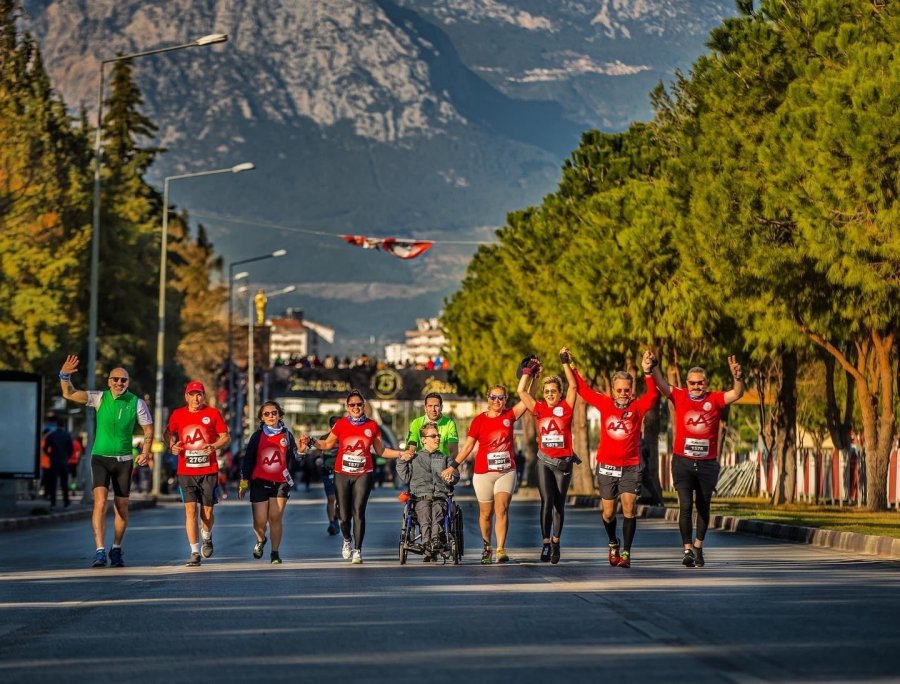 Organized for the 15th time this year, Runatolia was an exemplary organization that once again reminded us all of humanitarian values ​​and the power of solidarity, despite being accompanied by the Idlib disaster on the one hand, the migrant crisis at the border on the one hand, and the coronavirus threat on the other. read more...
Tag: sosyal sorumluluk