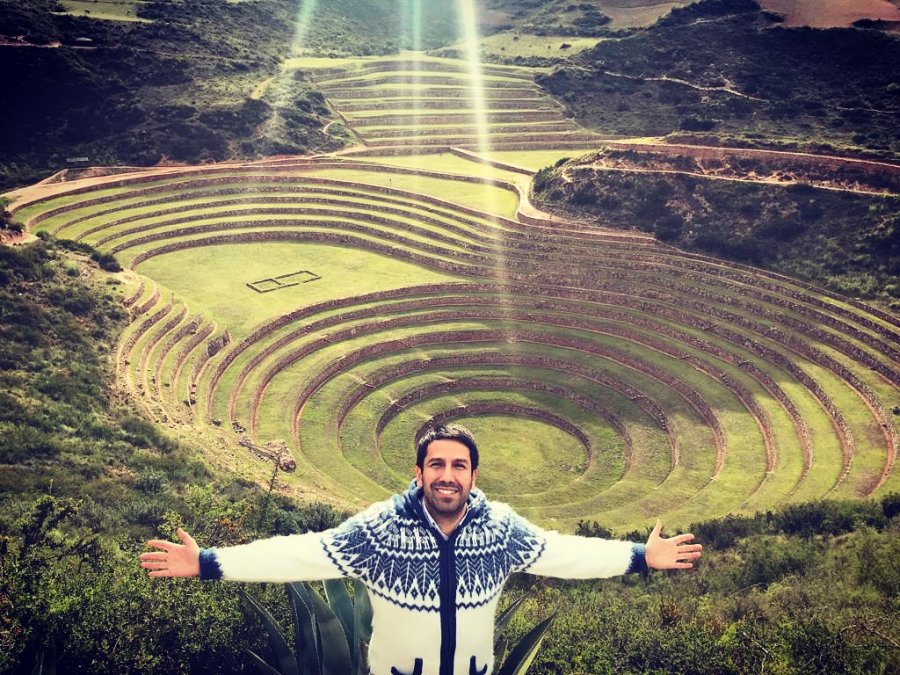 Last week, I wrote an article about one part of my New Year's trip to Peru and shared my impressions of the capital, Lima. This week, we gain a great deal of altitude and reach the charming city of Cusco in the Peruvian Antler. Once the capital of the Inca Empire, this city is a wonder of history and nature, with examples of Spanish colonial architecture and magnificent archaeological remains. read more...
Tag: gezi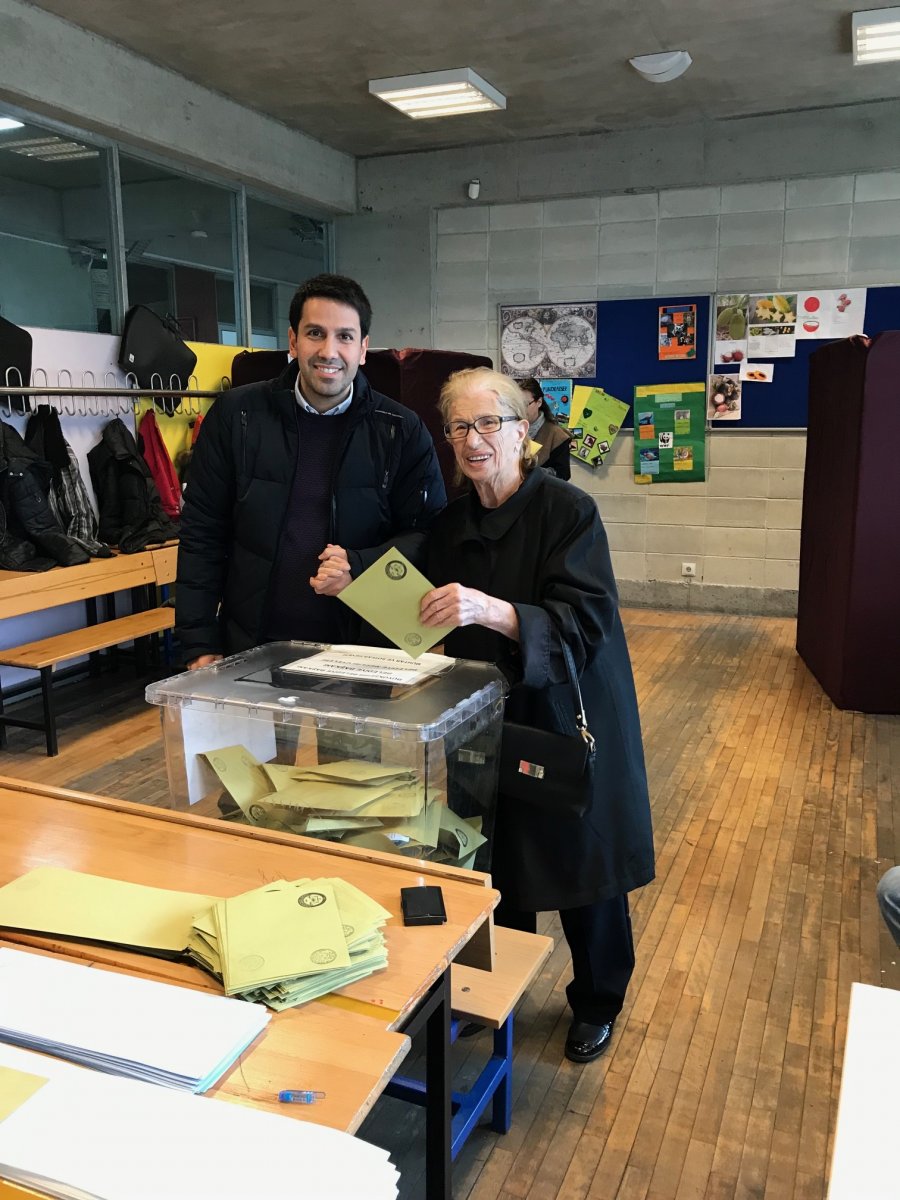 When I turned on my phone after my flight to Italy on Monday, after seeing the news of the new elections and many messages of reaction, I wanted to write this article on my way back and remind all voters of Istanbul how they can contribute with common sense and with a constructive approach. read more...
Tag: özel günler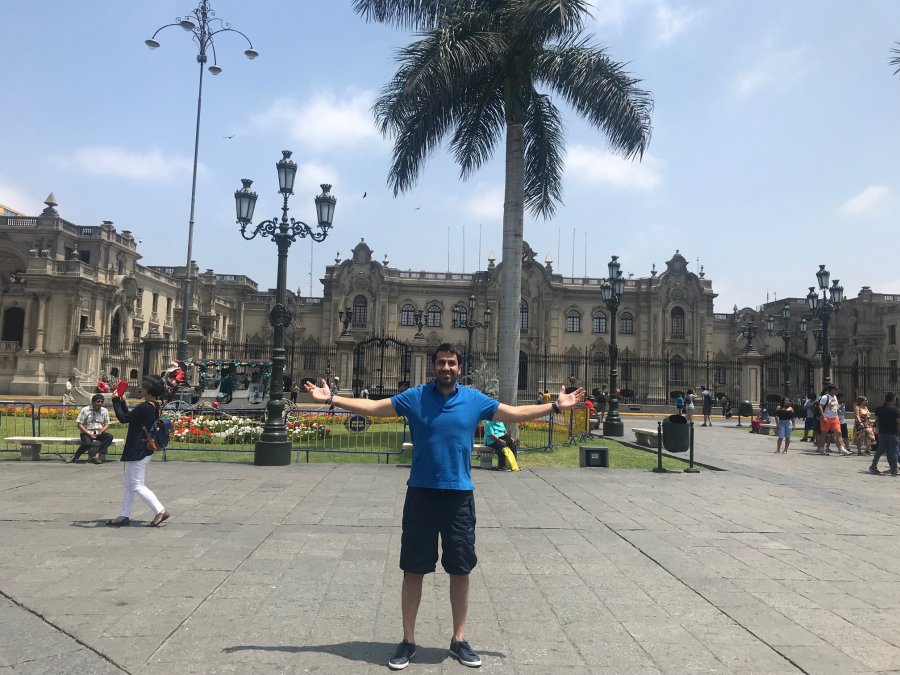 In this week's article, I will present some of my impressions of my New Year's trip to Lima, the capital of Peru, the land of our cousins ​​on the other side of the ocean, which stands out for its magnificent past civilizations like us. I will continue to convey my observations of this country which values ​​its values, respects nature and has a positive approach. read more...
Tag: gezi