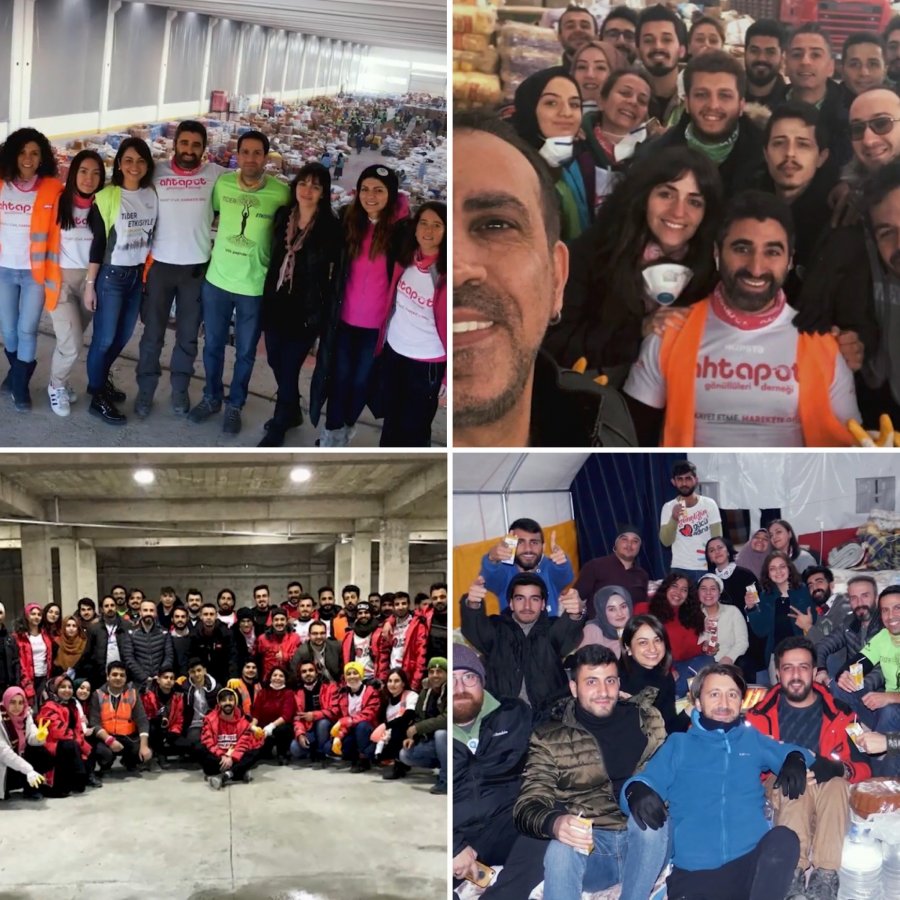 On the 24th of January last year, we established the Disaster Platform, which will play a critical role in disaster periods, and was created as a result of the joint action of NGOs running for help to the earthquake in Elazig. After Elazig, the Disaster Platform, which played an active role in the earthquake in Van, the refugee crisis in Edirne, the floods in Giresun and the earthquake in Izmir, has commenced important projects to be ready for disasters. read more...
Tag: anı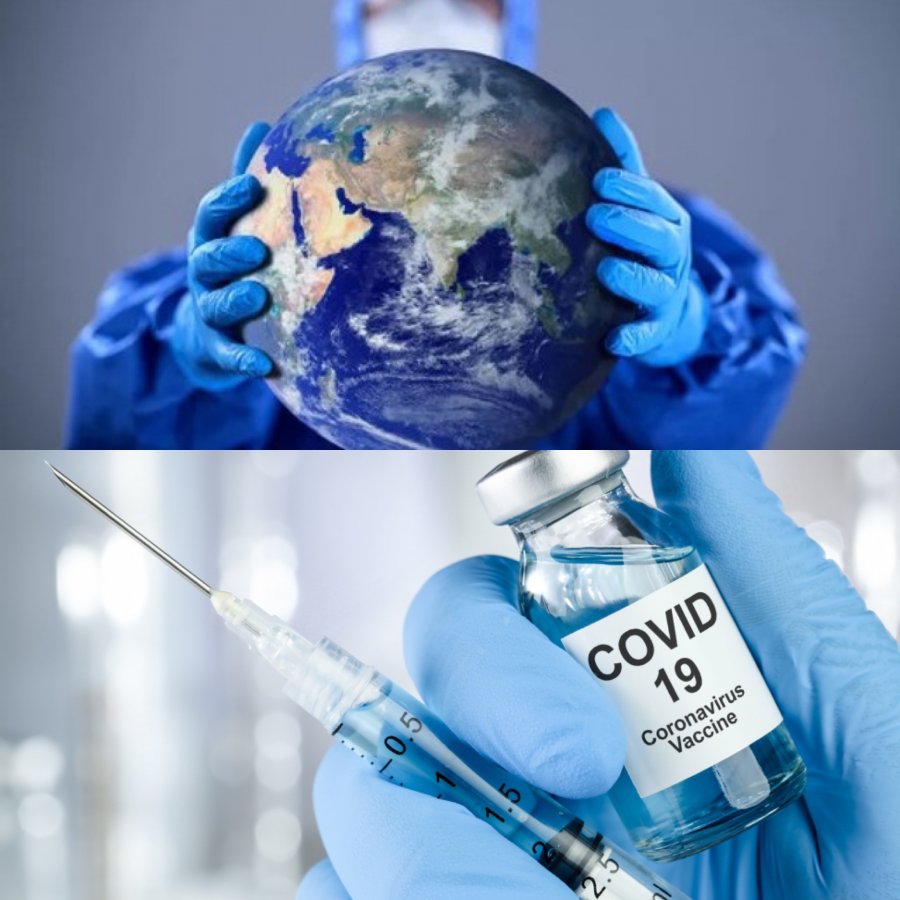 The vaccination process, which started in many countries, including Turkia, brought along many discussions with it. Should we be vaccinated? Which vaccine is the best? Will we have a vaccine choice? When will it be our turn? When will the restrictions be lifted? Will the vaccine end the pandemic worldwide? In this article, we will seek answers to these questions. read more...
Tag: sağlık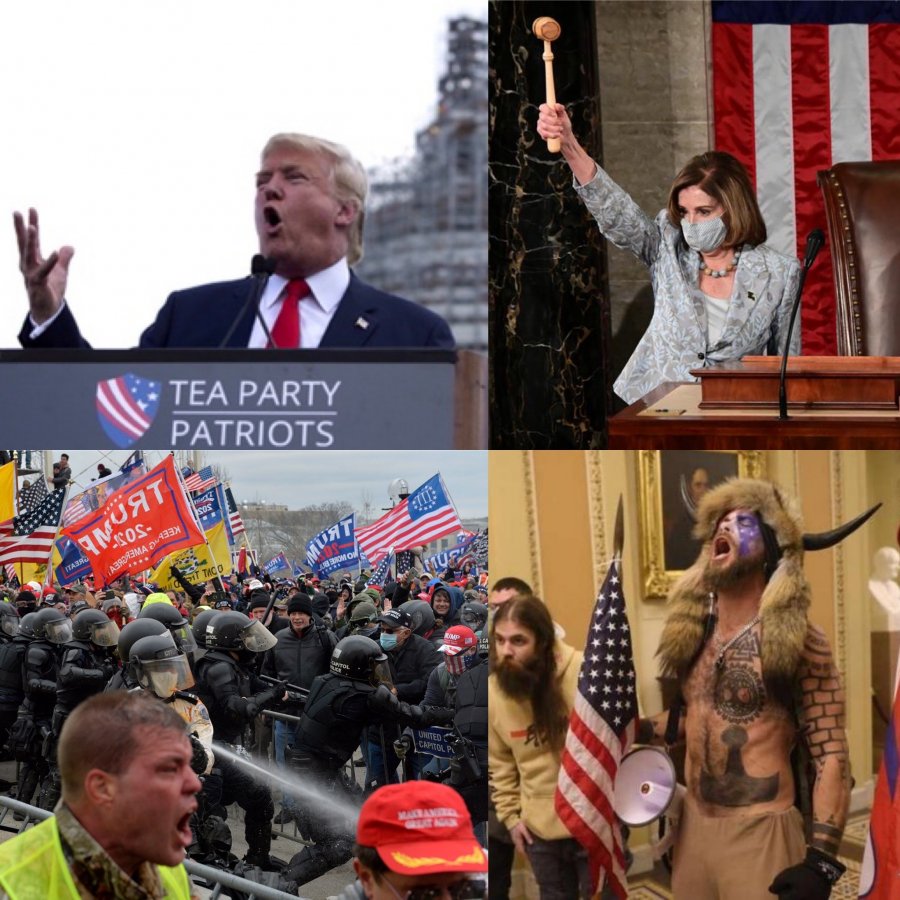 As the first term spokesperson of the Disaster Platform, I always had disasters on the agenda. In general, disasters can be divided into natural disasters and man-made disasters. Perhaps more dangerous than natural disasters such as earthquakes, floods, storms and pandemics, there are human-created disasters such as war, forced migration and climate change. There is a system failure that increases and accelerates these: Dictatorship. read more...
Tag: ekoloji