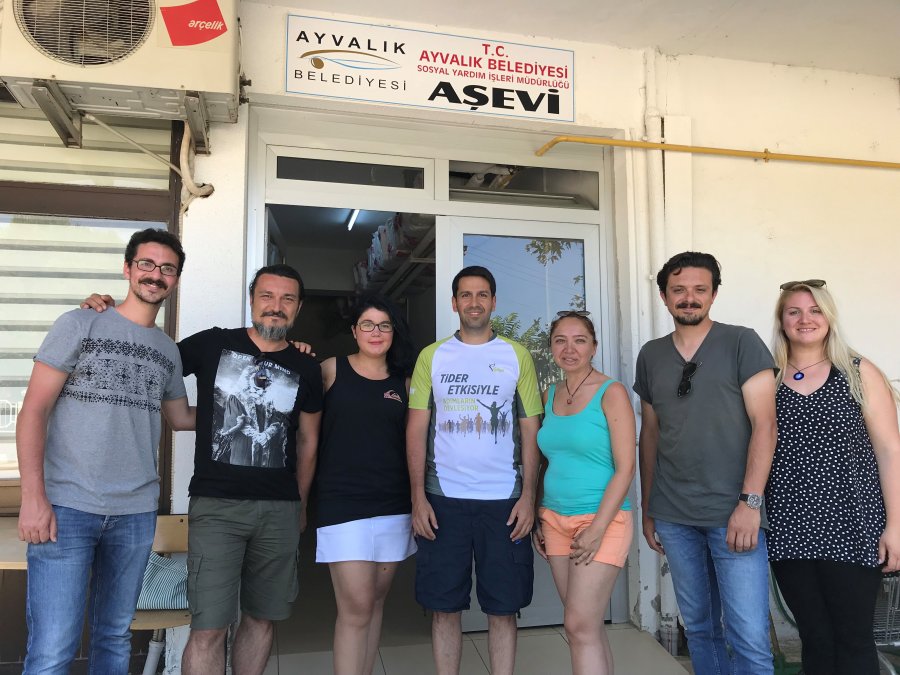 It is natural for people to be more pessimistic nowadays when we are experiencing the pandemic compared to the past. In such difficult times, many people, including myself, inevitably try to keep their motivation high by thinking about the beauties of the past. I can't go without making a mention about the wonderful event organised last year in July, where I, as TIDER, which I founded, carried out our vision to prevent waste. read more...
Tag: ekoloji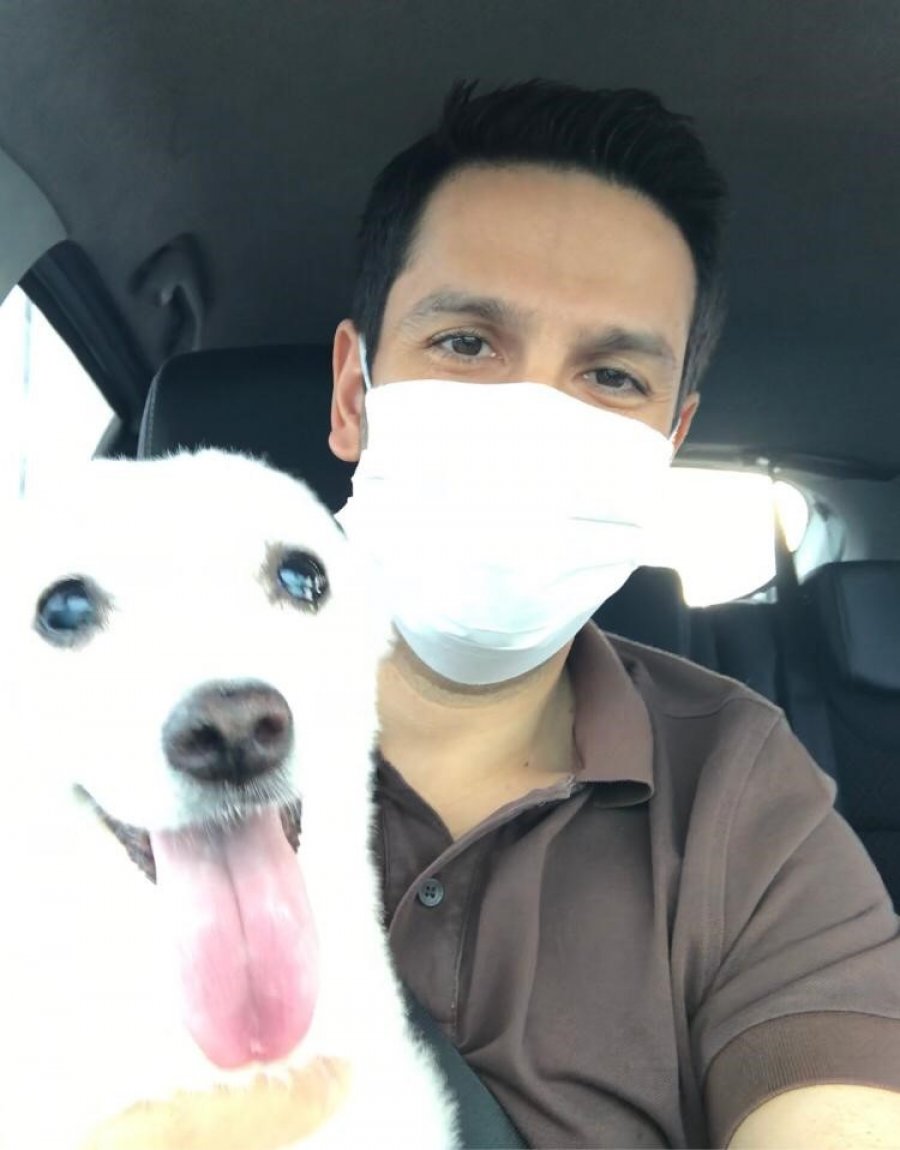 I changed the subject of this week's article twice. I will definitely write about the other topics one day, and not completely eliminate them. However, there is a matter of priority here. We lost my mother's dog yesterday (Saturday night). In this article, I will write about this loving dog, our Carino, the joy it brought to our home, and the importance of giving all animals the life they deserve. read more...
Tag: sağlık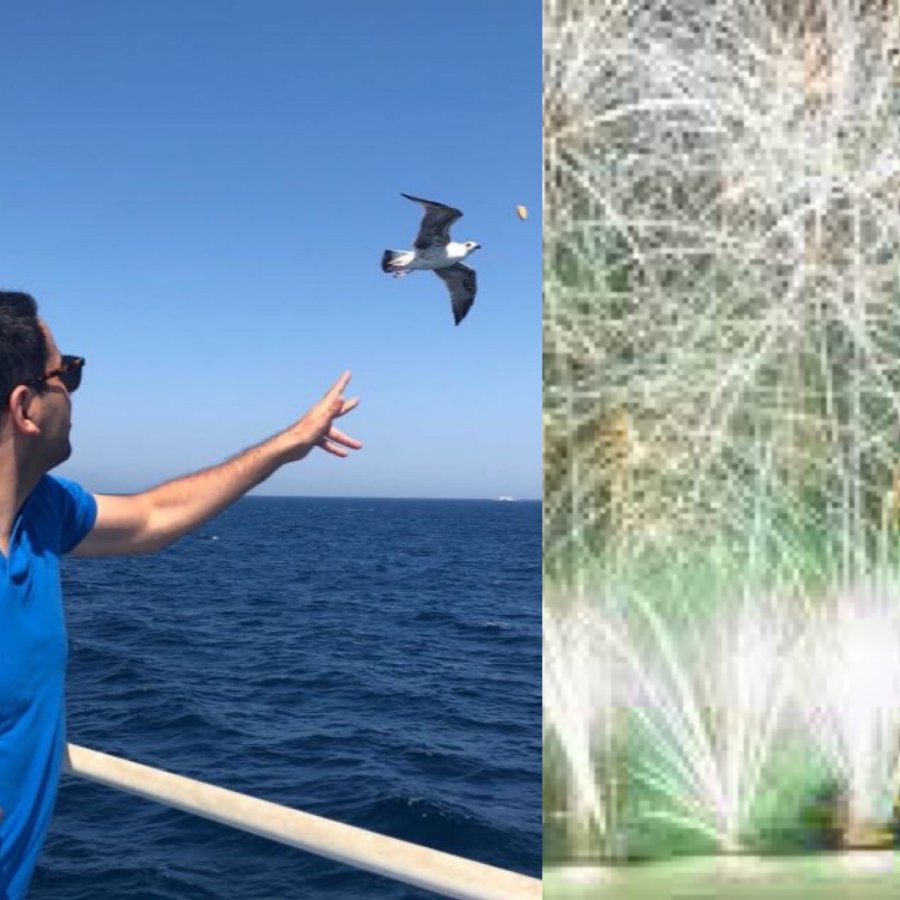 At the beginning of July, 7 people were killed and over 100 were injured in the explosion at a fireworks factory in Sakarya. After this grave accident, fireworks suddenly became the agenda. I also have something to say about it. I would like to tell you about the events and observations I have about fireworks. read more...
Tag: ekoloji