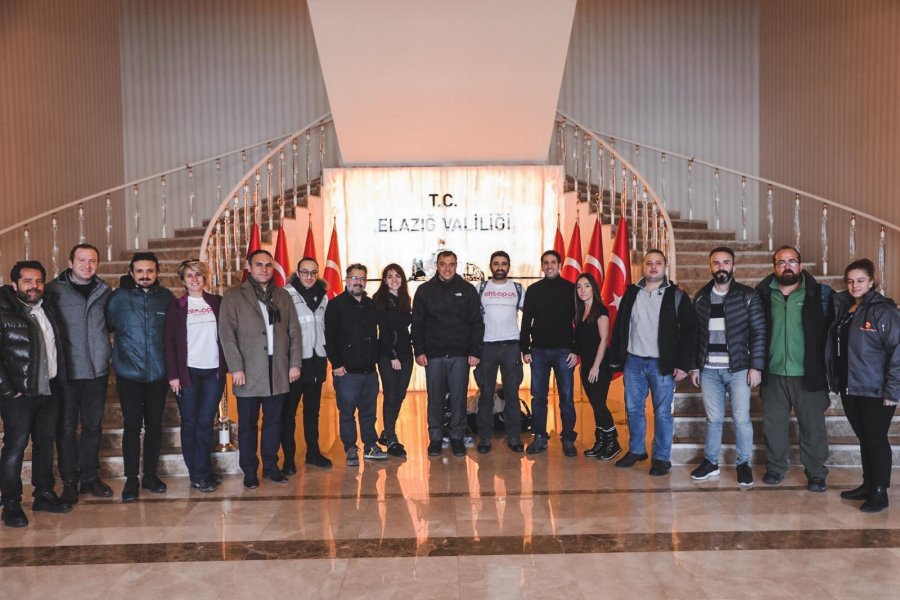 I would like to convey how our NGOs came together to collaborate in the earthquake in Elazığ. We found a very constructive environment in this formation, which we named "Civil Society Organizations Disaster Coordination Platform" and even set up a website at the www.stkplatform.org link. I will share the common text we have drawn up and the development process. read more...
Tag: sosyal sorumluluk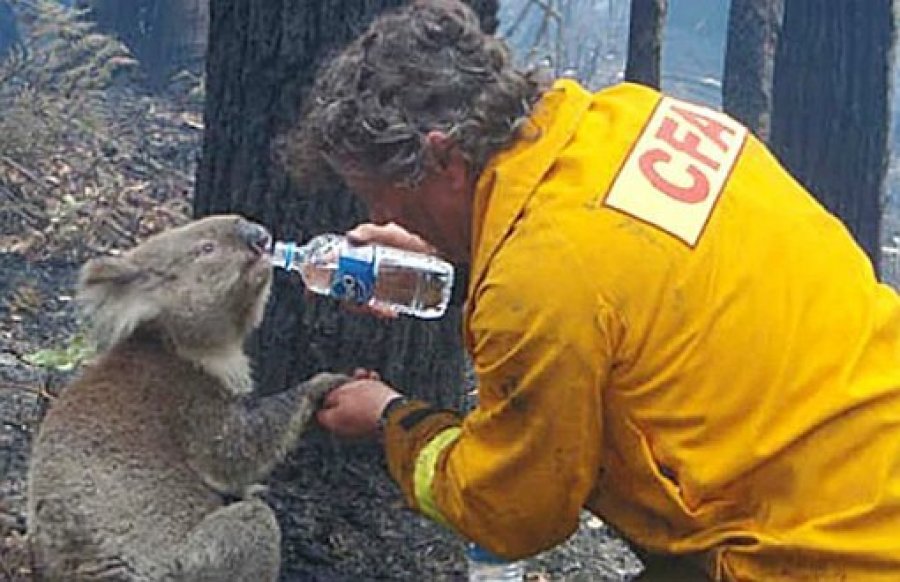 This is a subject I wanted to write about for a long time. I can't remain indifferent anymore. Everything that is happening is out in the open. We all experience the effects of climate change differently in different geographies. If there are still those who argue that there is no climate change, they either hold their interests above everything else (which is a lot of these types), their IQ levels are significantly low, or they hit the bottom of the barrel of ignorance. read more...
Tag: sosyal sorumluluk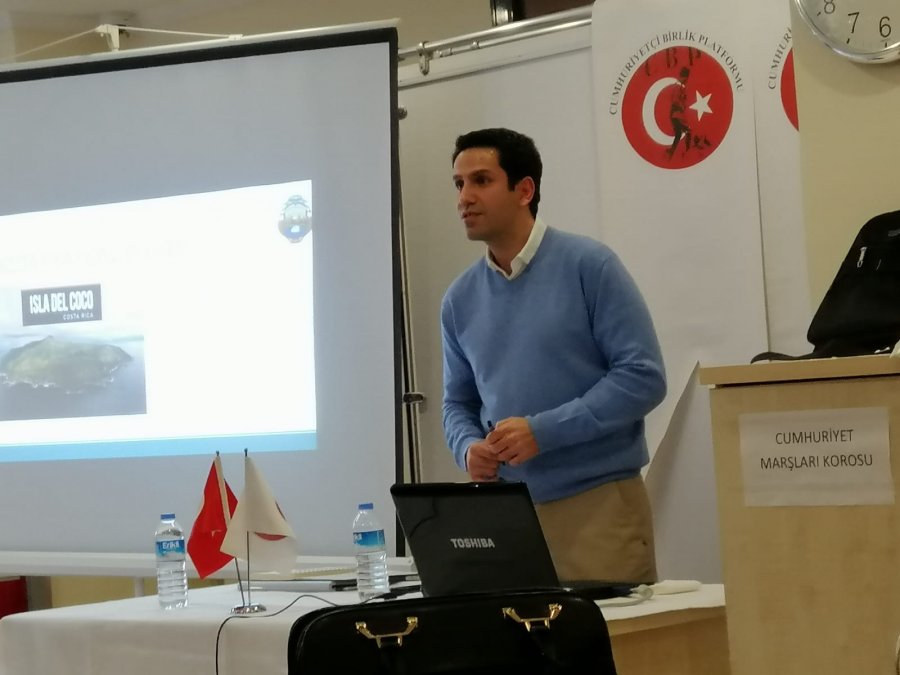 Last autumn, on the 23rd of November, I watched a documentary at the Sustainable Living Film Festival titled "A Bold Peace", which tells us about the general character of Costa Rica. After the film finished, which I enjoyed very much, everyone moved onto discussions about the documentary. After that, we watched the wonderful mini concert of the "Social Inclusion Band". The magnificent voice of singer Benay Gözkaman, who is visually impaired, was like music to our ears. read more...
Tag: sosyal sorumluluk