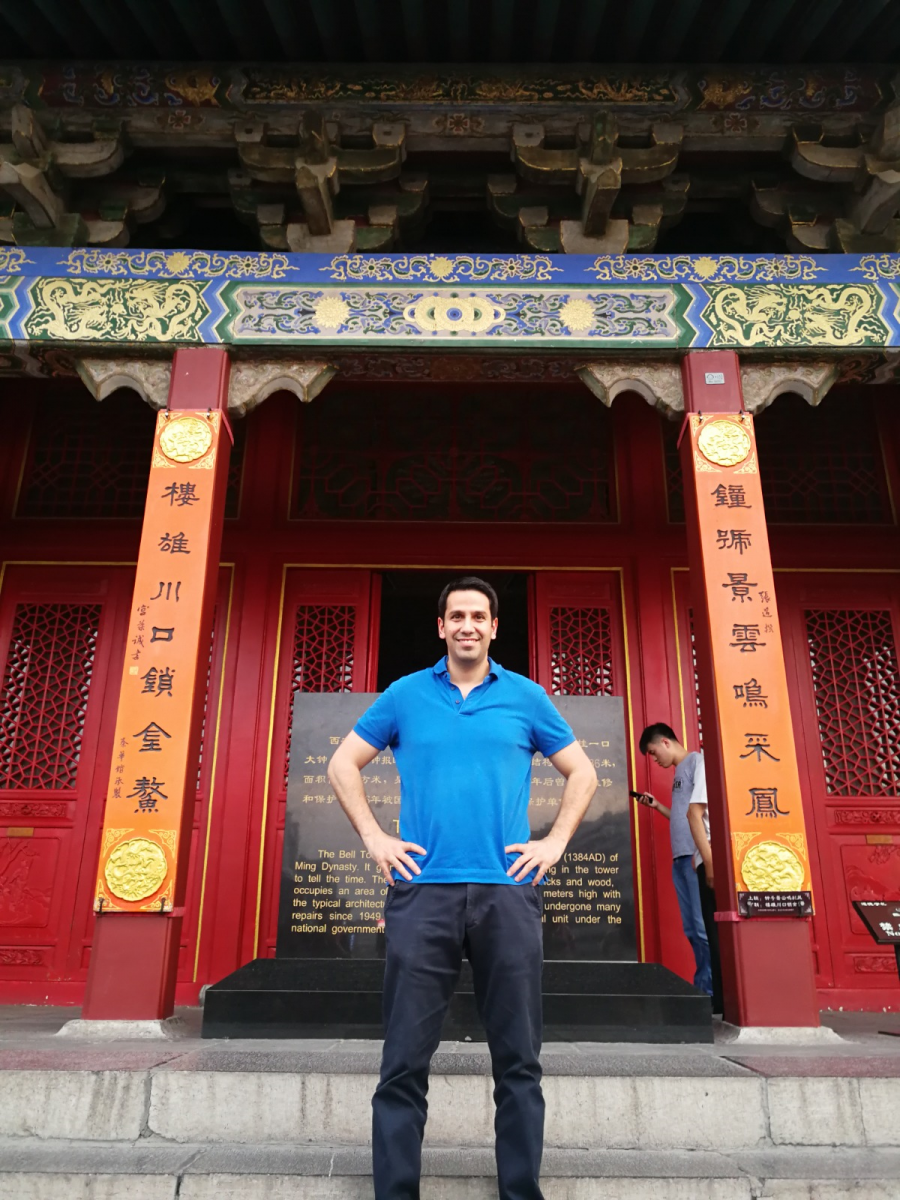 I went to China for the first and only time in my life in June last year. SNEC, the world's largest solar energy fair, is held every year in Shanghai. Stakeholders of the solar energy sector from all over the world come together at this fair. In my article this week, I will also mention this trip and will include the internal assessments we need to make as humanity regarding the Covid-19 outbreak. read more...
Tag: ekoloji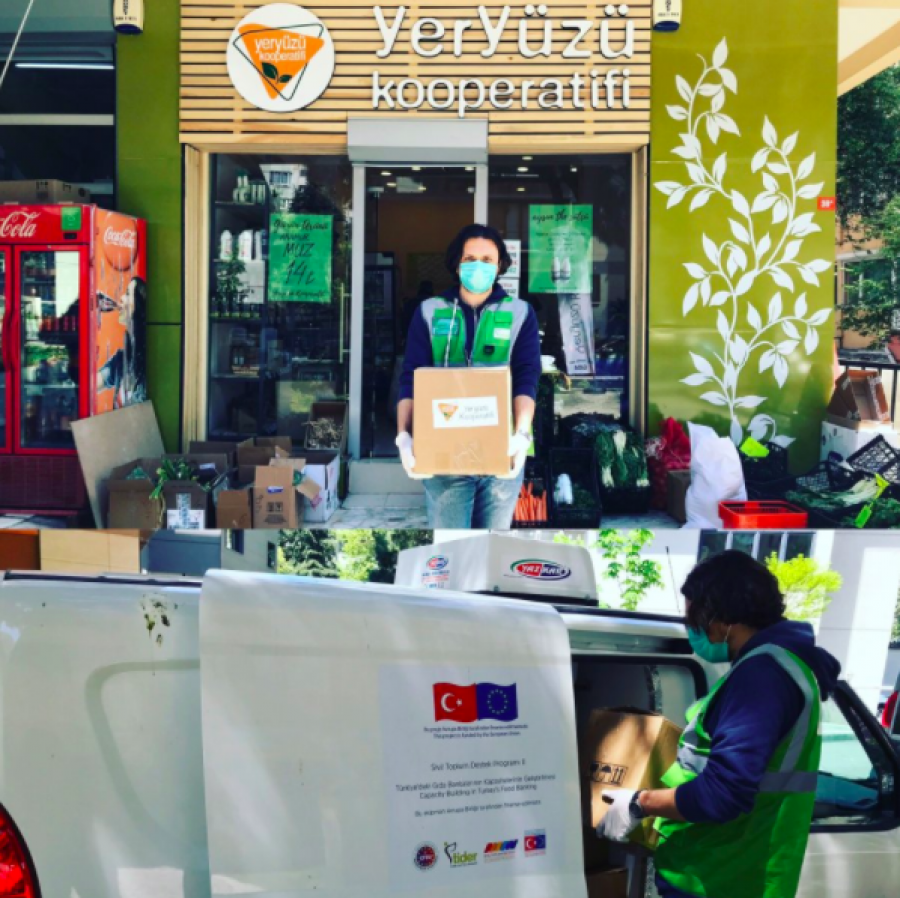 Almost 40 days have passed since the official announcement of the first Covid-19 case in our country. During this period, TIDER, being one of our country's source of pride NGOs, continued to increase their aid. TIDER, which has accomplished very important projects so far, will continue to stand by the Turkish people with its help during this period when the needy has increased exponentially. read more...
Tag: iş dünyası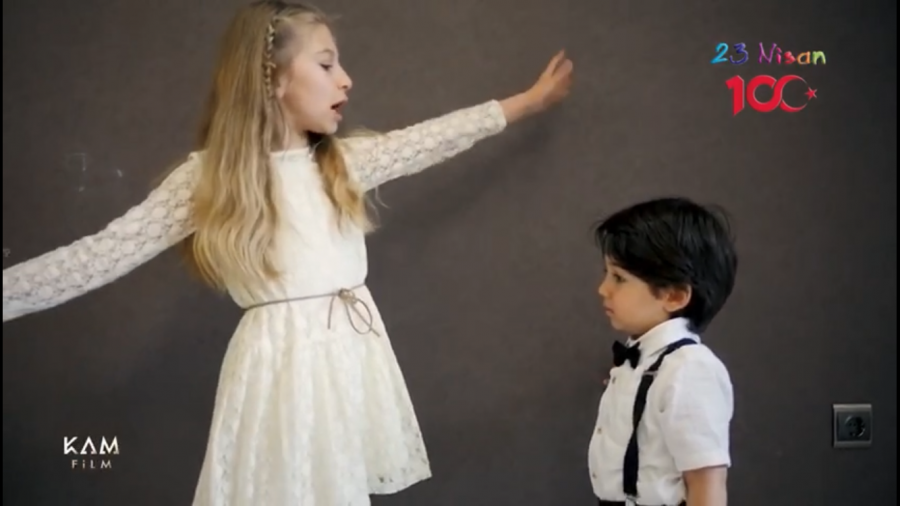 This year we witnessed a different way to celebrate April 23. There were two reasons for this. It was 100 years of the opening of Turkia's Grand National Assembly which is the representative for Turkish legislature. This milestone coincided with the global epidemic that affected the whole world. So, how did the Turkish Nation react? read more...
Tag: özel günler