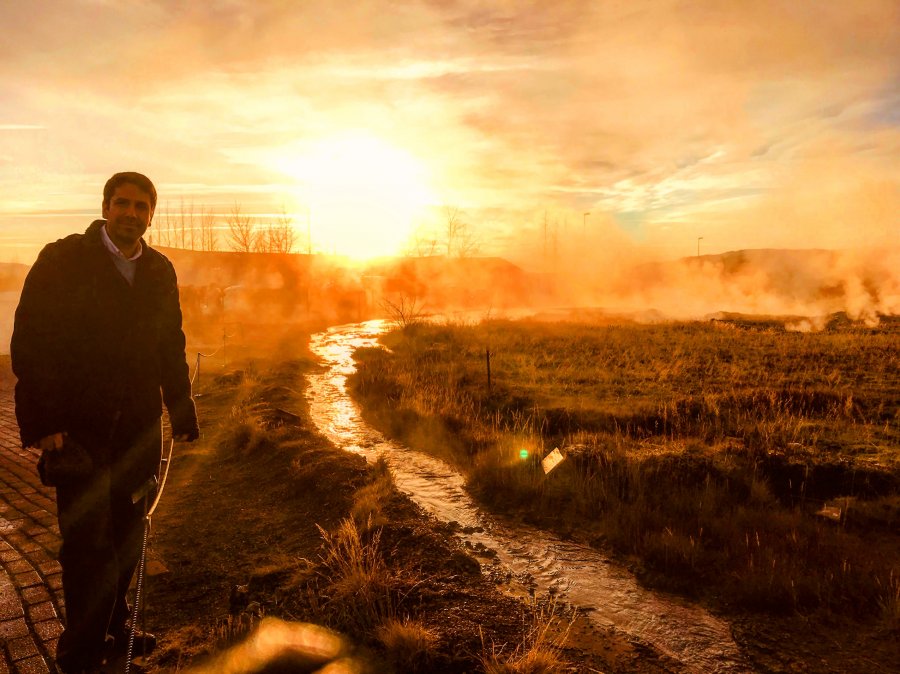 In my last article, I had shared with you that I had chosen Iceland for my birthday and what I had expected to happen in the 4th phase of my life, which were made of thoughts I experienced during my long road trips. In this article, I will share the details of this wonderful holiday and the observations I made about this beautiful country which gave me much mind and soul relaxation. read more...
Tag: gezi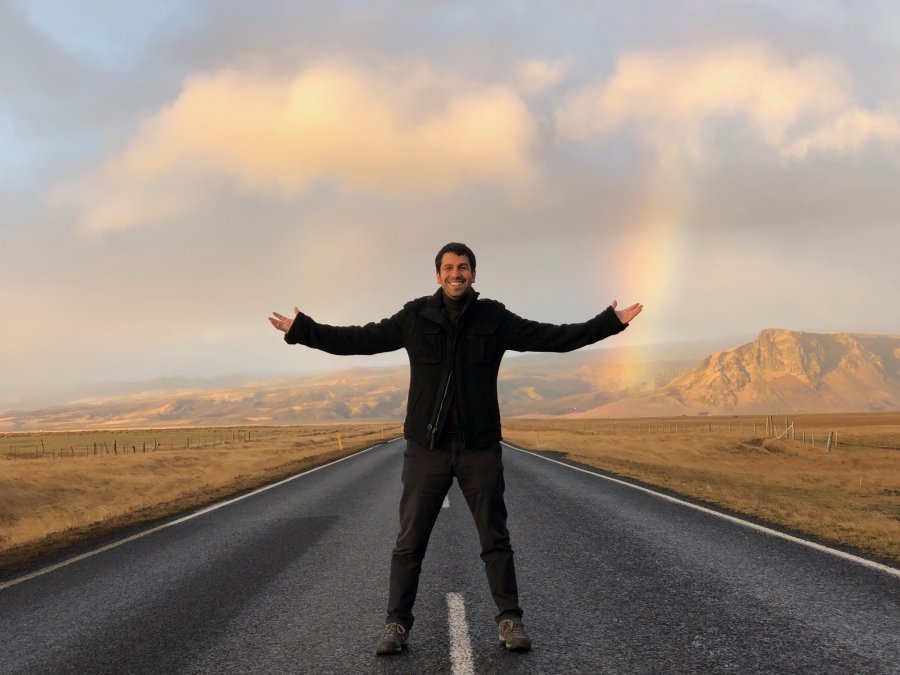 A few days before my birthday, due to being very busy with work and dealing with many problems, I decided that I wanted to spend some time away and took a trip to Iceland. I will share my thoughts and impressions about this beautiful country later on and tell you about the long hours of driving I spent there which made me come to a turning point of my life as I had the opportunity to think long and hard about what I will do with my life from now on. read more...
Tag: yaşam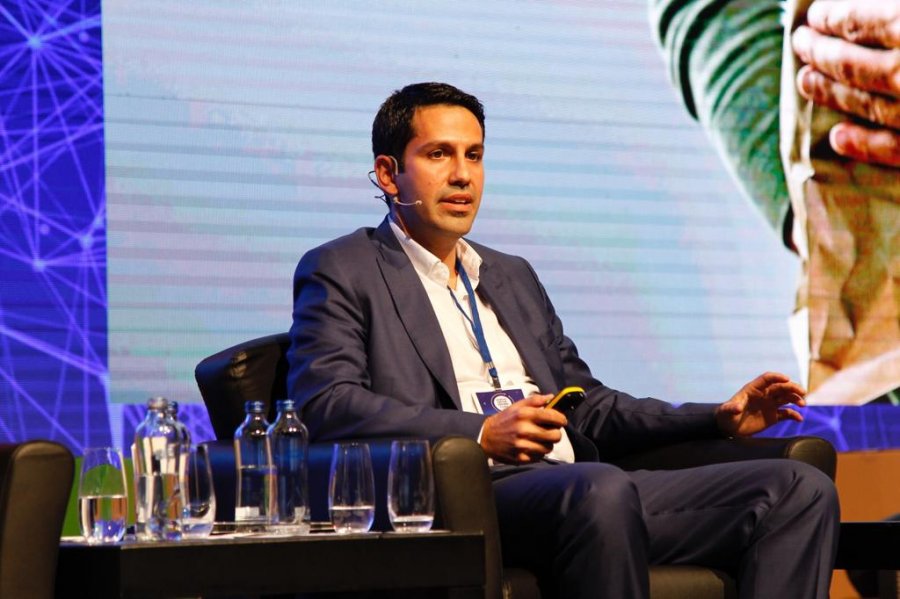 As my agenda is continually changing, I am receiving many new and different questions to answer in my "Frequently Asked Questions" series which gives me the impression that those who frequently follow my blog care to find out this information. The article you are about to read which is the 7th in the series will give an insight on my view of life, TIDER, nature, renewable energy, education projects, social entrepreneurship, food banking and my childhood dreams. read more...
Tag: ekoloji