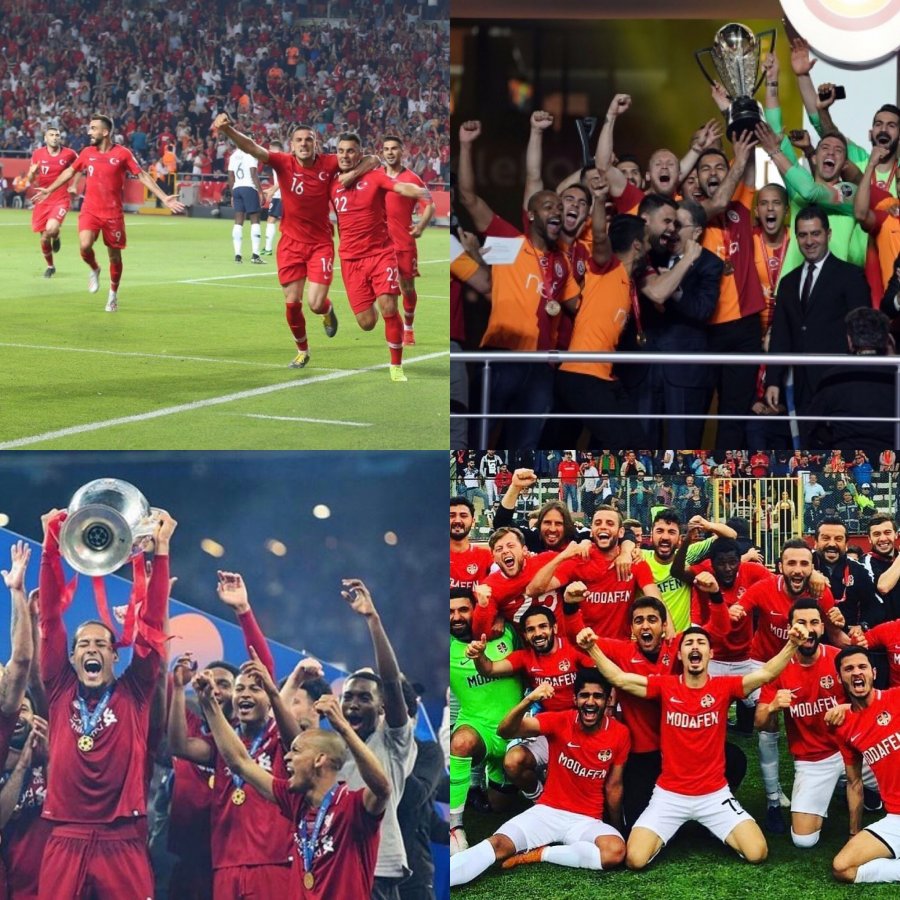 This year was a great year for me in terms of championships. The pride of our neighbourhood Modafen's rise to the 3rd division, my football team Galatasaray roping in the win for the 22nd time, and the football team I support in England, Liverpool becoming the champions of the Champions League, and finally our national team defeating France at the world champions was the cherry on top. read more...
Tag: yaşam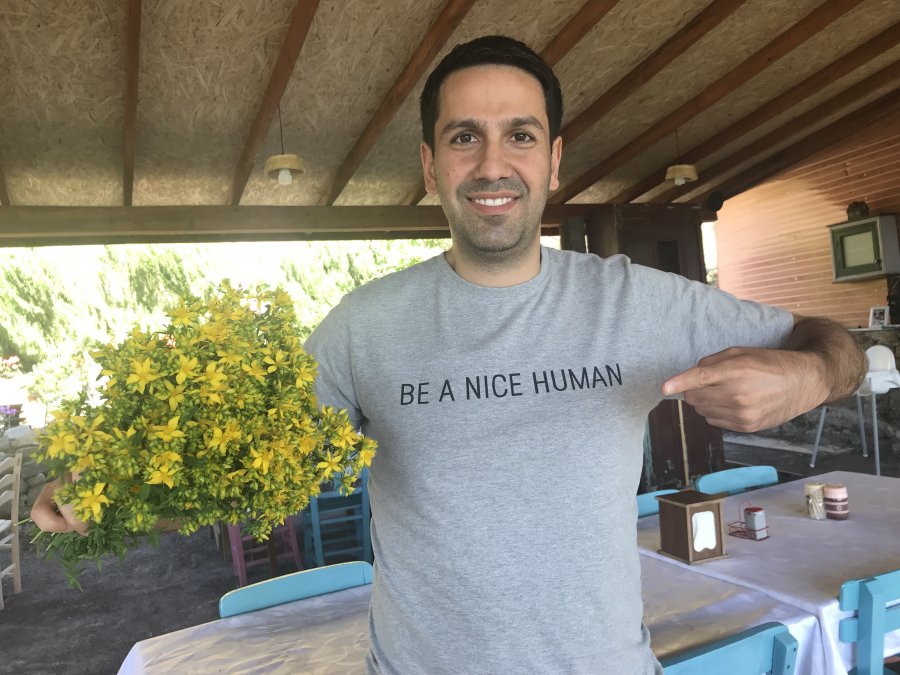 Those who follow my blog posts know that I regularly answer questions about my business life or my views on different topics. This is the eight series of my "Frequently Asked Questions" section in which I answer your questions about the world I dream of, my speeches, my "Turkia "name suggestion, the sustainability of TİDER and the dynamics of the renewable energy market. read more...
Tag: eğitim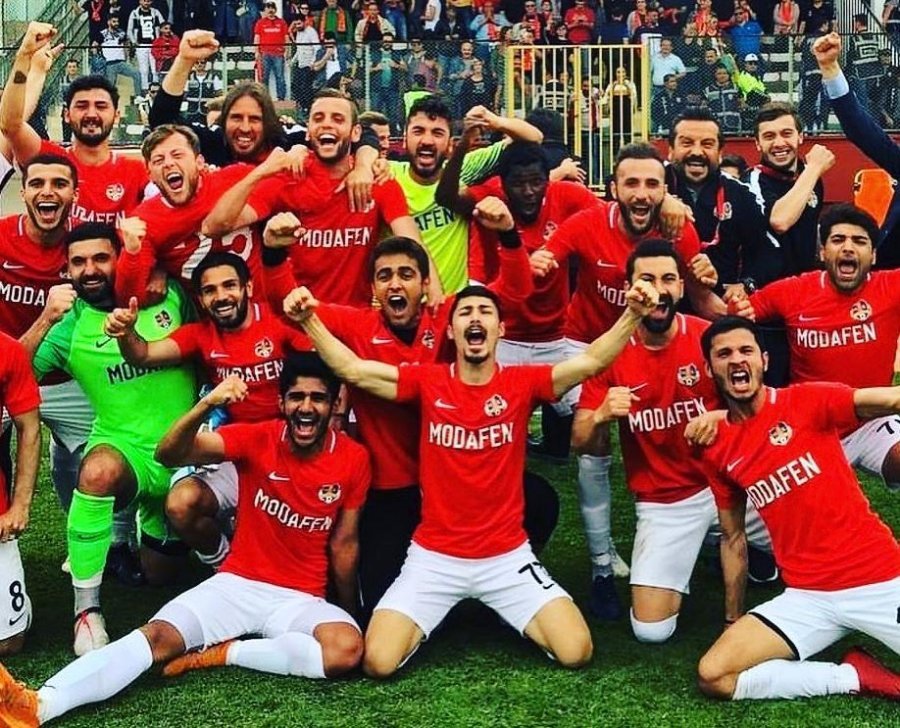 I wrote my first article about Modafen in April, which is a football club and a multi-faceted educational institution. Modafen's achievements are not limited to football. In many different fields of sport, it raises well-qualified and educated athletes and runs from national and international arenas to success. As one of Turkey's exemplary models, Modafen has redefined the school-sport relationship between educational institutions, and I would like to tell you about it in depth in this article. read more...
Tag: özel günler