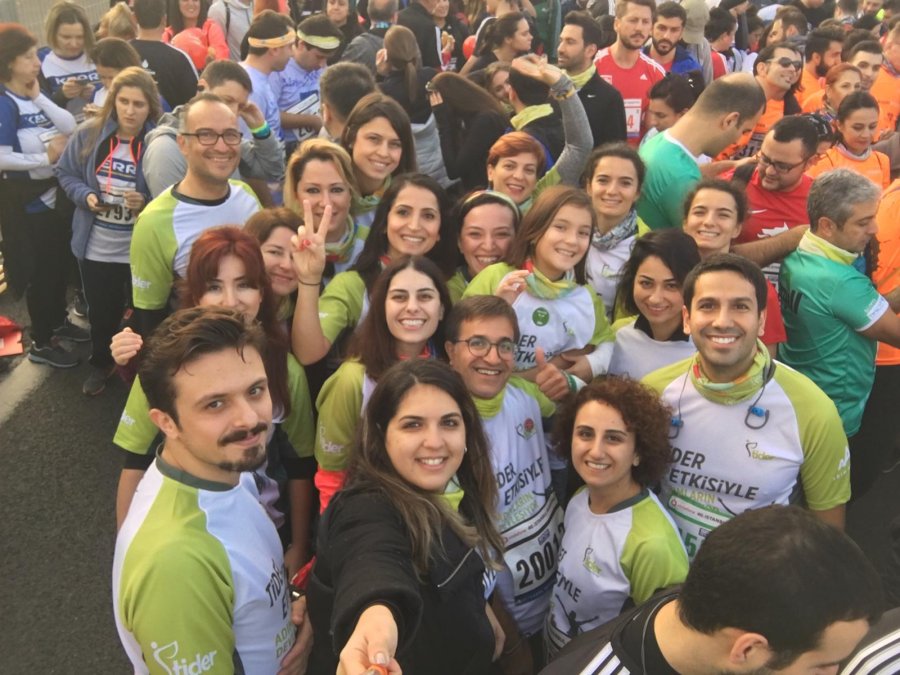 Last week, I wrote about the new campaign we launched for the Basic Needs Association for the Istanbul Marathon. This week I will share the joyful and interesting moments I experienced during and after the run on Sunday, November 11, and will also share the link of our donation campaign. read more...
Tag: sosyal sorumluluk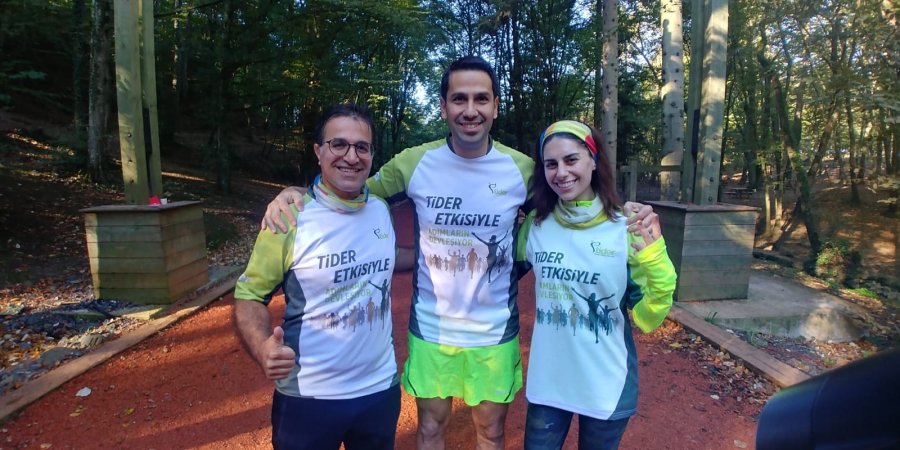 For many years, even though I undertook active roles in various social initiatives, as most of you know, in a bid to increase kindness in the world and honorable achievements in Turkey, as the founding chairman of TIDER, I am pleased to where it has come with its increasing prestige and awards it has received. The multi-faceted support we have given to those in need stand out more with the most important contribution which is the Istanbul Marathon campaigns every year. read more...
Tag: sosyal sorumluluk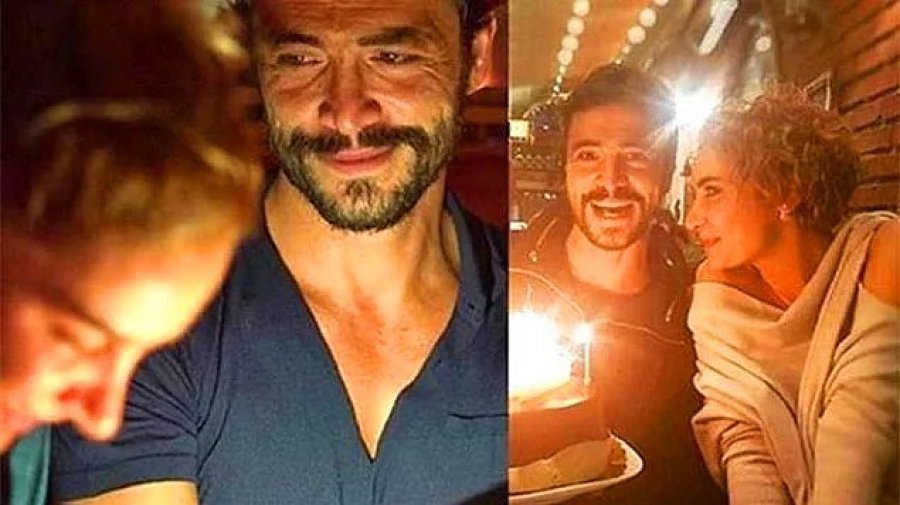 The land we live in has raised many important philosophers such as Yunus Emre, Mevlana Celaleddin Rumi and Hacı Bektâş-ı Velî. They all instill human love and tolerance in their teachings. However, there is no trace of this tolerance at the point reached today and we see that we are on the way to becoming a country of violence. I would like to share my suggestions and methods to reverse this process. read more...
Tag: yaşam