The Italy-Spain Match Which Was My First Time Watching A World Cup Game And My Days In Harvard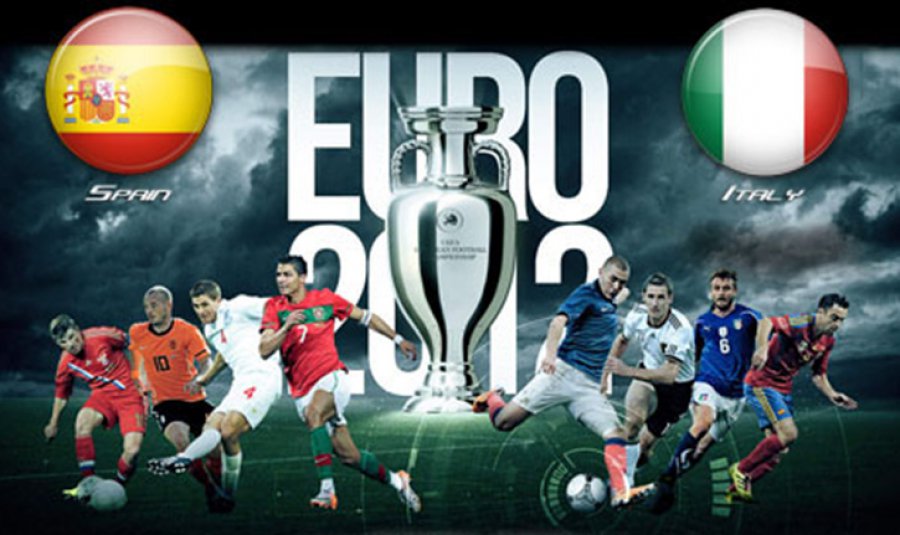 Last week on Sunday, I had just returned from Austria. I got off the plane, went home, took a shower and while I was getting ready for dinner, the Spain-Italy football match of the European Championship caught my eye on TV.​
I was trying not to be late for dinner with my Colombian friends whom I haven't seen for a long time and in the meantime, I was thinking of my summer in 1994 while watching the game.
That summer, I watched a World Cup match for the first time in my life. I was taking Algebra and Microeconomics courses in Harvard Summer School and because I was in Boston, I had a chance to go to the Italy-Spain match of the World Cup which was taking place in USA. I actually owed this to my friend Shahnaz from our dorm, who is an Iranian living in Los Angeles. Shahnaz was a like-minded and smart girl from Harvard who understood of football. In fact, she was the only girl among us when we watched a World Cup match as 15 people in the room of our floor-supervisor. One day, while we were talking about the matches, she asked me if I wanted to go to a World Cup match. It was a great idea. The match was in Boston and two important European teams were going to play against each other in the quarter finals. I quickly asked her where we could find tickets and she told me to leave it to her. I said: "Ok, you find the tickets and we'll go to the match together." The day after, she called me to say she found tickets for the match. We decided about our meeting point and time to go to the stadium by metro. I was really very happy.
When the match day came, we went to the stadium and took our seats which were in a good location. It was a very good game. Those were the times when Baggio was at his best. Comparing with the situation today, we can say the following: Italian football was way ahead in those days and the Italian League was seen as the best league in the world. Italy was the first preference of all world stars. Spain was standing in the background compared to Italy, but it was still a good team. With a great goal from Baggio, Italy won the match 2 to 1. We were all very happy. That day was a very pleasant one. One of the important factors that made it a pleasant day was the fans. In my whole life, this was the only time where the fans of opposing teams watched the game together. Nobody was picking on each other. Everyone was cheering on his/her own, was showing both joy and sadness and was making a show out of this. There was a positive energy in the whole stadium.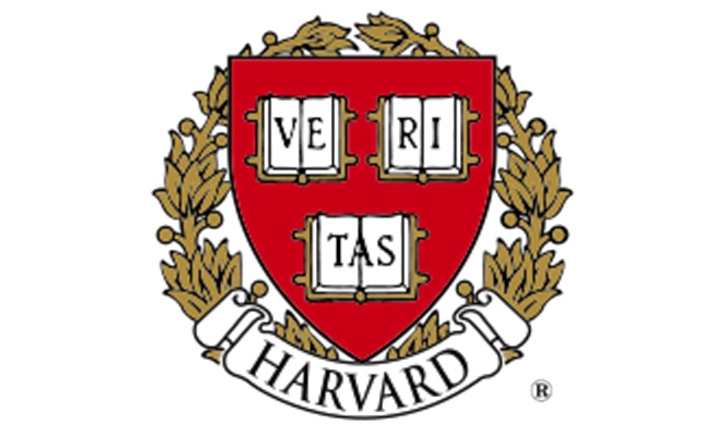 Today, looking at our matches, we can witness fights, quarrels, swear words and all sorts of awfulness in our stadiums and sports halls, because we became a society that feeds on hatred. After watching a match shaped around friendship and a sweet competition between two Mediterranean teams that resemble us a lot, I personally don't like what the fans, who are in fact mostly educated people, do during the matches in our country. What does it matter if you win or lose? Is it the end of the world? The reason you go to a match should be to spend a good time, to watch quality football, to see your friends. What happens when you lose anyway?
That night, when we returned to our dorm in Harvard Yard after the match, I excitedly told about it to my roommate Austin. We talked about the players. Austin was the perfect roommate for me. He was playing for the Colorado State Soccer Team. He was a great person and it was great luck that he was my roommate.
When I first entered the dorm room, I had shyly introduced myself to my two roommates. Later that night, out of mutual curiosity, we had asked each other lots of questions and had stood up all night. When I told them I was Turkish, they continuously asked questions to me. The reason was that I was coming from overseas and I was the first Turk they encountered. Likewise, they were my first American roommates. Other than Austin, there was also Peter. Peter was a Far Eastern friend who came from Texas. With his Far Eastern look and Southern accent, he had surprised me a lot in the beginning. After starting to understand America, his situation seemed very normal to me. Peter was also a very decent boy. A good friendship was formed between the three of us. As you may imagine, the dominating culture of our beautiful country was felt in every corner of our room. Do you want examples? When we left a message to our answering machine, the song "8:15 Boat" of Yonca Evcimik, which was a hit in Turkey that summer, was playing in the background. In fact, when Austin's and Peter's families called and left a message, they were asking them: "What is this music? It seems you are having an interesting time in Harvard."

As Peter was a computer engineer, he was not leaving the computer labs much; therefore we could see him rarely. However, we discovered a common hobby with Austin and started playing football on the grass of Harvard Yard. At first, we were playing only in our free times for fun, but we became more crowded when others started to join us each time we played. First, we became a group crowded enough to play a match. Then, we got so crowded that we couldn't fit into Harvard Yard. After trying a few other places, we finally started using the football field on the other side of the river, where the school's team practiced. At the end of a two and a half months long summer school, this sports activity that we started out as two people got bigger and became a tournament where seven or eight teams of eleven people played. As Austin and I were the ones who started it, we got to decide who would play in the teams.
During that period, when we were playing soccer, Austin asked me the following at some point: "Serhan, I have already told you where I played soccer before, but you never told me where you played." To joke around, I told him that I played as a professional for the Galatasaray Junior Team. He told me that it could be understood from my technique. Two days later, I told him that it was a joke. I told him that I never played as a professional; instead, I played with friends and in our high school football team which didn't have any routine practices. He could hardly believe this. Later on, the following dialogue took place:
Austin: So you never played in a professional team?
Serhan: I didn't play, yes. I played only for fun with my friends and with my high school soccer team which only practiced a little when there was a tournament.
Austin: How is this possible? If we put you in our Colorado State Team, you could definitely play there.
Serhan: I don't know about that. Including me, everyone in Turkey loves football. Actually, I'm not an assertive player considering our country's standards. There are much better players than me.
Austin: If football is like this in Turkey, how come we don't hear Turkey's name in international tournaments?
Serhan: You are right about this issue. However, watch our generation carefully. I think my generation will be very successful in the future. Watch the Turkish teams and the National Team from now on.
The generation I mentioned to Austin became the UEFA Champion and won the Super Cup which meant the peak of football in Europe. At that time, these successes of Galatasaray affected the other teams as well. The same generation, as the Turkish National Team, became the 3rd in the 2002 World Cup. After earning these successes, I'm sure Austin remembered my words.
While hanging out with Austin, I was also seeing the other Turkish students. All of them were decent, well-cared friends and every time they saw me, they asked where I was and they told me I wasn't around much. They were students coming only from four different high schools: Robert College, Deutsche Schule, St George's Austrian High School and Üsküdar American Academy. When I first met them and when they learned that I was from Tarabya Kemal Atatürk High School, with a sour face, they asked me how it was possible. I told them that a month before the entrance exams, I had a surgery from my appendicitis. Even though I could go to St George's Austrian High School, I told them that my parents preferred the newly-established Tarabya Kemal Atatürk High School. I also told them that I was very happy of my high school and friends.
I applied to Harvard Summer School with the suggestion and help of a family friend (Thanks Mrs Binnur) and was somehow admitted. My classes were not so bad, considering it was my first try.
My academic ascent continued when I was admitted to McGill University, one of Canada's best universities. I can say that all the schools I attended had important contributions to me in different fields. God bless all my teachers. Thanks to my school friends…
Tag: anı