The TIDER effect continues in the month of Ramadan…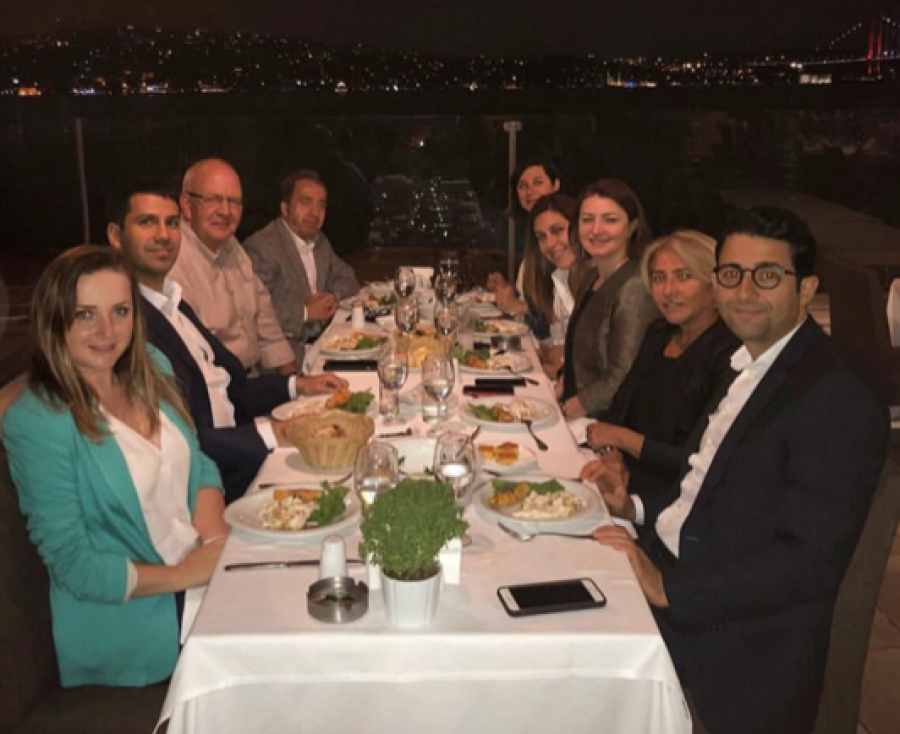 We had displayed our waste prevention vision and signed onto some very important projects last month in Bozcaada. In this article, I will speak of the campaign TIDER have started with the coming of the month of Ramadan.
As I had previously shared, TIDER has two important visions:
1. Waste prevention
2. Help those in need stand on their own feet
I'd also like to share with you the visions we have put into place for waste prevention once again: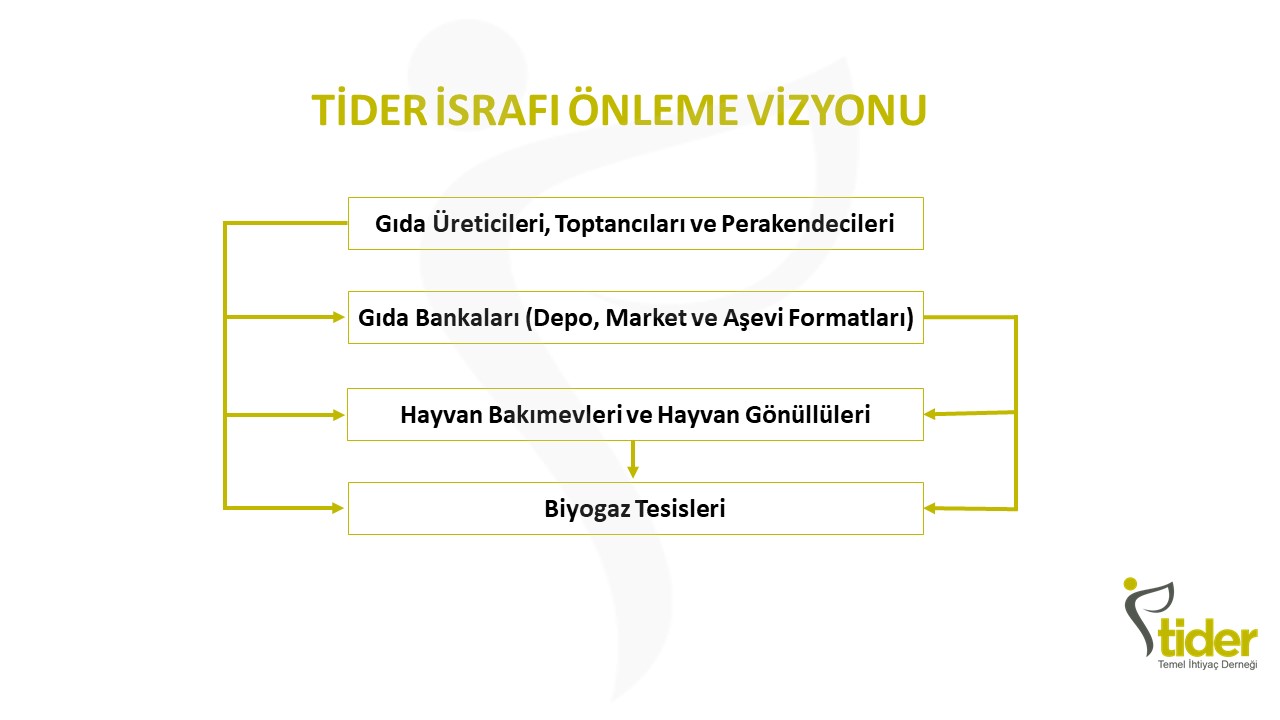 Last month, we were able to execute our waste prevention vision at last months Bozcaada marathon.
Unopened water bottles were re-directed to the Geyikli Food Bank in order to be delivered to those in need
Additionally, food and water that can be consumed were collected throughout the event into containers and drums and re-directed to the Geyikli animal shelter
Plastic and paper waste were collected by our TIDER team mates and volunteers and sent off to the Bozcaada Council for recycling
You can read the details in the articles I wrote below:
http://serhansuzer.com/en/tider-helped-prevent-waste-in-bozcaada-and-also-started-a-campaign-for-115-families
http://serhansuzer.com/en/putting-our-waste-prevention-vision-into-practice-in-bozcaada
We will continue to apply and spread our waste prevention vision wherever we can.
So, what are we doing to help those stand on their own feet?
In the food banks which we have designed to look like supermarkets, we allow those in need to come in and shop for things they need, from food to cleaning products and also for clothing. But when we give out these things to those in need, we also advise them that "not only are we giving these products to you, we actually want to give you the independence to stand on your own feet. And for this, we can help you find a job". Additionally, if there is anyone in their families who require assistance, for example someone in the family might be disabled and may require a wheelchair, in which we will redirect them to TOFD, which is the related CSO.
In order to execute our waste prevention vision, we started a campaign in Bozcaada. In the campaign I started myself, I was able to collect 10,350 TL to cover the needs of 40 families. Also, with the campaigns opened by all our volunteers, in total we were able to collect 24,994 TL. I'd like to share the related images with you as per below: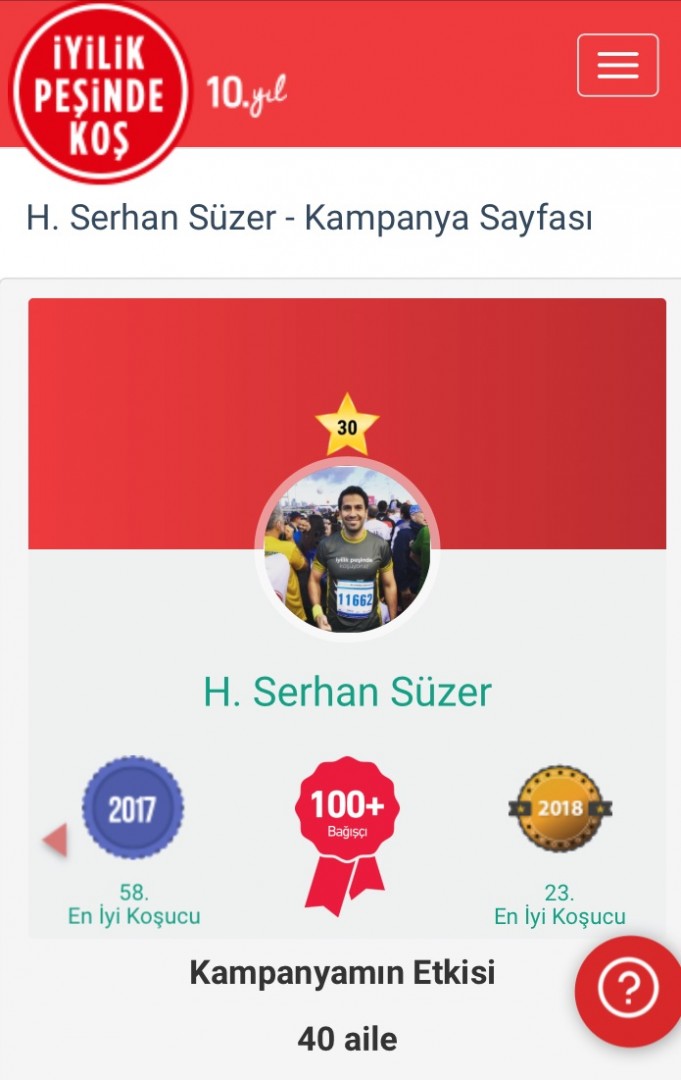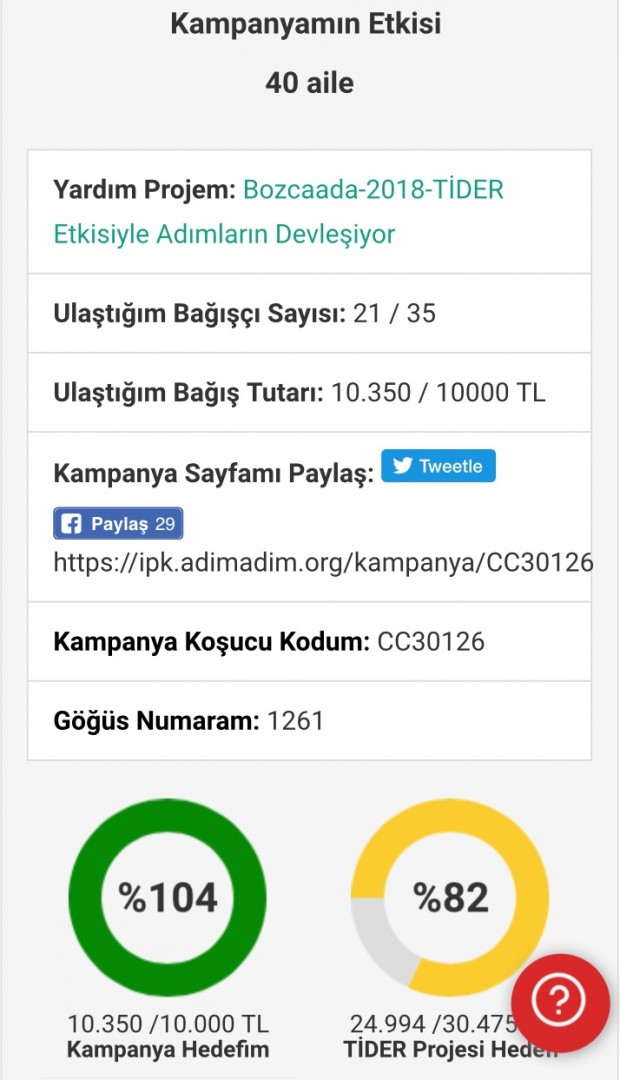 Last month, with the coming of the month of Ramadan we started the Ramadan campaign. We had announced the campaign in this way:
During Ramadan, your donation will be multiplied by 70% with the TIDER effect, so together, lets help support 500 families this Ramadan. This way, we are going to save 100 tonnes of food waste and 330 tonnes of carbon being released!
With every 100 TL donation you make to TIDER, you will help one family to take all of their food needs including fruit-vegetable, cleaning products plus Eid clothes for their children. On the other hand, you will also save 20kg of product waste per family you assist, and in the same manner, help cover the needs of those families in need.
Your Ramadan donation is 70% stronger with the TIDER effect!
To make a donation, please visit this link: https://fonzip.com/tider/ramazanda-tider-etkisi
I'd like to reiterate to you our view point regarding our social benefit scheme: Like buildings have columns to hold them up, each family needs to have someone working, like columns to help produce and look after the others. We are trying to increase the amount of these working people. To enable this, we are trying to find work for those in need so they can help not only themselves, but other members of their family. This way, we are also investing in the future. For example, we are helping their children and teens with their education by redirecting them to education related CSO's (Darusafaka, TEGV, TED and TEV) to enable them to get a good education so in the future, they can become like those strong columns and build a good future. Therefore, the first leg of this very detailed structure is to cover the basic needs of those in need. In other words, firstly we want to feed them, help them stay clean and clothe them. And in order to do this, we need your help now more than ever. So, we are asking for and counting on you to support our campaign we started for the month of Ramadan.
In saying all this, I'd like to also share with you the photo we took of the iftar dinner we had organised for our Bozcaada volunteers: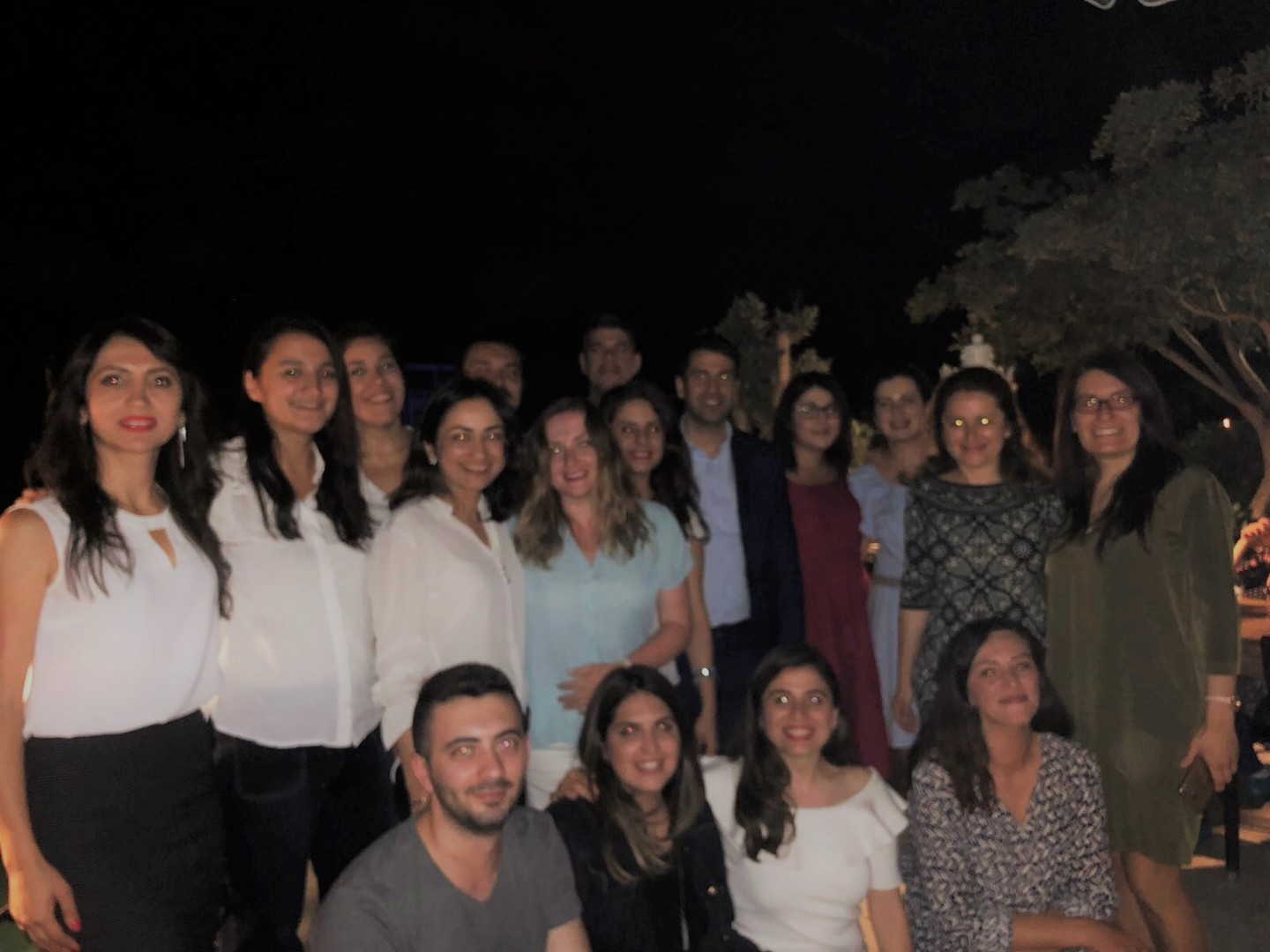 Today, we are where we are thanks to you, our supporters and volunteers. And from now on, the increased support we receive will help solve the social issues of the country and help to increase our facilities to one day, cover the whole country.
Take care…
Tag: yaşam