We're running together towards wellbeing at the Istanbul Marathon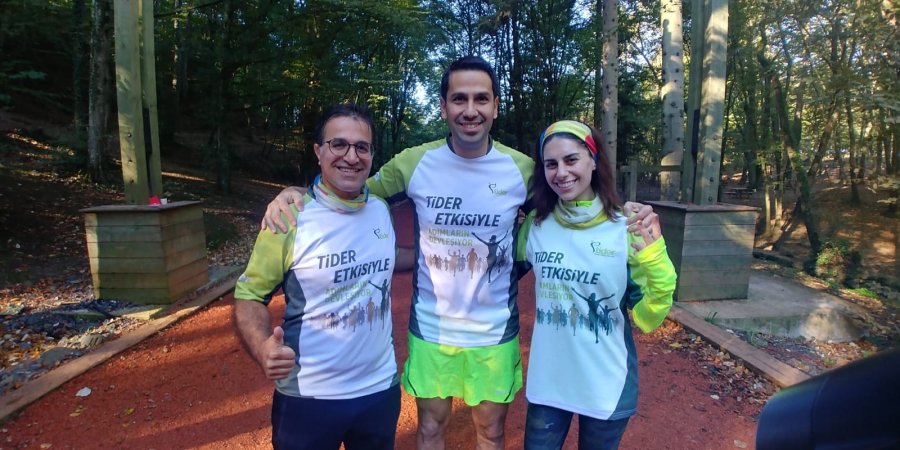 For many years, even though I undertook active roles in various social initiatives, as most of you know, in a bid to increase kindness in the world and honorable achievements in Turkey, as the founding chairman of TIDER, I am pleased to where it has come with its increasing prestige and awards it has received. The multi-faceted support we have given to those in need stand out more with the most important contribution which is the Istanbul Marathon campaigns every year.
I participated in the Istanbul Marathon last year, however due to a foot injury, I couldn't run, but this year, although I haven't trained for it, I will be attending with good health. Well at least that's something.
At the moment 9 organizations are running for us, 254 runners and 135 campaigns started. This year we aim to break the record of all time in terms of donations. Fingers crossed…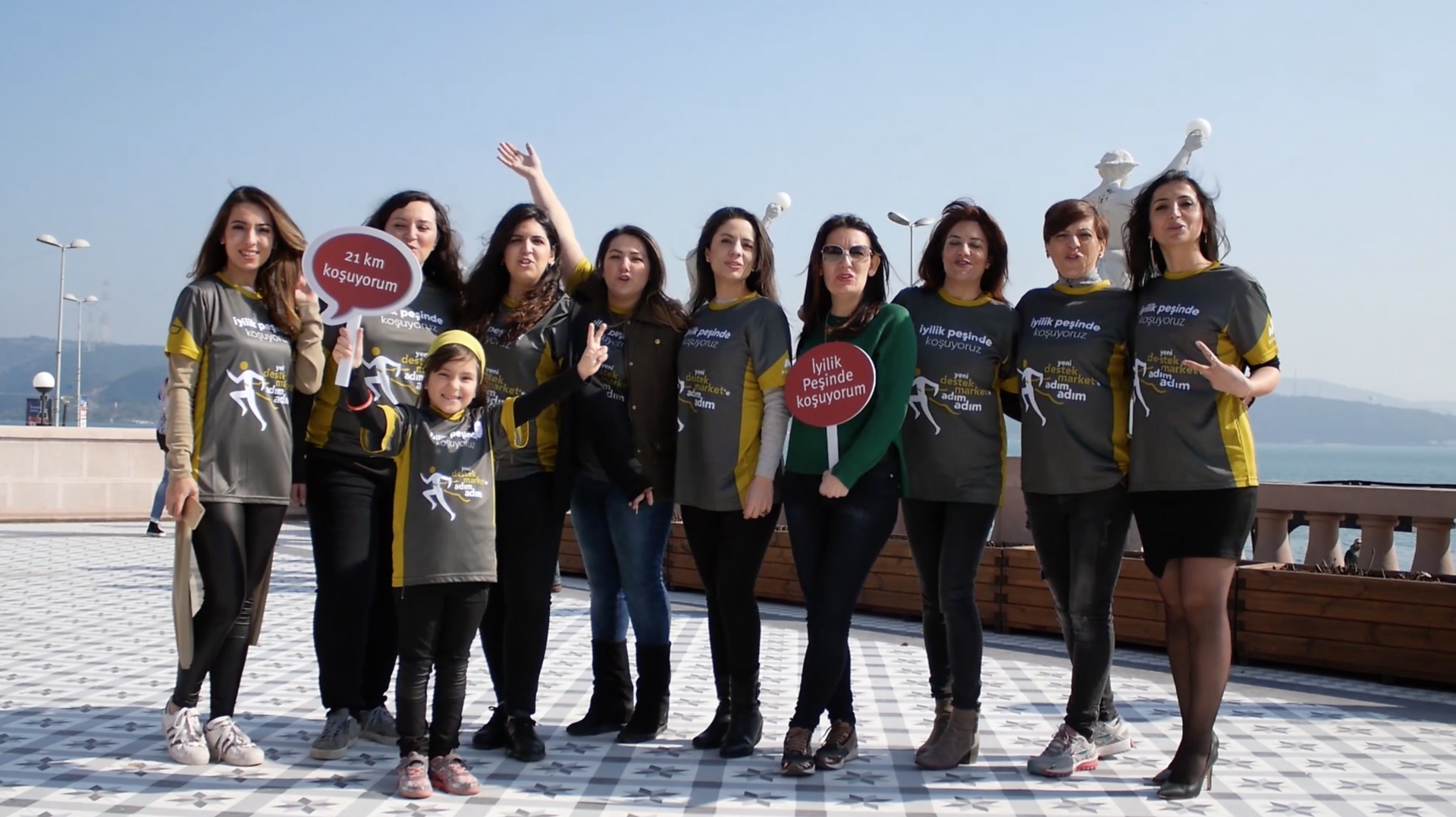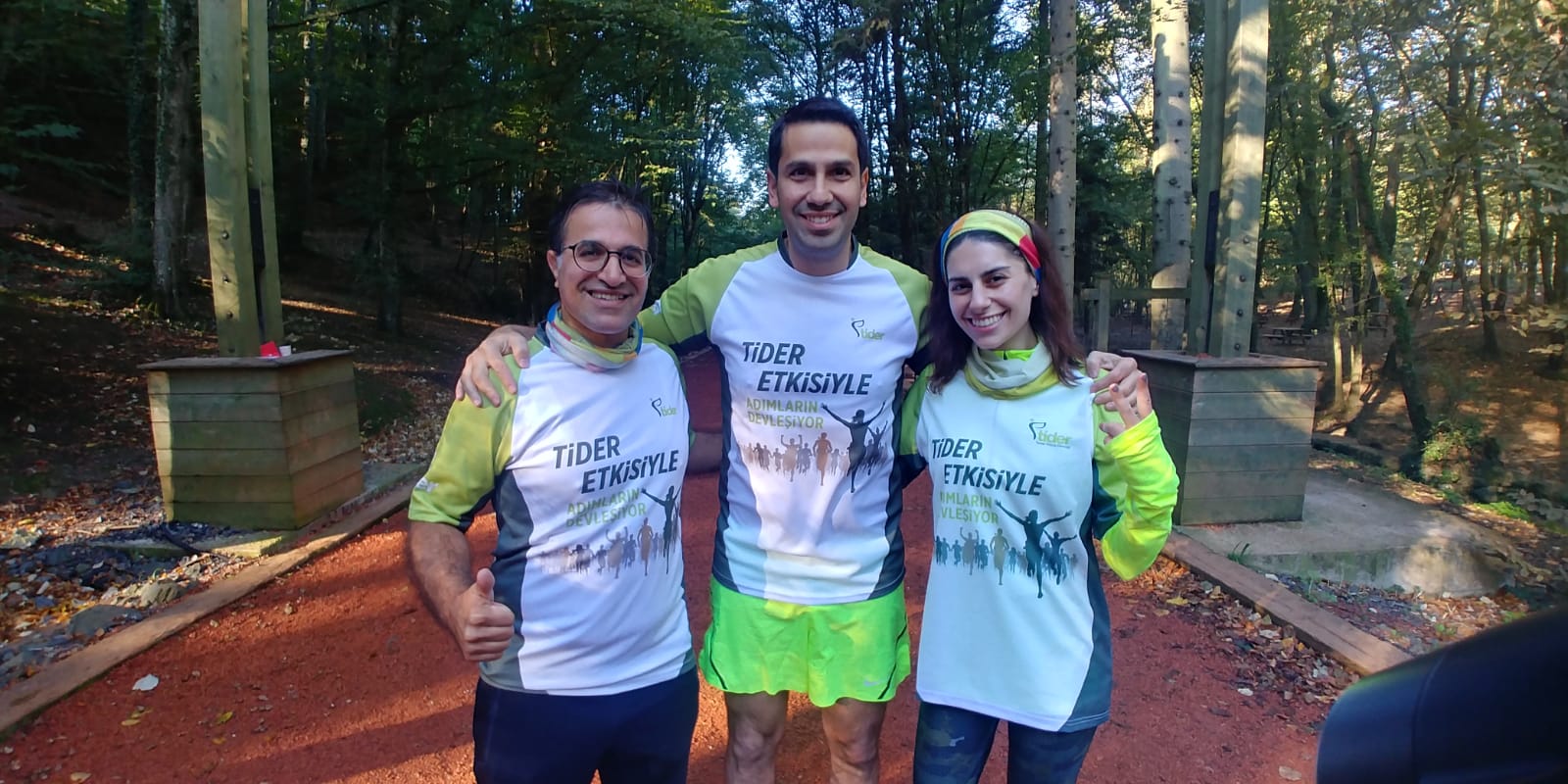 We will do our best to ensure that food banking is conducted in an impartial, transparent, honest and sustainable manner in the country and that standards are raised. In addition, we need to ensure that our model, which saves products from waste and allows those in need to stand on their own feet, contribute to development throughout the country.
A brief summary of what we have achieved with TIDER
What we have done in the past is the guarantee of what we will do in the future. Speaking of this, I would like to summarize what we have done in the past:
1. The support markets which we have opened in Maltepe and Bağcılar have met the needs of thousands of people who require the basics such as food, cleaning products and clothing. To date, we have enabled employment for 82 people and this number is increasing rapidly.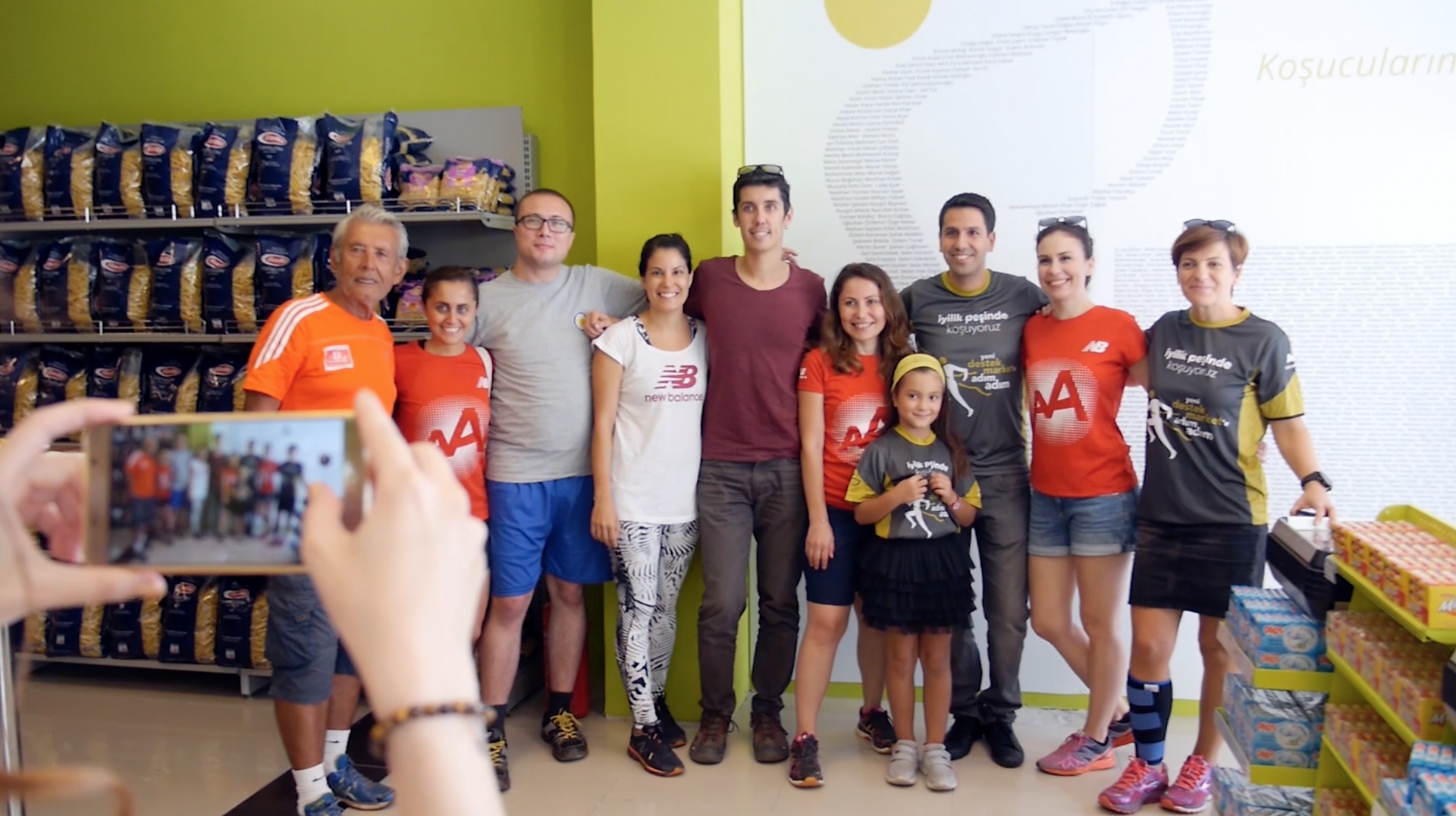 2. Beside the Support Markets we have opened, this idea has continued to grow and expand within Turkey. We are in 7 provinces. In total, we are supporting 15 CSOs, food banks and soup kitchens.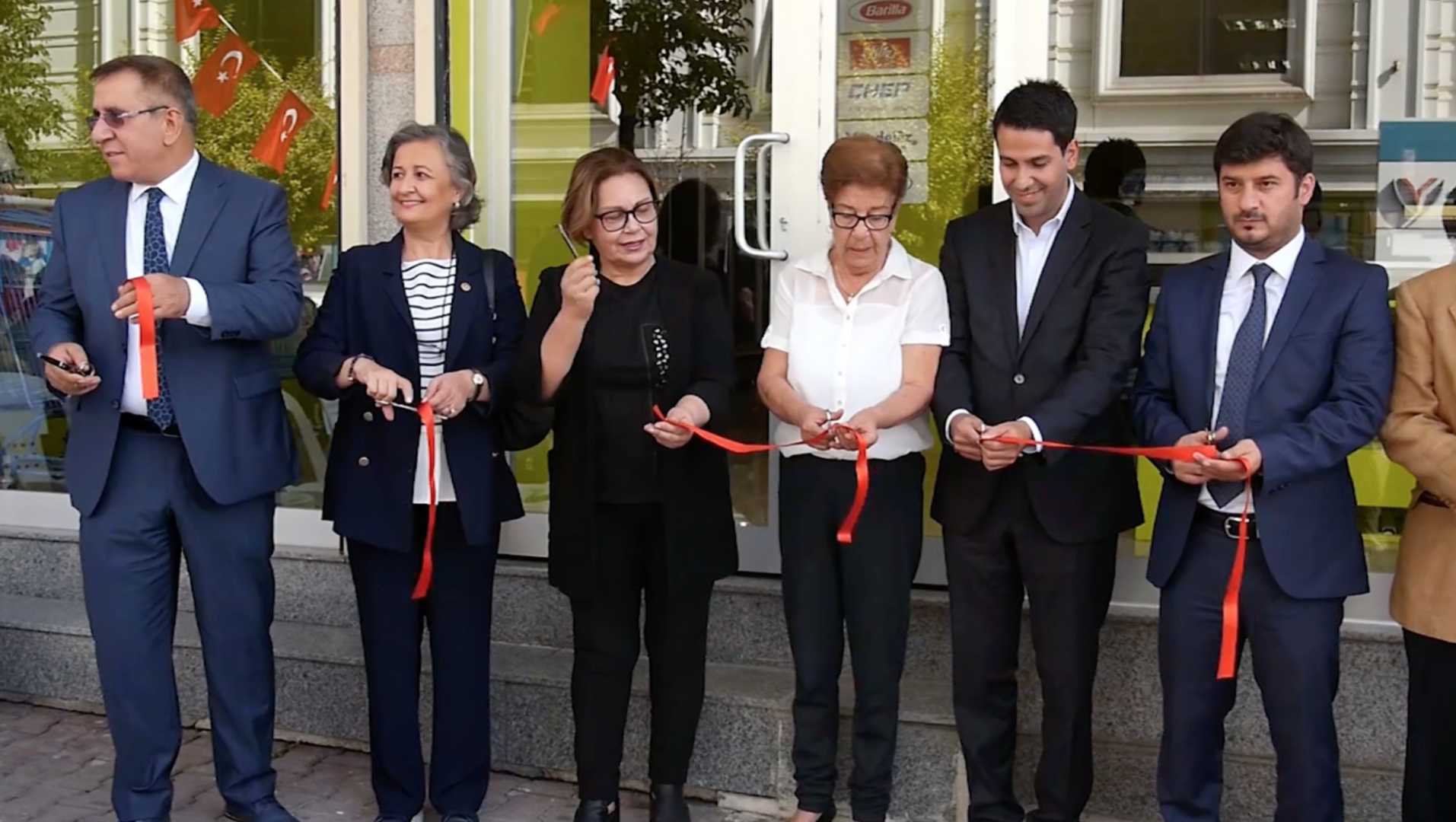 3. In the last 4 months we saved 370 tons of waste. We were able to reach 78,660 individuals, which is 20,000 families.
4. We were chosen as the umbrella organization in Turkey by Global Foodbanking Network (GFN) which is the umbrella organization of all food banks in the world.
5. As we won the GFN innovation award last year with our Support HR model, this year we received the World Food Day Award of the Ministry of Food and Forestry, FAO and TÜGİS with our Support Cloud platform.
6. We started the "CSO Solidarity". We started to organize a two-way redirection with other CSOs which were found on the Adim Adim Platform. In other words, we direct the people in need of support to the relevant CSOs. Similarly, other CSOs on the platform are directing those in need to us so we can support them with their basic needs.
7. We started our micro-entrepreneurship program with Bebemoss. These are women who make toys and dolls by hand knitting them at home, who are rewarded for their labor when these items are sold in Europe and America. See our web pages for details: https://bebemoss.com/
Creating year-round support from small contributions
We have accomplished all this work with your support. And from now on, we want to spread this ideal model around Turkey with your continued support. With a donation of 265 TL, all the basic needs of a family will be met for a year, employment will be found for those that can work and for every family donation, 256kg of produce will be saved from waste. For support, you can go to my campaign page at http://ipk.adimadim.org/kampanya/CC35484.
While sharing all this, I would like to mention in the last year, many things have happened to me through my work in the civil society and business career. This year I prepared a campaign video to express my feelings and thoughts: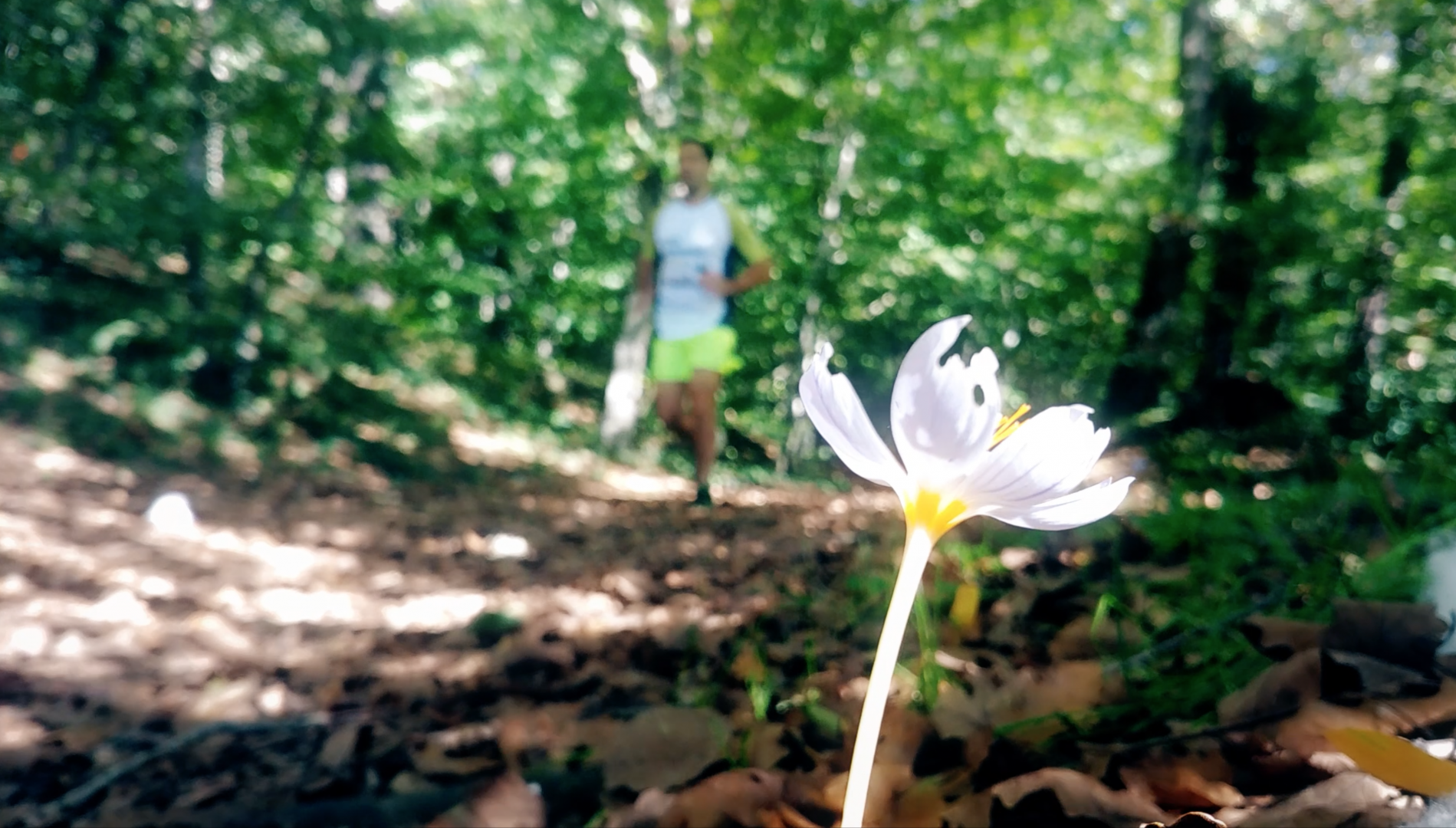 The things I mentioned in my video
I would like to bring this article to an end with a video which we took in the Belgrad Forest. We have accomplished an amazing job thanks to supporters like you. In a nutshell:
They ask me "which group are you from?"
I'm from no group. I'm from the right path, in the search for all things good…
"What vested interest do you have?" they ask.
I'm running to contribute to the development of my country in all areas and to wave our flag higher.
They say, "these things are generally done at retirement".
I'm at an age where I'm young, strong and most productive.
I can't stop now, I need to run confidently in the right direction…
We have created an exemplary model for our country and for the world. There have been some who have copied this model for their own personal gain. It makes me happy… this means were on the right path…
We will stand against those who try to use goodness with bad intentions till the very end…
Together with our donors who always support us, we will prevent wastage and we will ensure that those in need are free to stand on their own feet by getting a profession.
Our volunteers, donors and supporters are the real owners of our association which have done a lot of great things in such short time.
It is now our task to spread the TIDER model throughout Turkey, which has become an icon, to the civil society, public and private sector…
We will walk without stopping, in fact we will run…
With the support of you my great friends who believe in victory for doing good…
Be a part of becoming something good.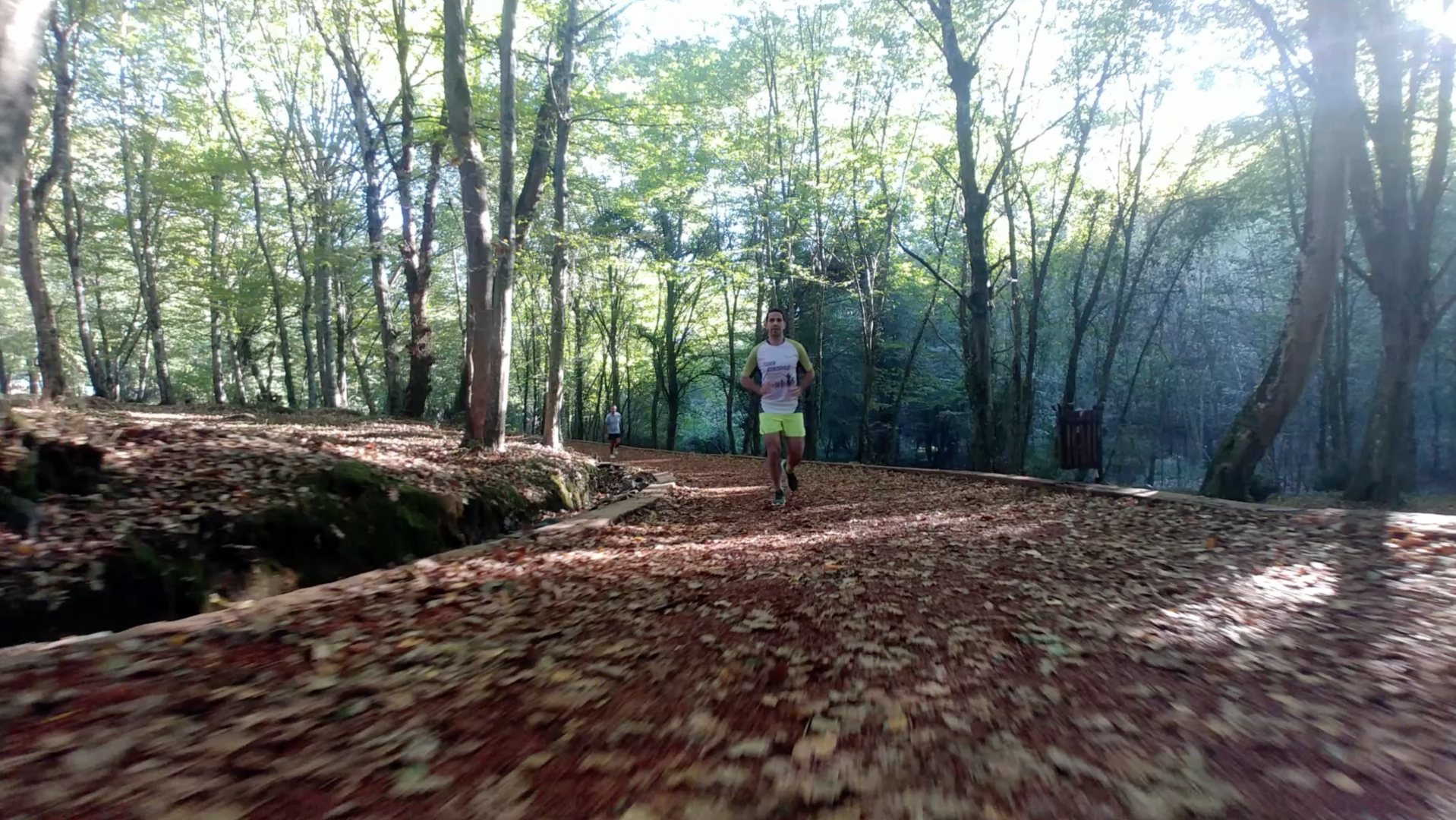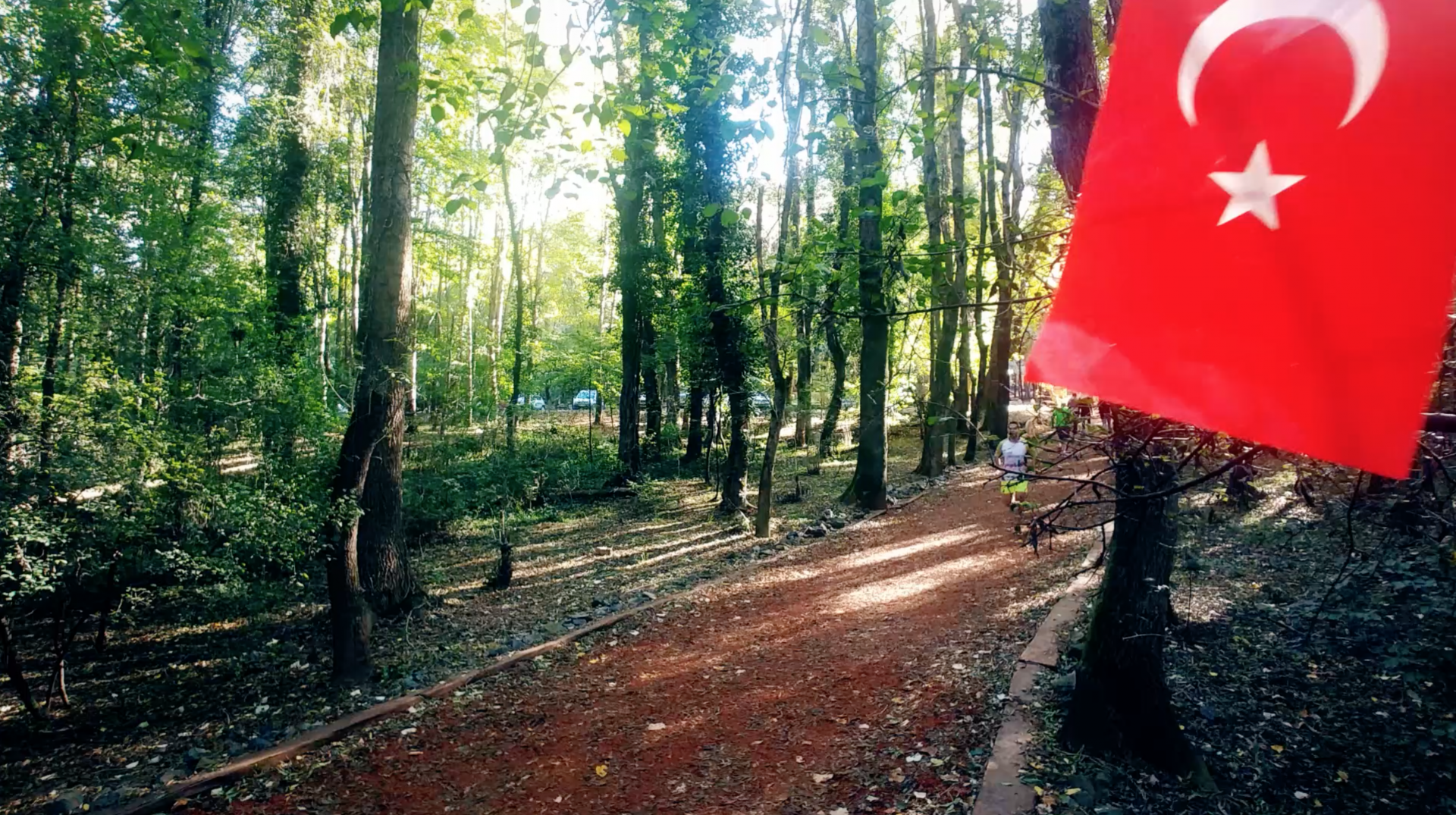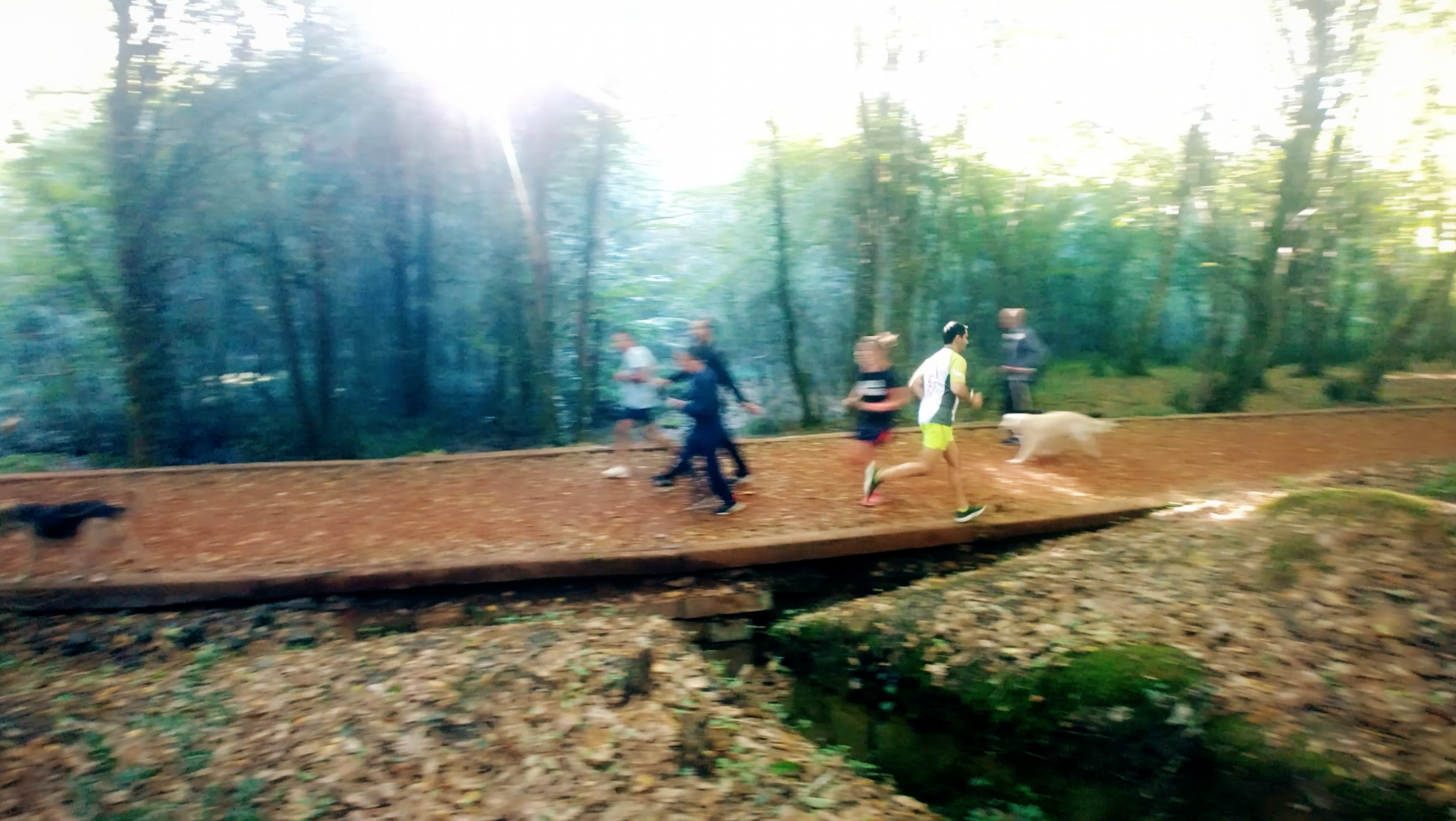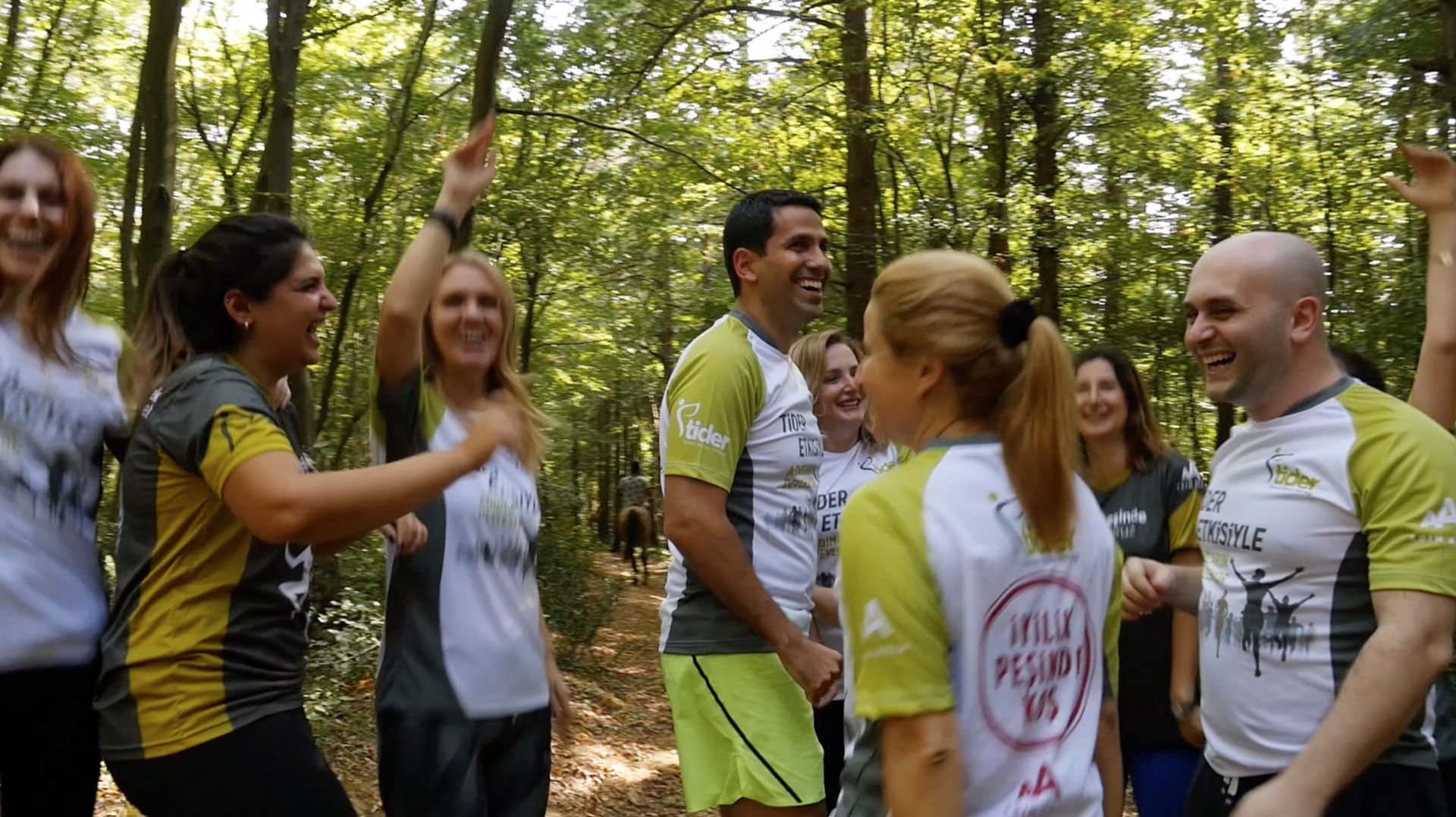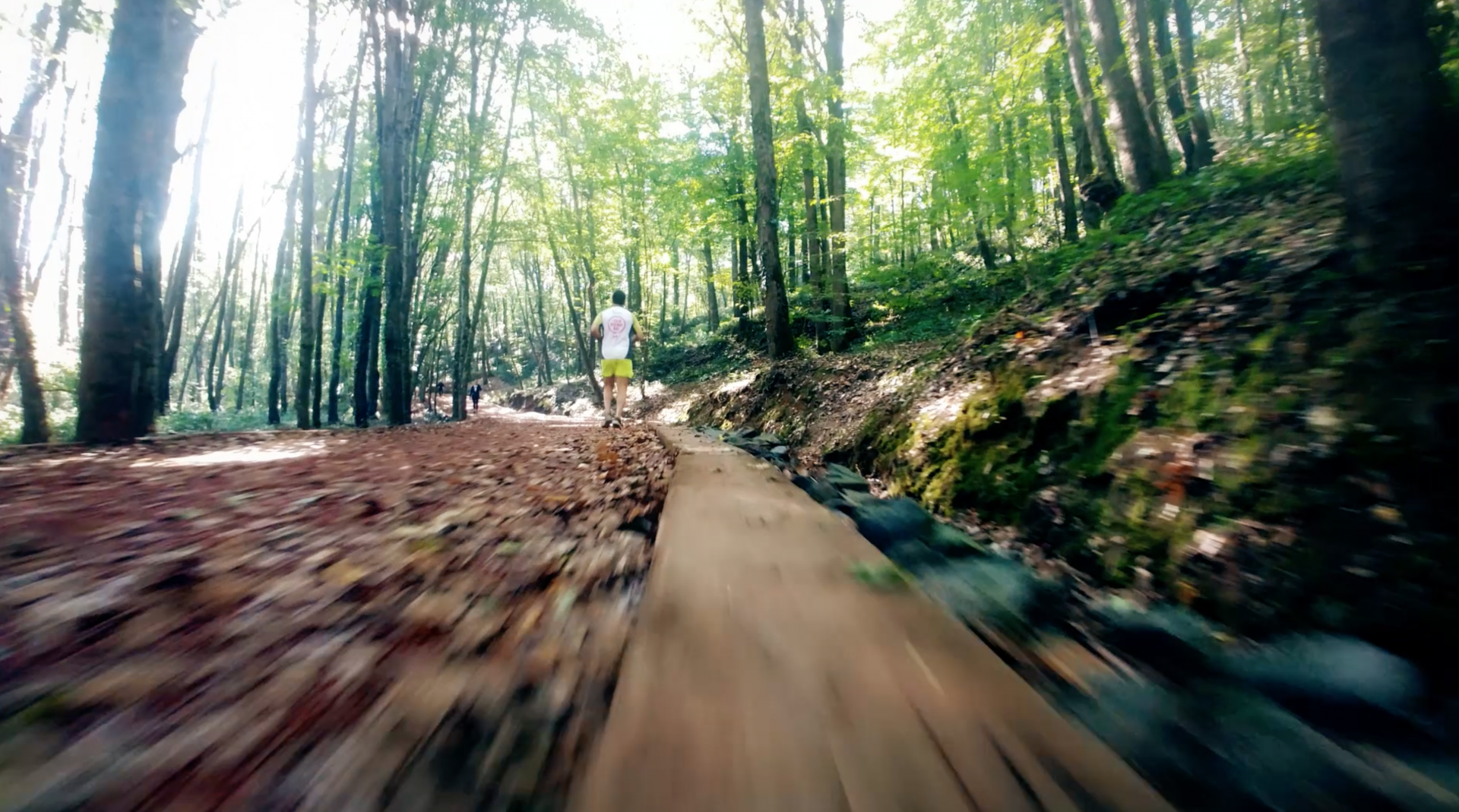 Tag: sosyal sorumluluk