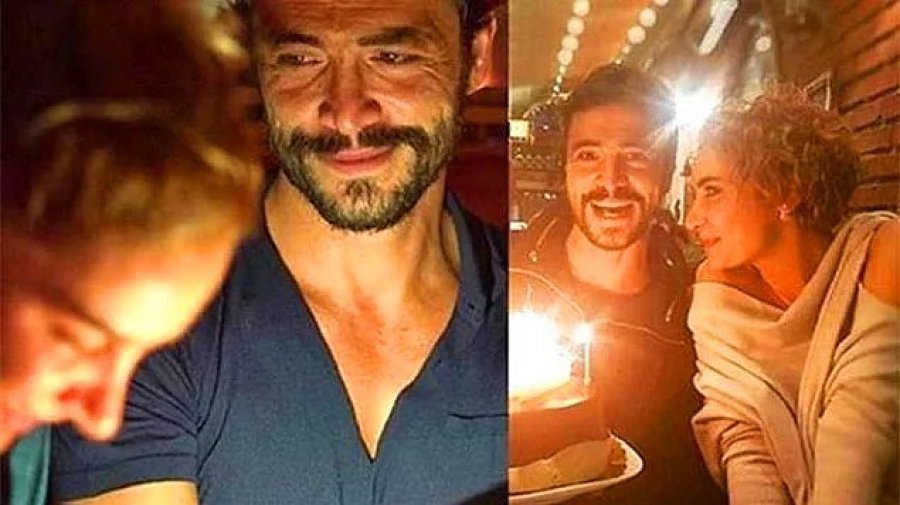 The land we live in has raised many important philosophers such as Yunus Emre, Mevlana Celaleddin Rumi and Hacı Bektâş-ı Velî. They all instill human love and tolerance in their teachings. However, there is no trace of this tolerance at the point reached today and we see that we are on the way to becoming a country of violence. I would like to share my suggestions and methods to reverse this process. read more...
Tag: yaşam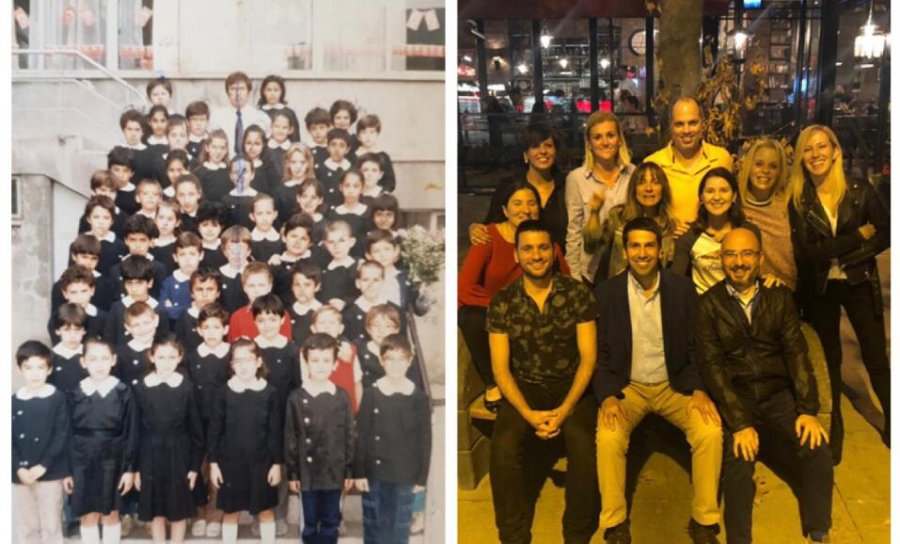 I can't remember where I heard it exactly, but for a long time, I've been embracing this expression with my immediate circle "even if you had $1 billion dollars, if you don't have your health then that money has no value". Infact to be a little more precise with the expression "health" represents the number 1 at the beginning of that $1 billion. Because without that 1, you are left with a series of zero. read more...
Tag: sağlık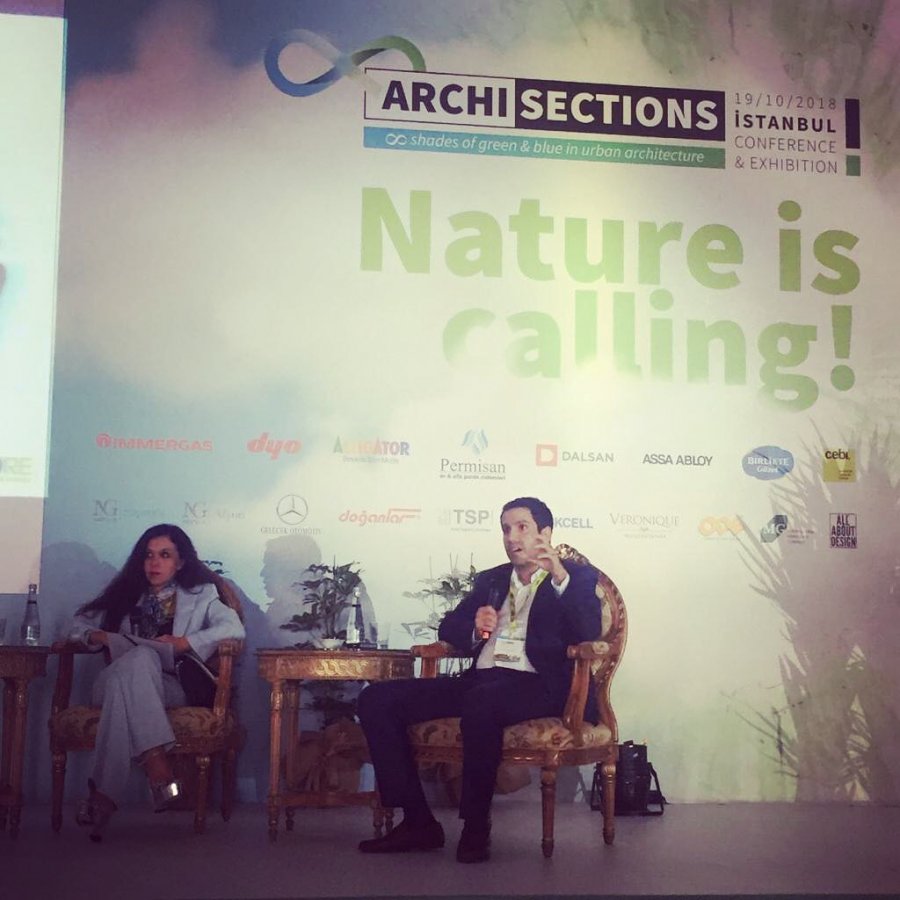 In my previous article, I mentioned that the last week was quite fast paced and beside my intense daily work, I had attended 3 different conferences in the field of sustainability, in which I presented 3 speeches on some important matters. In this article, I will talk about my speech titled "Self-Sufficient Buildings" which I spoke about at the Archisections conference. read more...
Tag: enerji