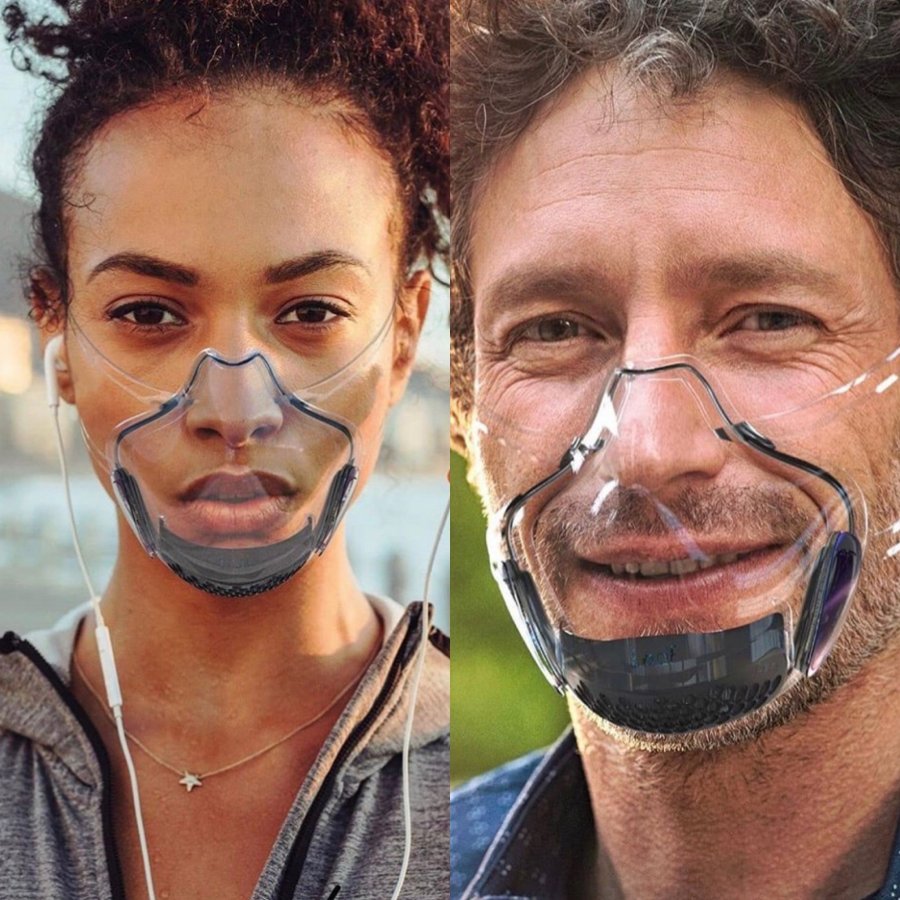 Correct communication is the most effective way to solve our problems that deepen in times of disaster and crisis. I recently read the article titled "10 COMMUNICATION RULES taught by the epidemic" by Azime Acar, whose opinions about communication I liked. As I agree with the ideas in this article, I would like to share with you the communication rules taught by the epidemic with a few additions that I will make. read more...
Tag: eğitim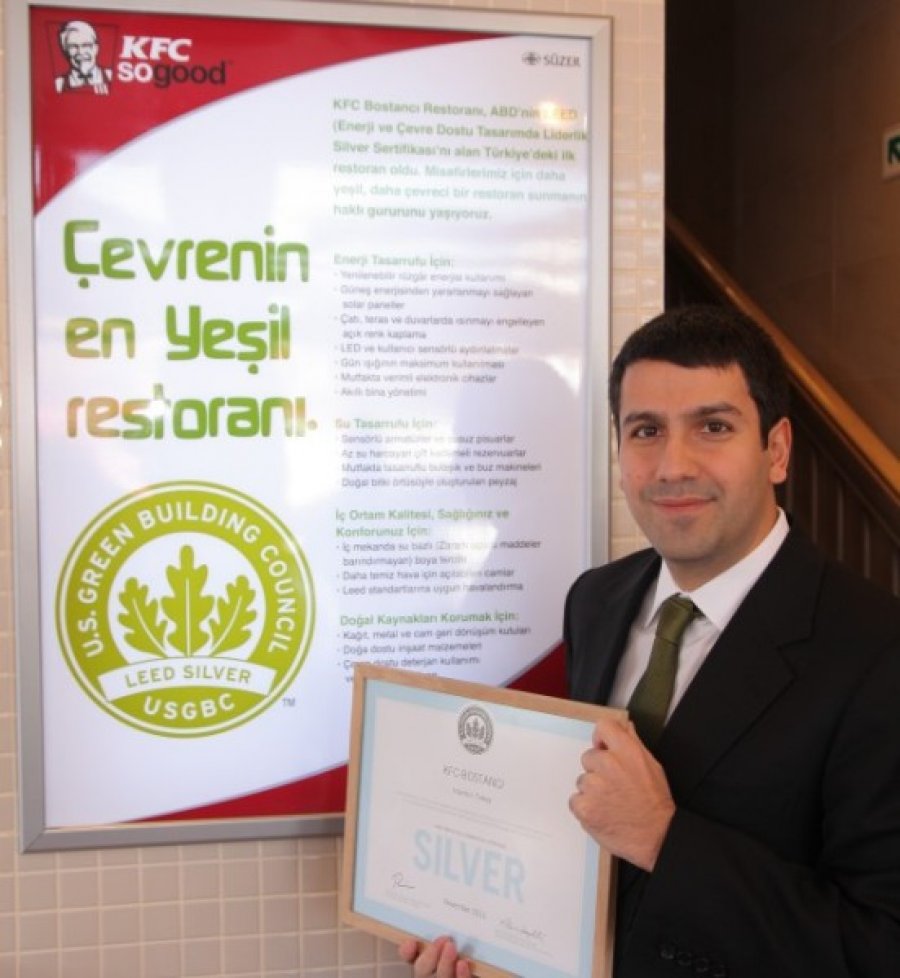 In the period where I was the CEO of KFC and Pizza Hut in Turkia, the last thing I had done with the owner of the brand 'Yum International' was to open the first LEED certified green restaurant in Istanbul Bostancı. At that time, proud of this achievement, I tried to convey what we did with this KFC restaurant to the whole food retail sector in order to encourage the professionals of the sector, however when we did this in 2011, in the name of sustainability, it didn't attract much attention. Now, I have shared the same experiences in an article in the Gıda Türk Magazine, the voice of the Turkish food industry. I would like to convey this article with you, my readers. read more...
Tag: ekoloji
In my last article which I wrote during the outbreak, I mentioned that I found the decision for the Turkia Football League commencing on June 12 wrong, and continued to say that the continuation of contact sports such as football carried major risks, and in this article, I will go into the details of this subject. read more...
Tag: sağlık