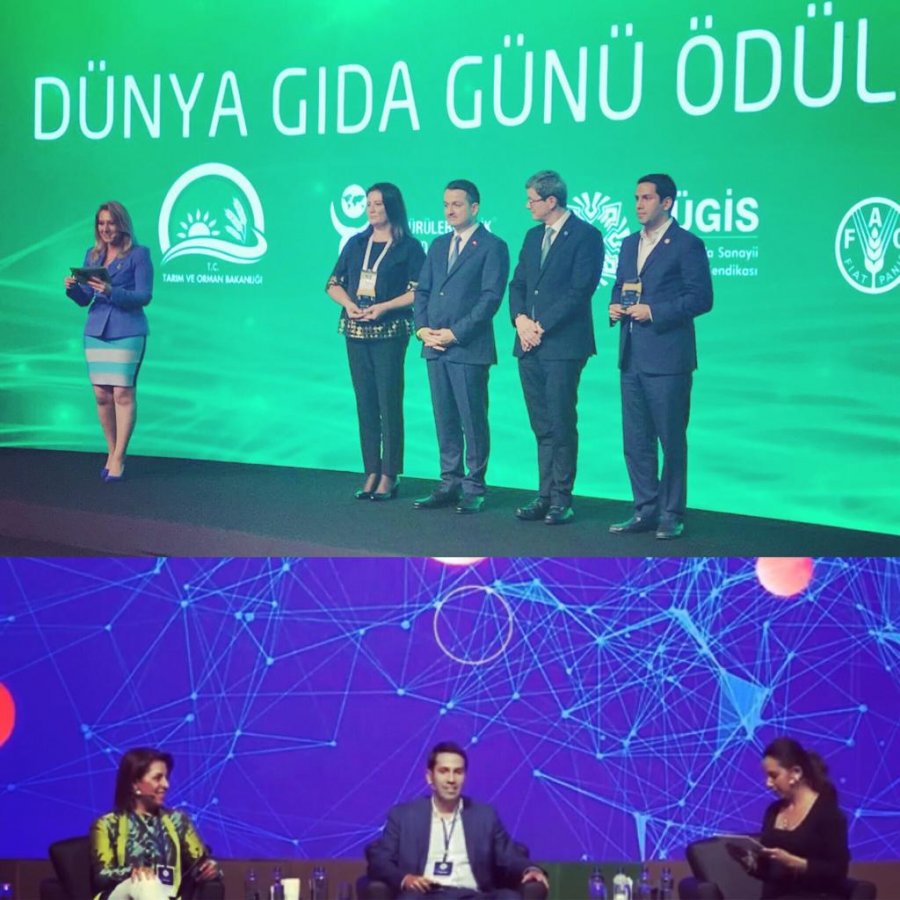 The week that we left behind was quite fast paced. In addition to my intense daily work, I participated in 3 different conferences in the field of sustainability and made speeches on 3 important topics. In this article, I will talk about the first two conferences I participated in about TİDER and the award we received. I will include the content of the third conference in my next article. read more...
Tag: iş dünyası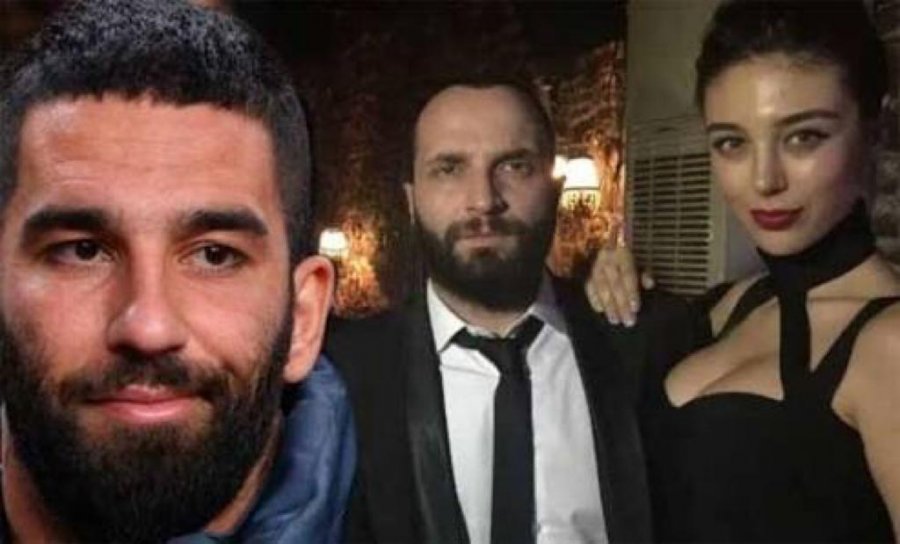 Arda Turan, the footballer who broke the nose of singer Berkay, was again on the agenda last week as he was alleged to have harassed Berkay's wife. After his previous physical attack on journalist Bilal Mese on the plane, this time he has raised the bar with more adverse behavior which is purely a result of not taking the advice I had given him in my previous article I had written addressed to him. read more...
Tag: spor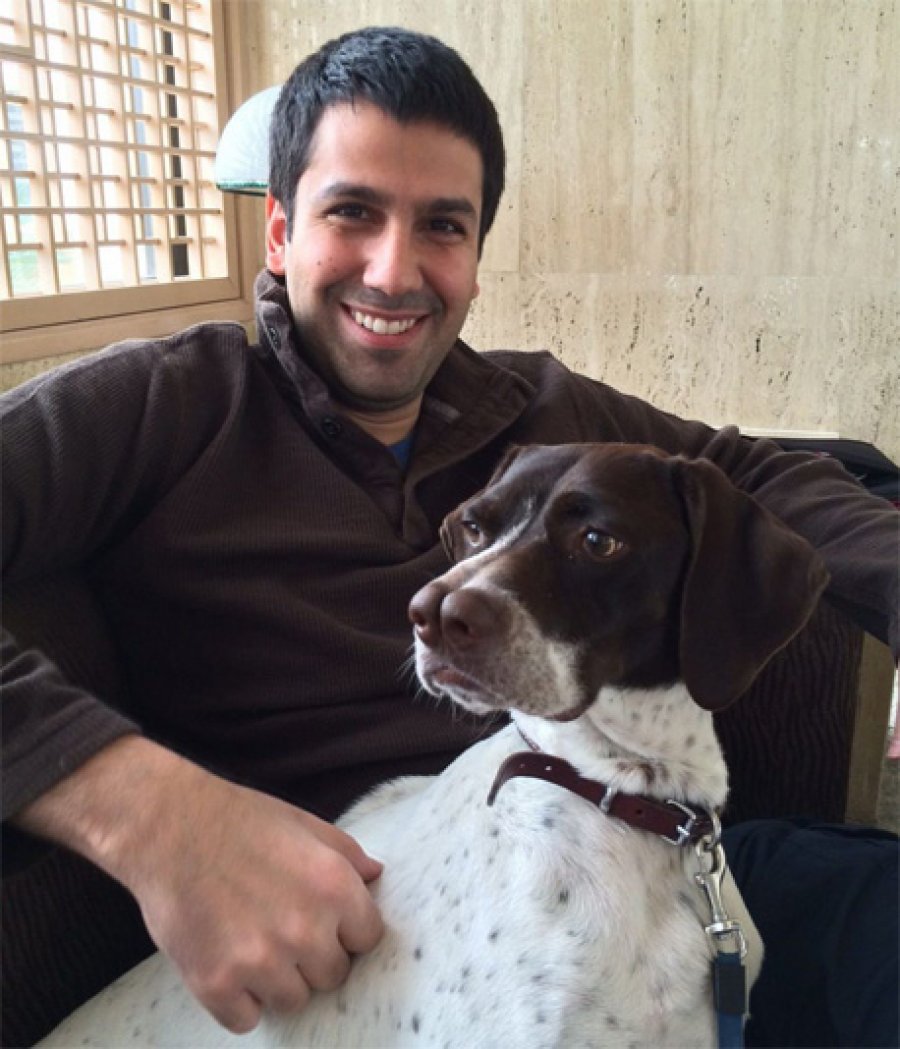 On the 4th of October, we celebrated World Animal Day and subsequently, whether it be for personal reasons or in my work-related life, I adopt an environmentalist approach with much sincerity and wanted to share with you my thoughts of the importance of protecting our green, along with animals and the importance of loving all creatures. read more...
Tag: yaşam