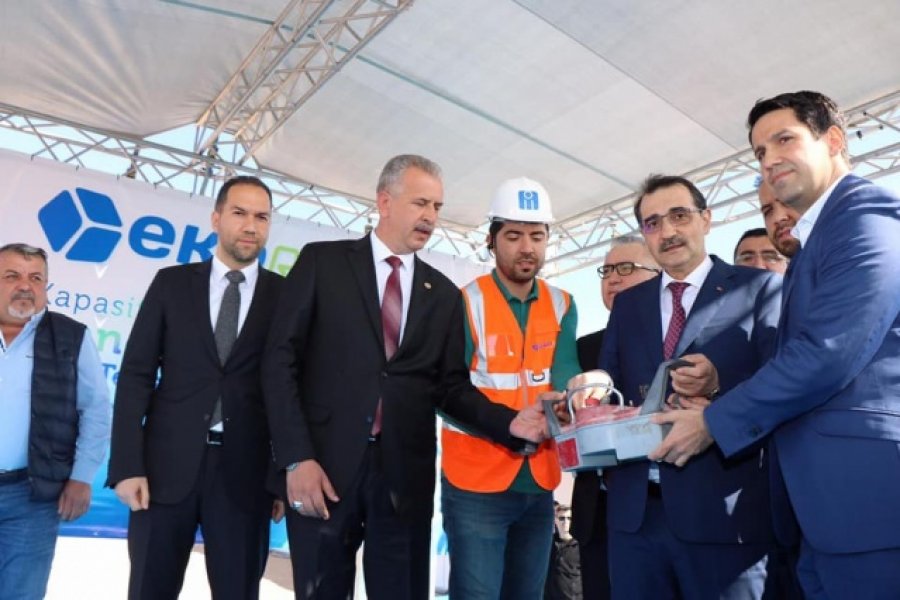 In a bid to bring the Niğde Bor project to life, our well-equipped team of experts have been working on this for a long time and with the 'super initiative' that we received for our "100% Domestic Solar Panel for Energy Independence" project, we laid the foundations of our project with a groundbreaking ceremony which was accompanied by Our Ministry of Energy, the Niğde Deputy, the Niğde governor and other valuable public on the 11th of March, 2019. read more...
Tag: ekonomi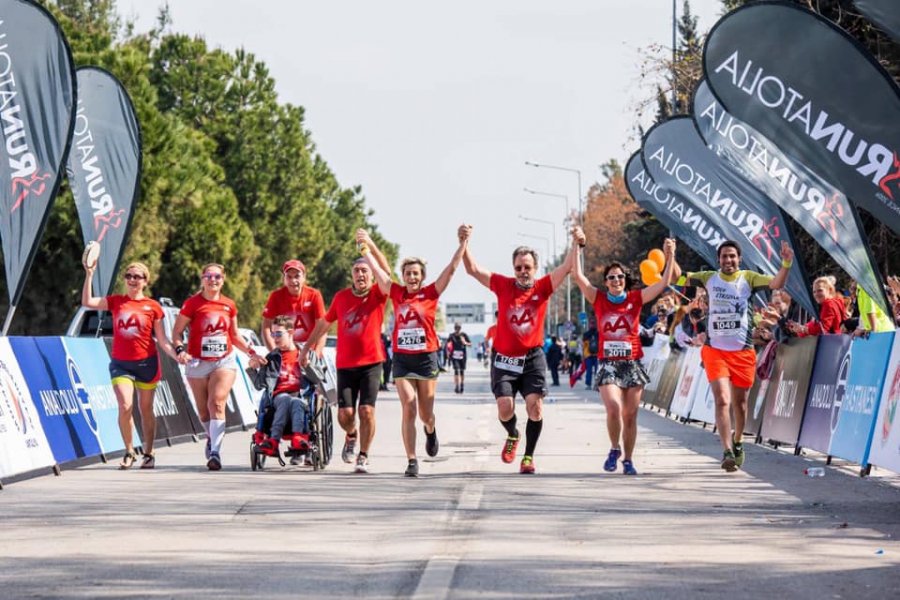 This has now become customary every year. At the beginning of March, we ran in Runatolia together with all of our volunteers along with our donation campaign on behalf of TIDER and the participating Adim Adim organization. However, this year we had different experiences compared to the previous years: It was a great organization in every sense, where charity, education, friendship, personal development and sports were all together. read more...
Tag: sosyal sorumluluk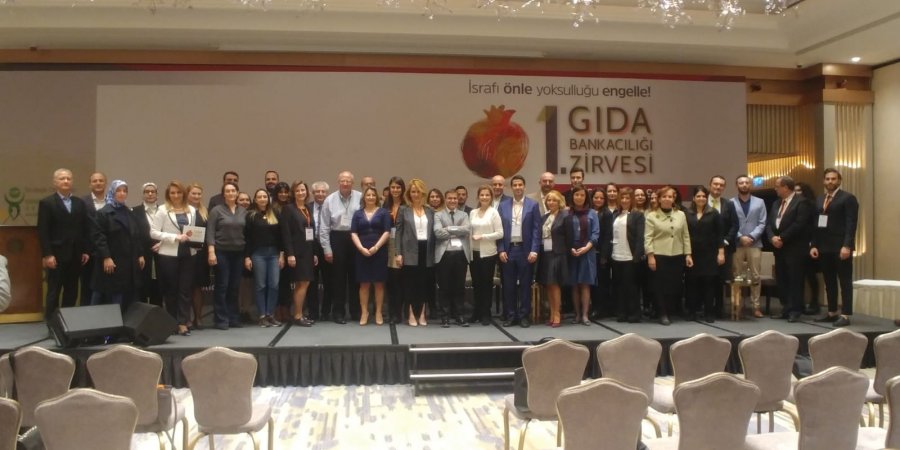 Last week I announced the news of the 1st Food Banking Summit with a high level of participation and efficiency in terms of both quantity and quality. With the valuable contributions of all relevant public, private sector and NGO authorities; We have the honor of taking very important steps on the most fundamental issues such as waste prevention, zero waste, fighting poverty and living rights. read more...
Tag: sosyal sorumluluk