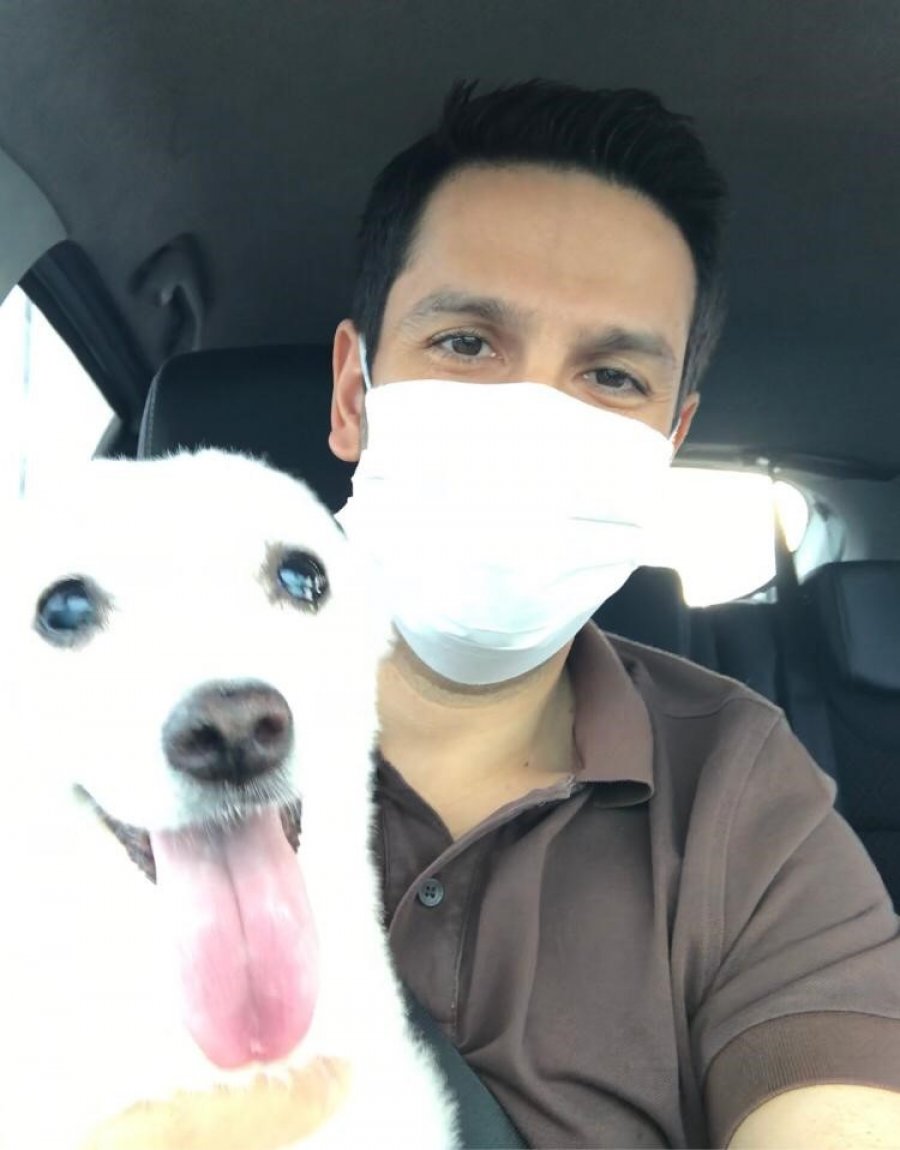 I changed the subject of this week's article twice. I will definitely write about the other topics one day, and not completely eliminate them. However, there is a matter of priority here. We lost my mother's dog yesterday (Saturday night). In this article, I will write about this loving dog, our Carino, the joy it brought to our home, and the importance of giving all animals the life they deserve. read more...
Tag: sağlık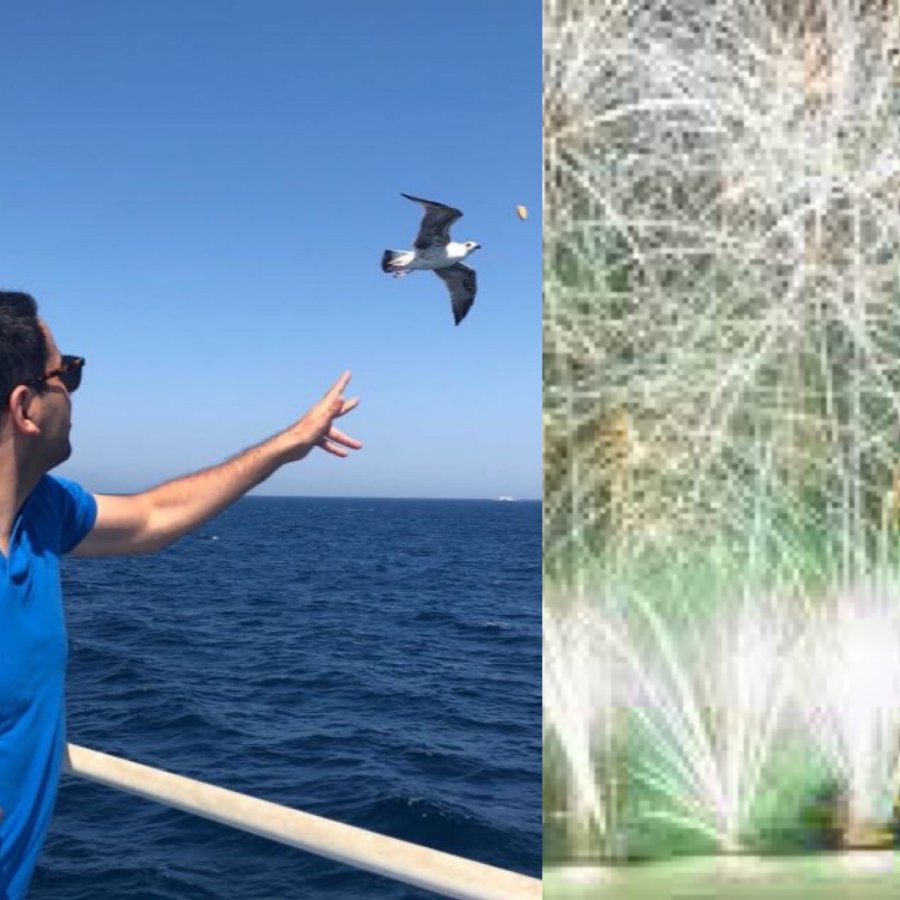 At the beginning of July, 7 people were killed and over 100 were injured in the explosion at a fireworks factory in Sakarya. After this grave accident, fireworks suddenly became the agenda. I also have something to say about it. I would like to tell you about the events and observations I have about fireworks. read more...
Tag: ekoloji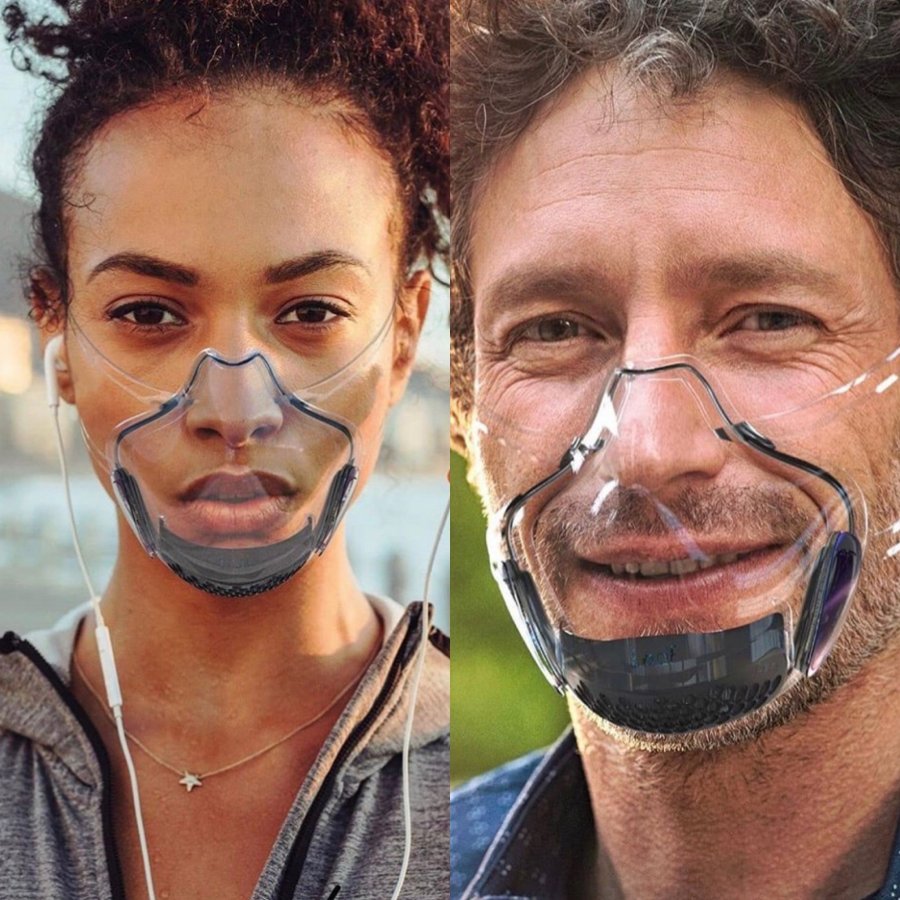 Correct communication is the most effective way to solve our problems that deepen in times of disaster and crisis. I recently read the article titled "10 COMMUNICATION RULES taught by the epidemic" by Azime Acar, whose opinions about communication I liked. As I agree with the ideas in this article, I would like to share with you the communication rules taught by the epidemic with a few additions that I will make. read more...
Tag: eğitim