In the first article of this year, I decided to consider a technical issue. I will include these technical articles whenever I have the opportunity. Today, I will talk about a different model that the public is not aware of but is increasing its popularity in the solar energy industry every day: Floating Solar Energy Systems. read more...
Tag: enerji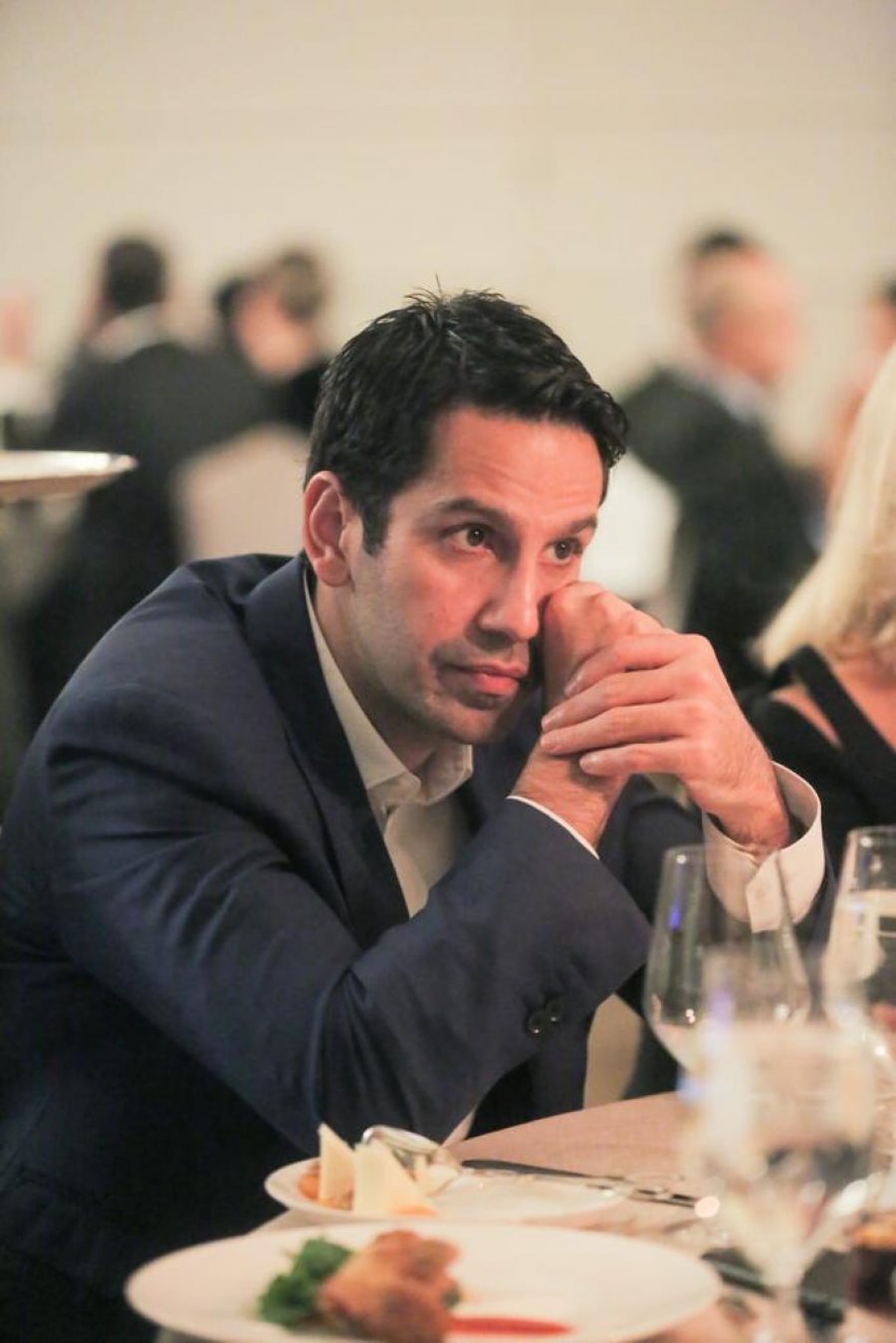 Whenever I take a break from writing my articles, believe me when I say, I am dealing with serious issues with hundreds of topics that I have sought to share with you. In the second half of the year we were about to leave behind, I had to take a mandatory break for such reasons. This will change in 2020. read more...
Tag: anı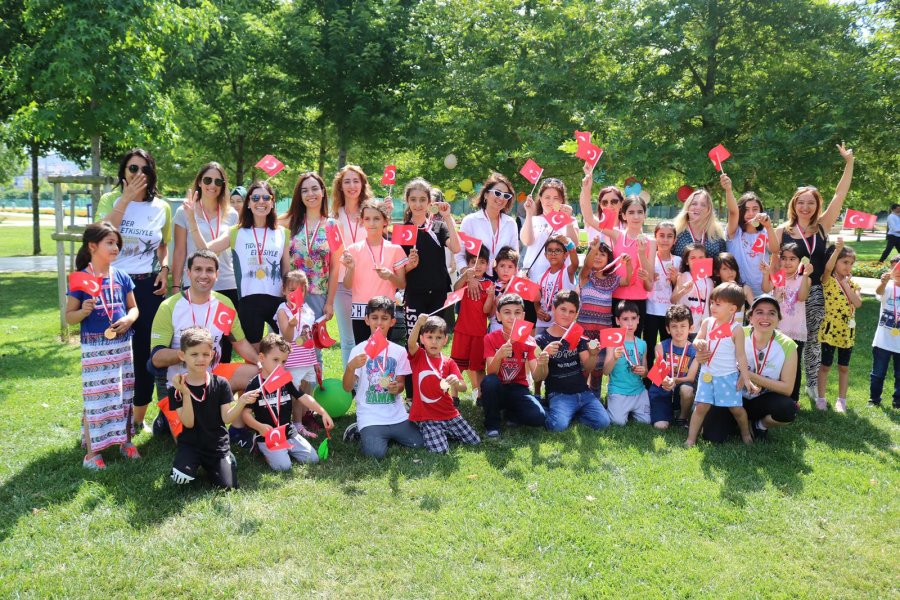 I believe that volunteering is one of the indispensable elements for non-governmental organizations. TIDER's volunteers signed onto a great event that once again proved the accuracy of this approach. Here are my notes about the children's festival organized under the leadership of our volunteers and the Ultimate Cunda event that we will put into place with the principle of "zero waste" on July 6… read more...
Tag: sosyal sorumluluk