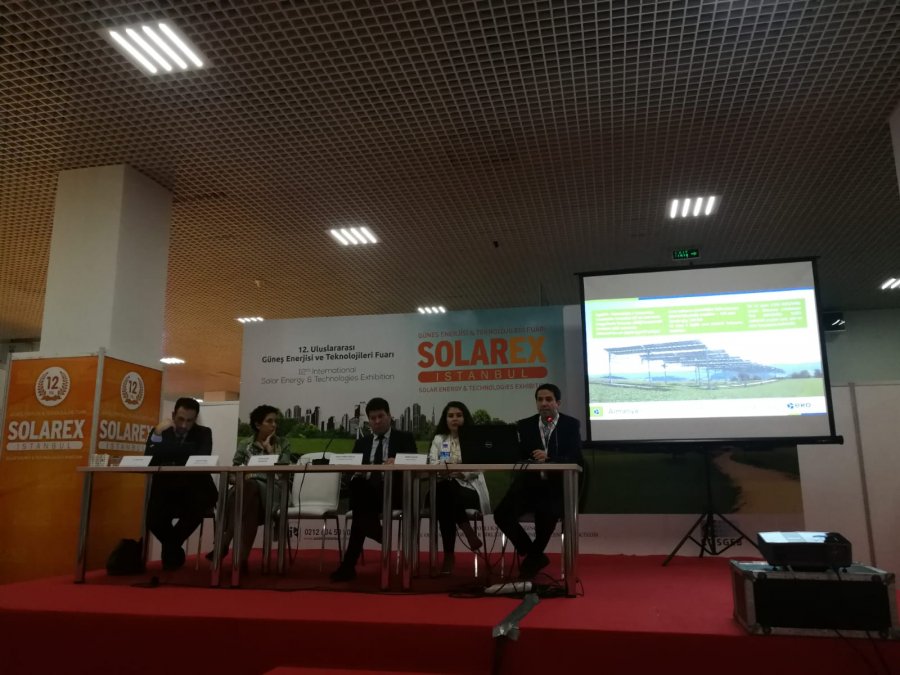 In the first week of this month, the SOLAREX solar exhibition was held at CNR Expo Centre in Turkia between 4 - 7 April. At an event where important people from this sector came together, I made 2 speeches, and in the following week made one speech at TUBITAK. The experiences of these events and the contents of the speeches shed light on the current situation and the future of the sector. read more...
Tag: iş dünyası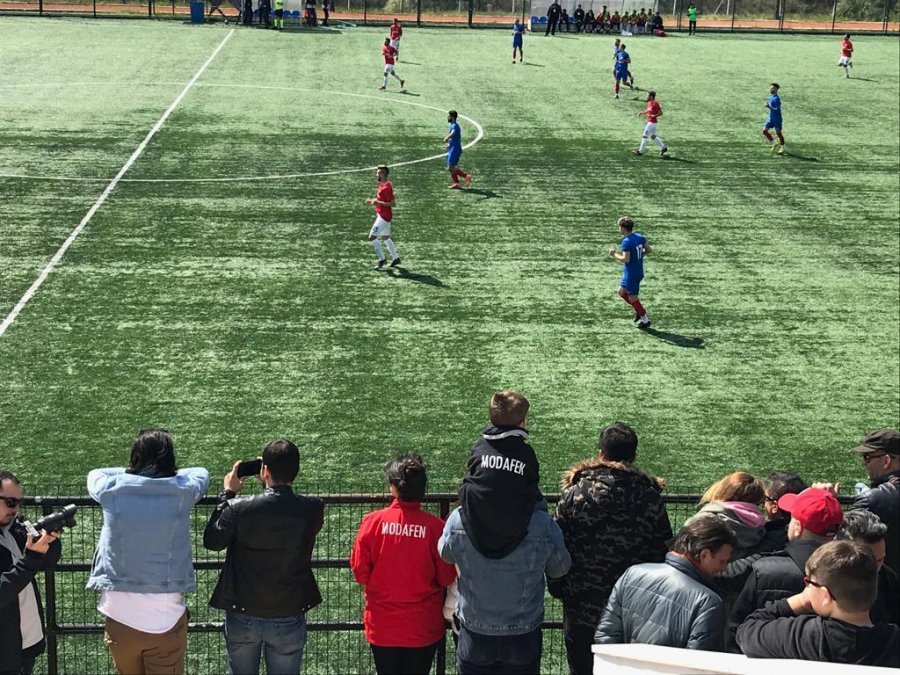 Fatih Kanberoğlu, who has contributed a lot to my sister in many ways, is one of my old friends and actually my new neighbor in Çekmeköy. He has also achieved great success with the Modafen Football Club, which he founded, as well as Modafen School, which provides versatile and modern education. By winning the group championship in the Regional Amateur League, they have now made their way to the path of the TFF 3rd League, in which I wish Modafen success in their elevation in the upcoming games. read more...
Tag: sağlık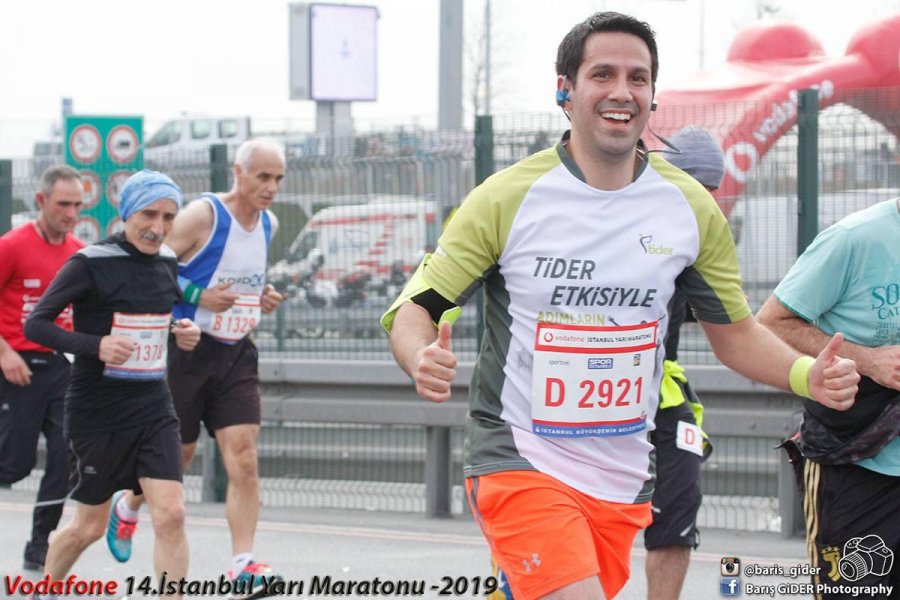 Although I believe that education is one of Turkey's biggest problems, being in the well-educated segment of this, I believe that those who don't increase their horizon and knowledge development, don't conform to the current era, are judgmental and narrow minded and also contribute to and are equally part of the problem. I received many comments to my previous written article which are some recent typical examples of this… read more...
Tag: kültür